More than a kitchen…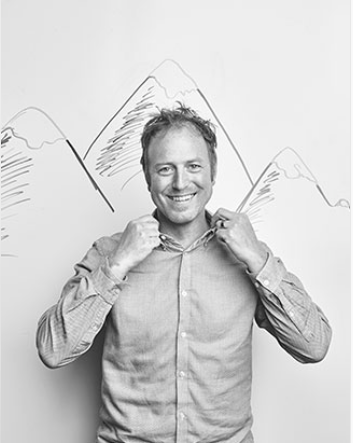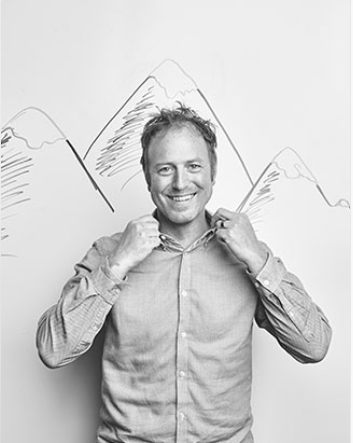 Christopher Fry
Culinary Director
In 2004 Chris Fry left a perfectly great career in the technology sector to pursue his passion for food. What started out with hosting small dinner parties and helping cater underground supper clubs, burgeoned into an all out pursuit to highlight high quality ingredients and elevated service. C.Fry's culinary chops were largely developed, tested and honed at Bi-Right Market, where he was GM of their flagship 18th Street store. From co-producing the San Francisco Street Food Festival, to programming an exciting line up of culinary shows, classes and events at The Midway, he is excited to help produce one of a kind events and happenings.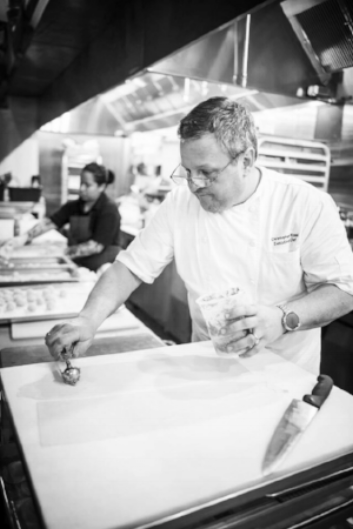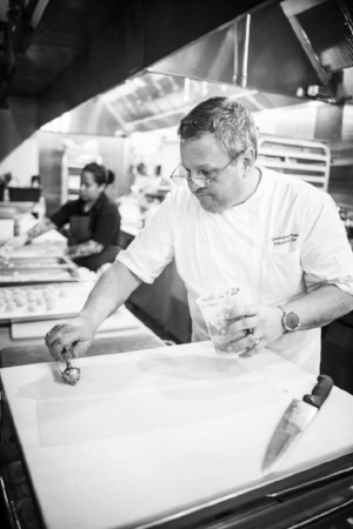 Christopher Rossi
Executive Chef
Chris Rossi started his career at a very early age managing parties for Paula LaDuc Catering. Since then he has cooked at vineyards, opened breweries, been trained on classical french cuisine, learned to make charcuterie, and helped develop and equip dozens of restaurants and food establishments. For ever a decade, he owned and was Executive Chef at Citron, the ground-breaking restaurant in Rockridge, CA and opened its sister restaurant A'Cote. In 2015, he moved his sights across the Bay to San Francisco and dove into the endless possibilities at The Midway. Chris is excited to collaborated with clients on menu creation and see to it that guests' palates are overjoyed!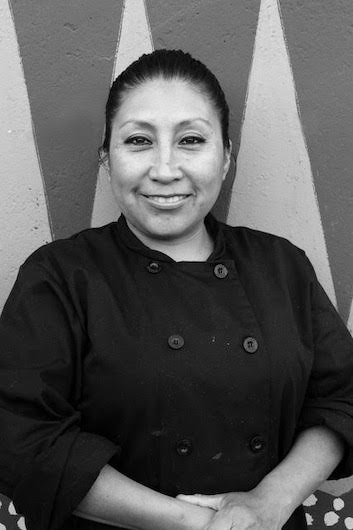 Bertha Lopez
Sous Chef
Bertha discovered her passion for cooking when she was 10 years old and lived in a very small town (San Felipe Otlaltepec, Puebla-Mexico). Her parents had to go to work in the city and for being the eldest sister she was in charge of her brothers and sisters. One day they did not have anything apparently to eat, but when she looked in a wooden box where they kept dried goods, she found shrimp and chiles and when she looked through the window she saw the nopalera full of nopalitos. That is when she created her first gourmet dish with very little ingredients! Since then her life path brought her to San Francisco where she gained experience in the kitchen at Cafe Venue in 2003 and two years later at Cafe 55, where she is now owner. Thanks to the demands and high expectations of bosses and guests, she learned how to give that little extra to make food look and taste better. Bertha's goal at The Midway is to continue creating new dishes with with all the love and the taste of Mexican food culture and take it to a higher level without forgetting her roots.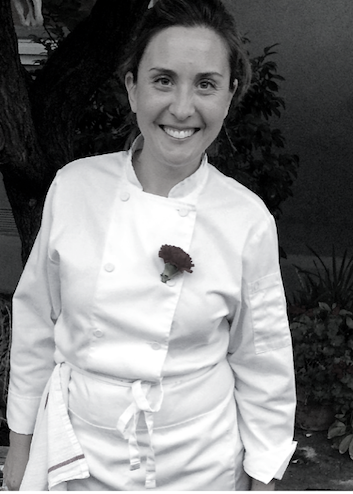 Maria Bendito
Culinary Marketing and Sales Manager
Maria discovered her passion for gastronomy at a very young age and since then has never stopped cooking and making people happy through food in many ways. She left a successful career of more than ten years in sales and marketing when moving from Madrid to the Bay Area, and it was here that she decided to make her "culinary dreams" come true. She owned "Spanish Bite," a personal chef service for corporate and private events inspired in Spanish cuisine, and has collaborated with startups related to the food industry. Maria's goal now is to go beyond what The Midway customers are looking for in their events and work with them on the "perfect menu", while taking care of every detail for an unforgettable culinary experience.