The Midway Catering
From corporate events to special gatherings at a location of your choice, The Midway Catering team can create a unique menu that is a feast for the senses. From bites at cocktail hour to five-course meals, we bring excellence and creativity to events of all sizes for every occasion.

Click the image below to learn how we can take you on a fun, fresh, and flavorful journey.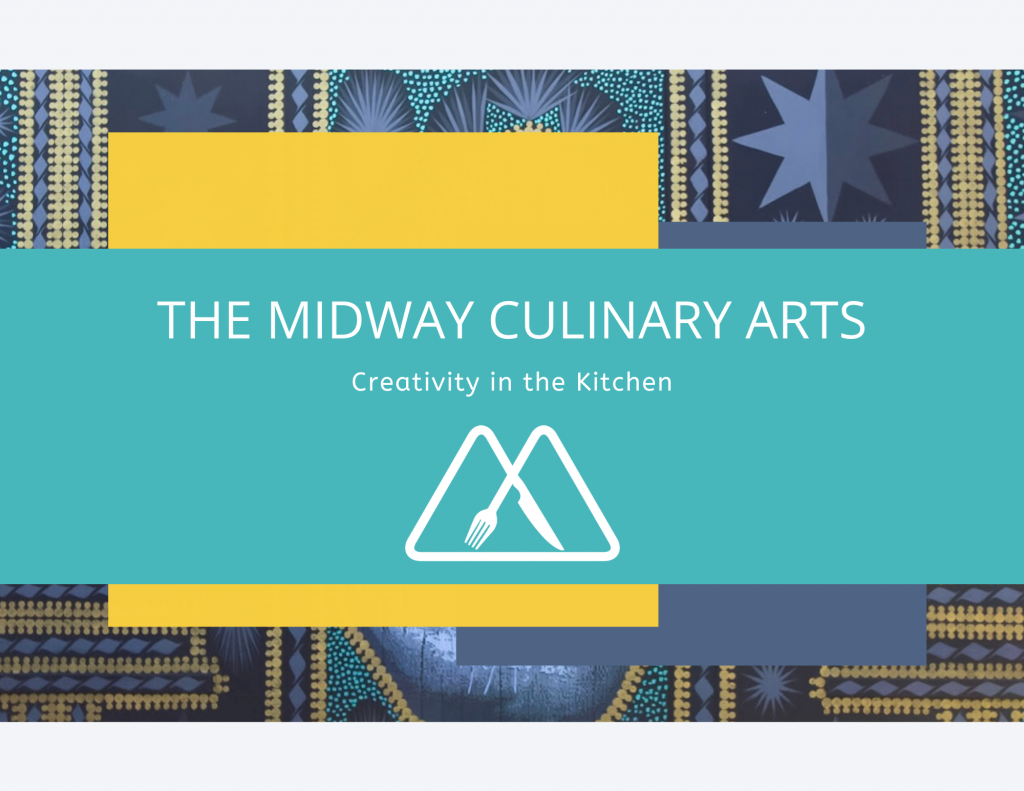 SUCCESS STORIES
"Working with The Midway's culinary team was a pleasure! We hosted a conference for 500 engineering leaders and the food was delicious. Plus, all the communication and planning with the culinary team went smoothly before the event — highly recommended!"
Mustafa Khan, Head of Events for Plato & Event Producer for Daybreaker
"Working with The Midway Catering was a seamless and delightful experience. From the thoughtful planning of a multi-meal menu to accommodate the needs of 500+ people, to the regular communication around logistics, to the outstanding presentation of unique delicacies during the event, The Midway Catering was top of the line. Though the event we threw at the venue was special in so many ways, one of the responses we heard over and over again was that the food truly stood out. It's not at every conference that you get a Paella and Bi Bim Bap station."
Nicole Dunn, Program and Marketing Manager, Fast Forward
"The Midway Culinary team was amazing. The planning process was great and they really assisted me in a time that I was so buried I couldn't be as attentive to detail as I'd like to be. They were clear, detailed, concise, and very engaging to work with. Onsite everything was perfect. The team was spot on and I heard nothing but great feedback about all of the meals. We were extremely happy and I'd work with them all again in a heartbeat."
Erica Stein, Director of Operations, Bloomreach
"The Midway is a wonderful solution for corporate groups looking to break out of the box of a hotel, but still have ample support and a great amount of included tech. In planning a 500-person client conference at The Midway this past summer, we found it to be a unique and versatile space that was a home run for our theme. The culinary team customized our food program to meet our specific needs and dietary restrictions and we got rave reviews from guests about quality and offerings. We appreciate our partnership with The Midway and already have our second show booked with them!"
Danielle Leek, Director of Event Operations, Bash Creative
"Maria, Marina, and the team were a pleasure to work with both during the event and leading up to it. I received a lot of compliments about how great the food was, and the florals and presentation were just beautiful. I am very appreciative at how flexible they were with us as we changed timing and updated the food count. I don't have any negative feedback, everything was great! They were very organized, helpful and an overall pleasure to work with. Thank you for helping make our event a success!"
Elizabeth Diaz, Event Manager, Dow Jones