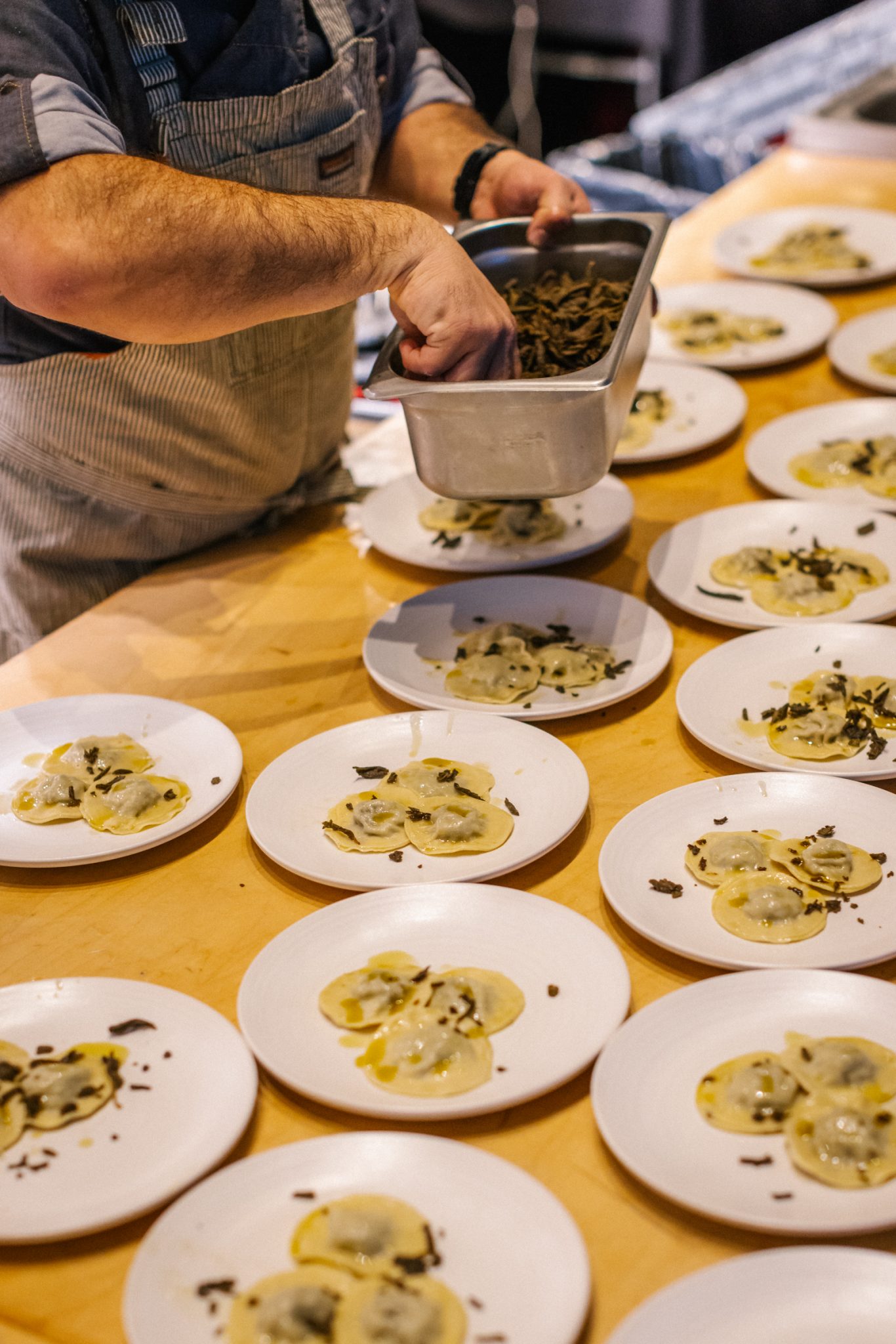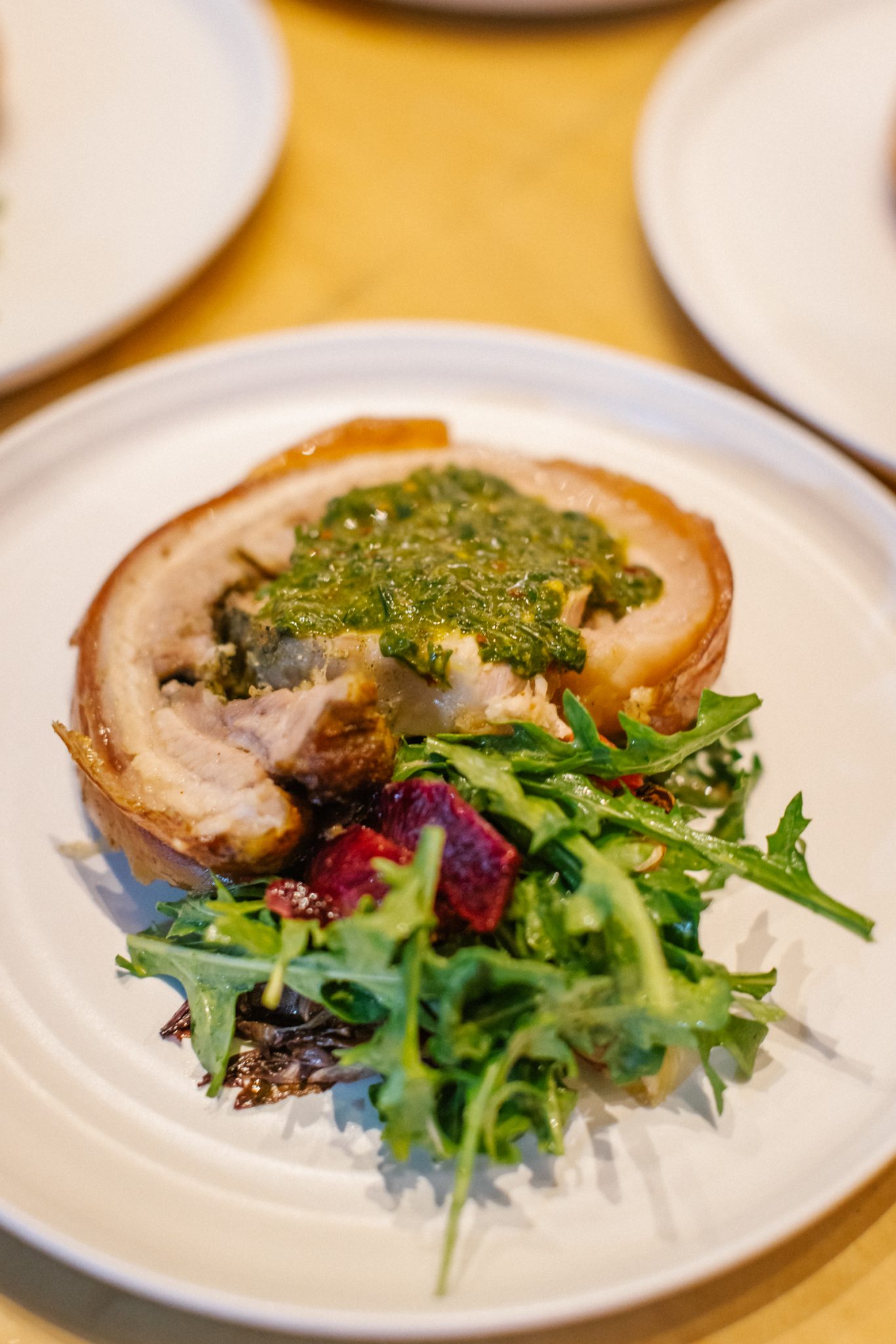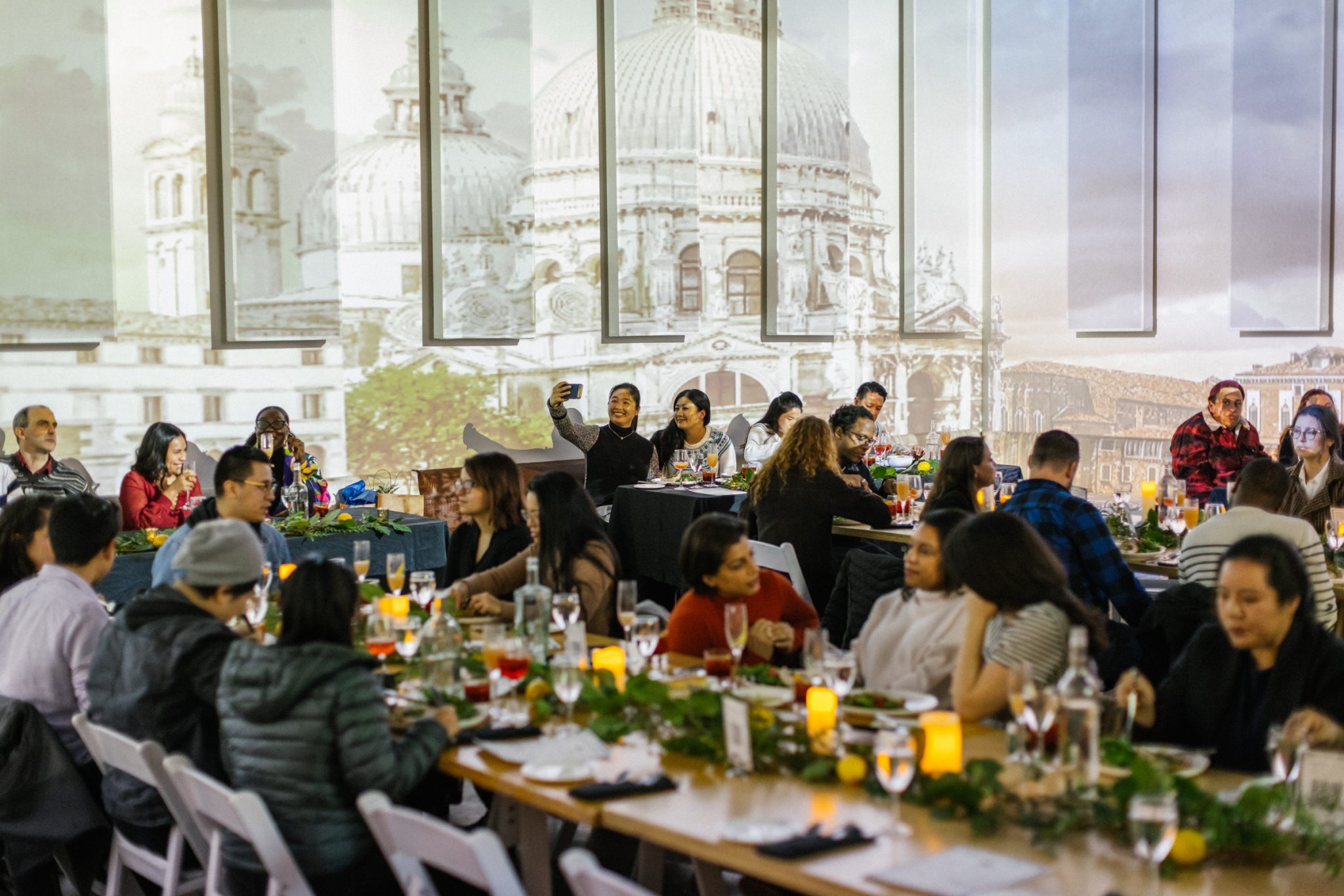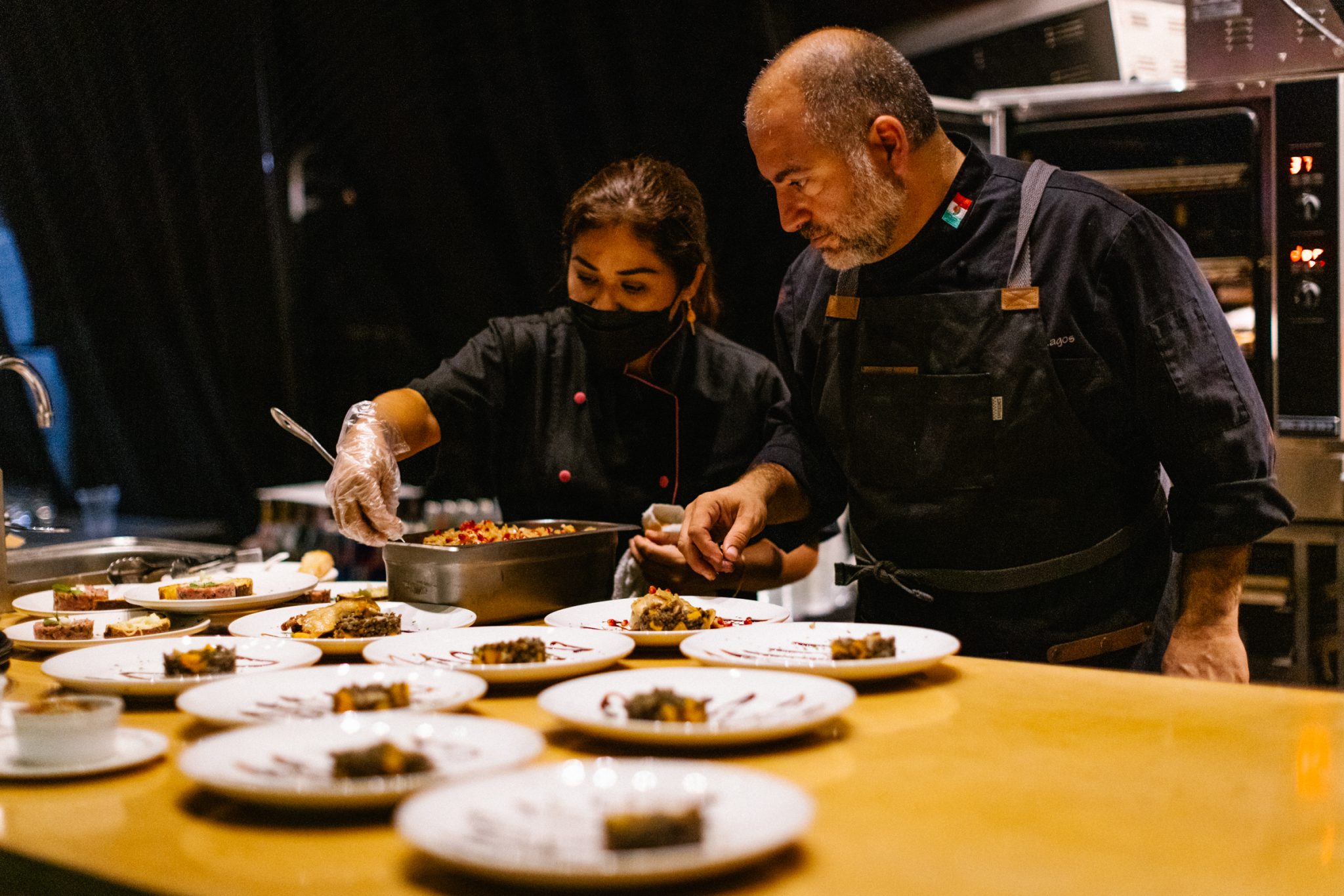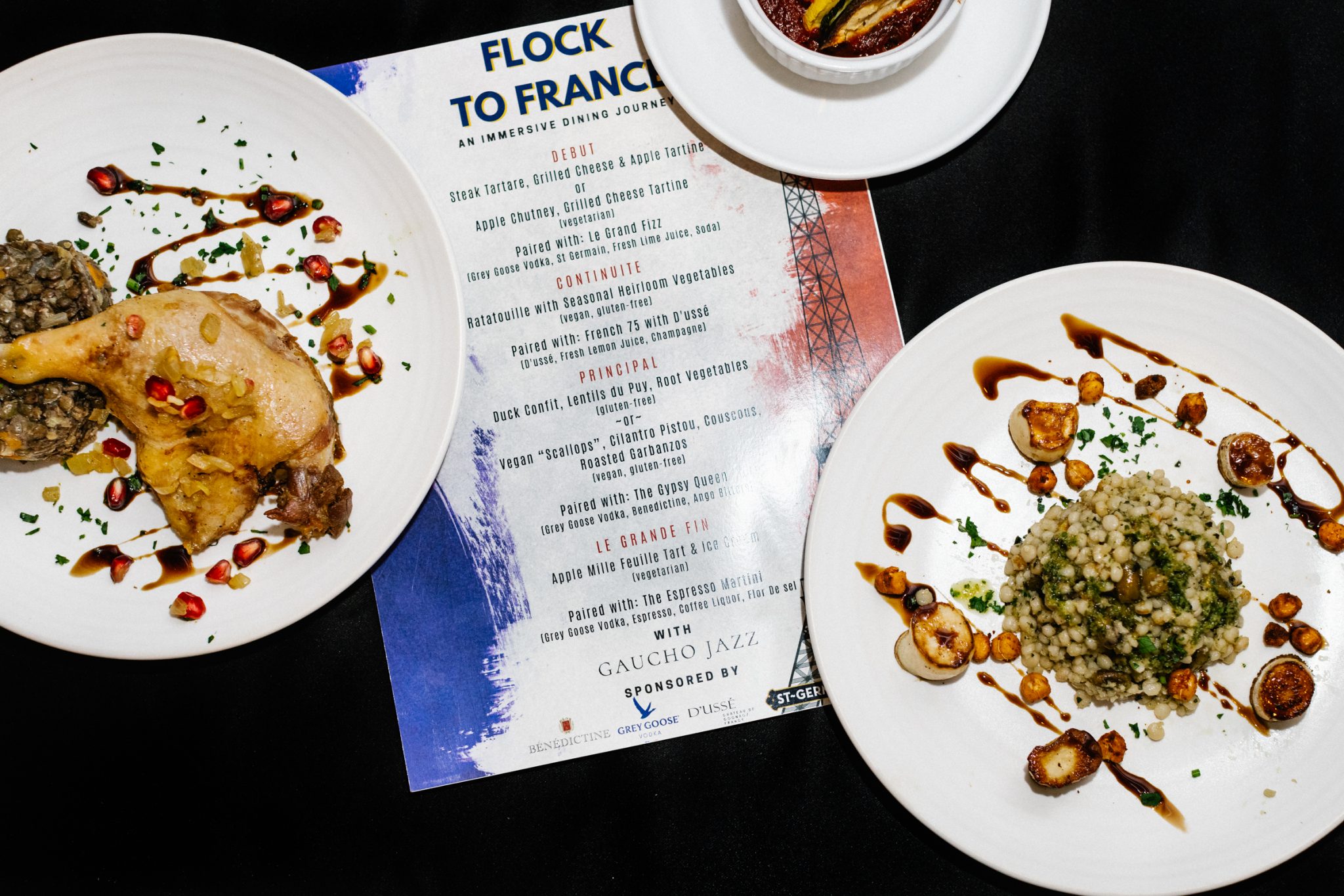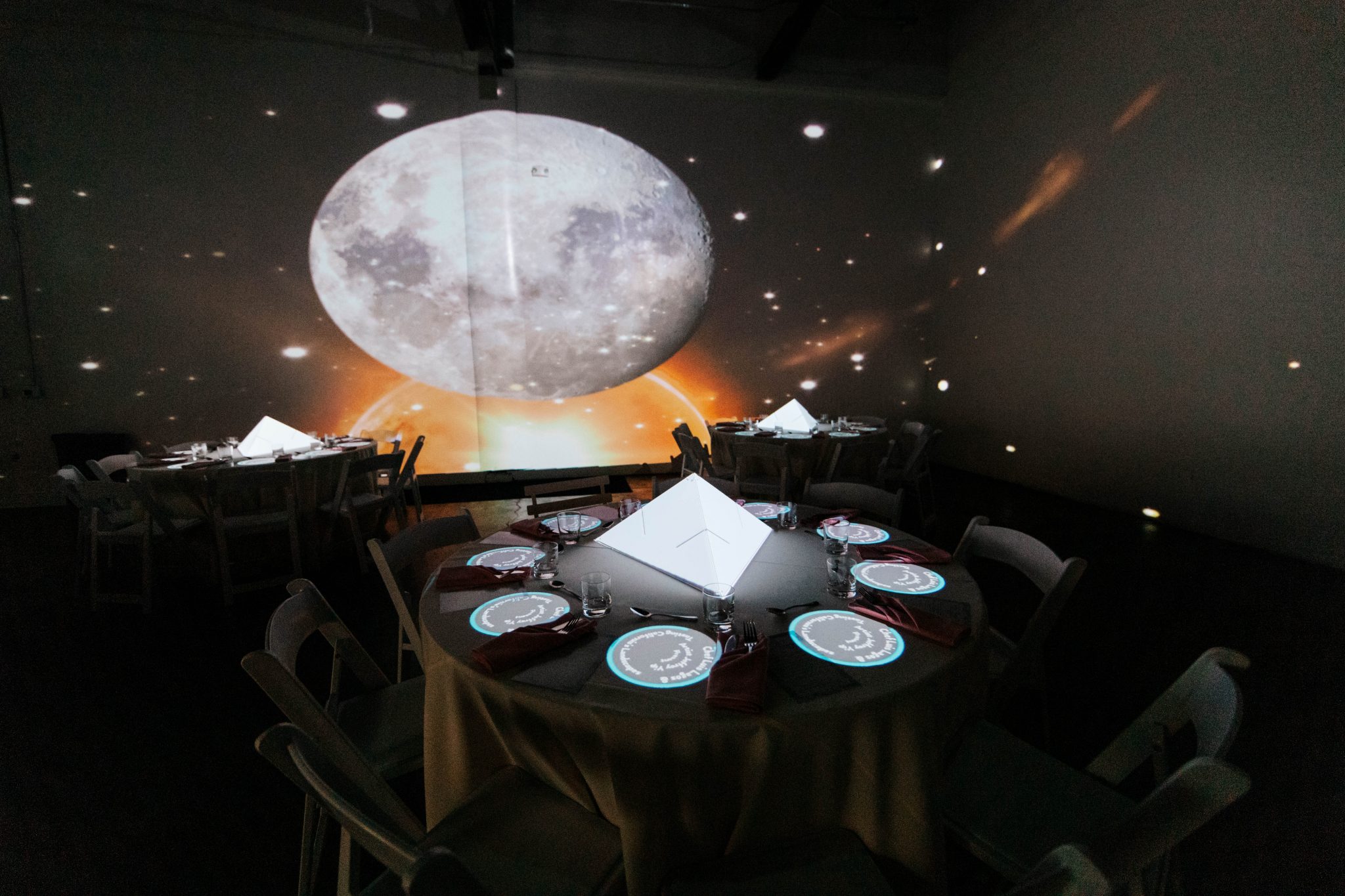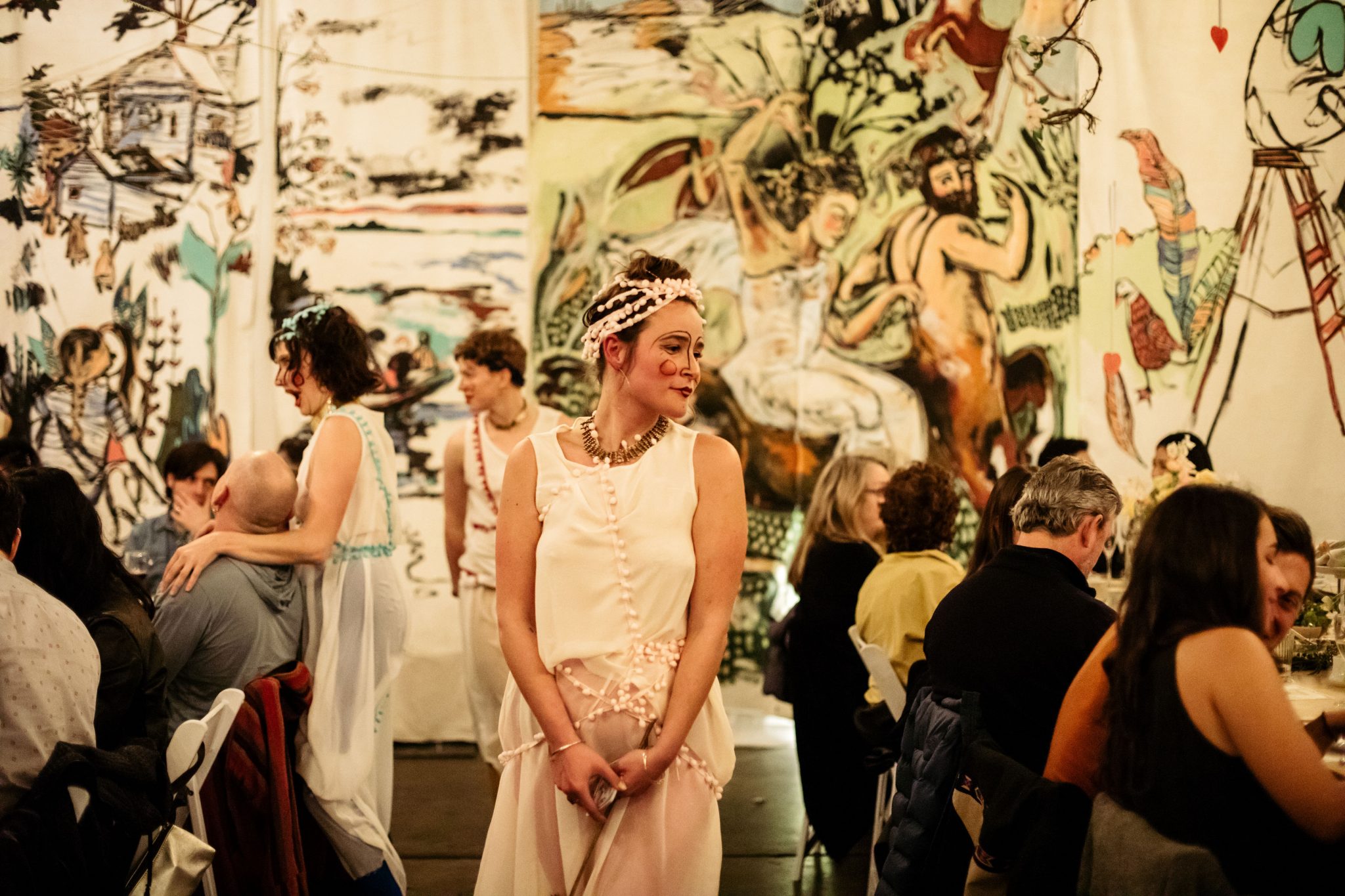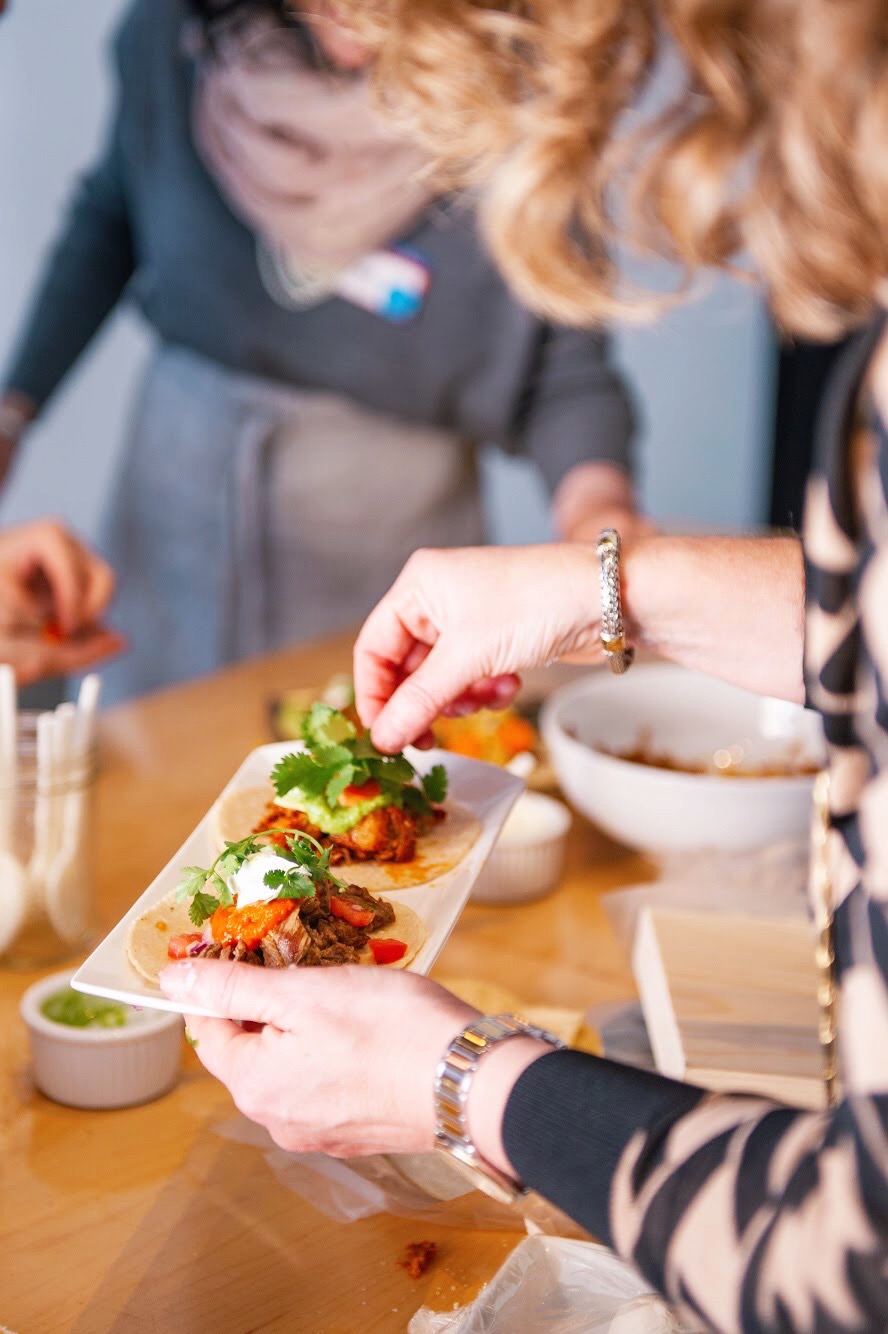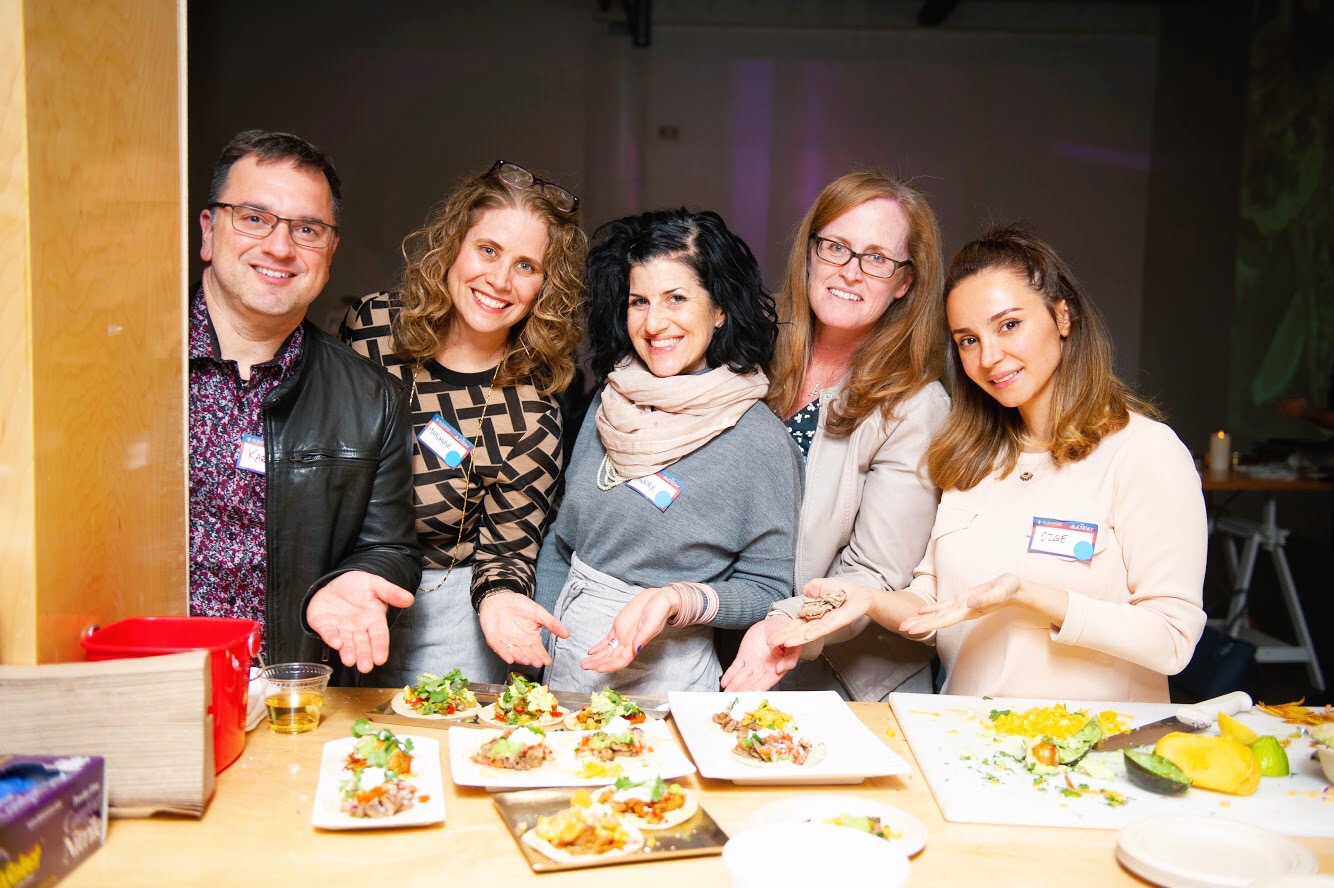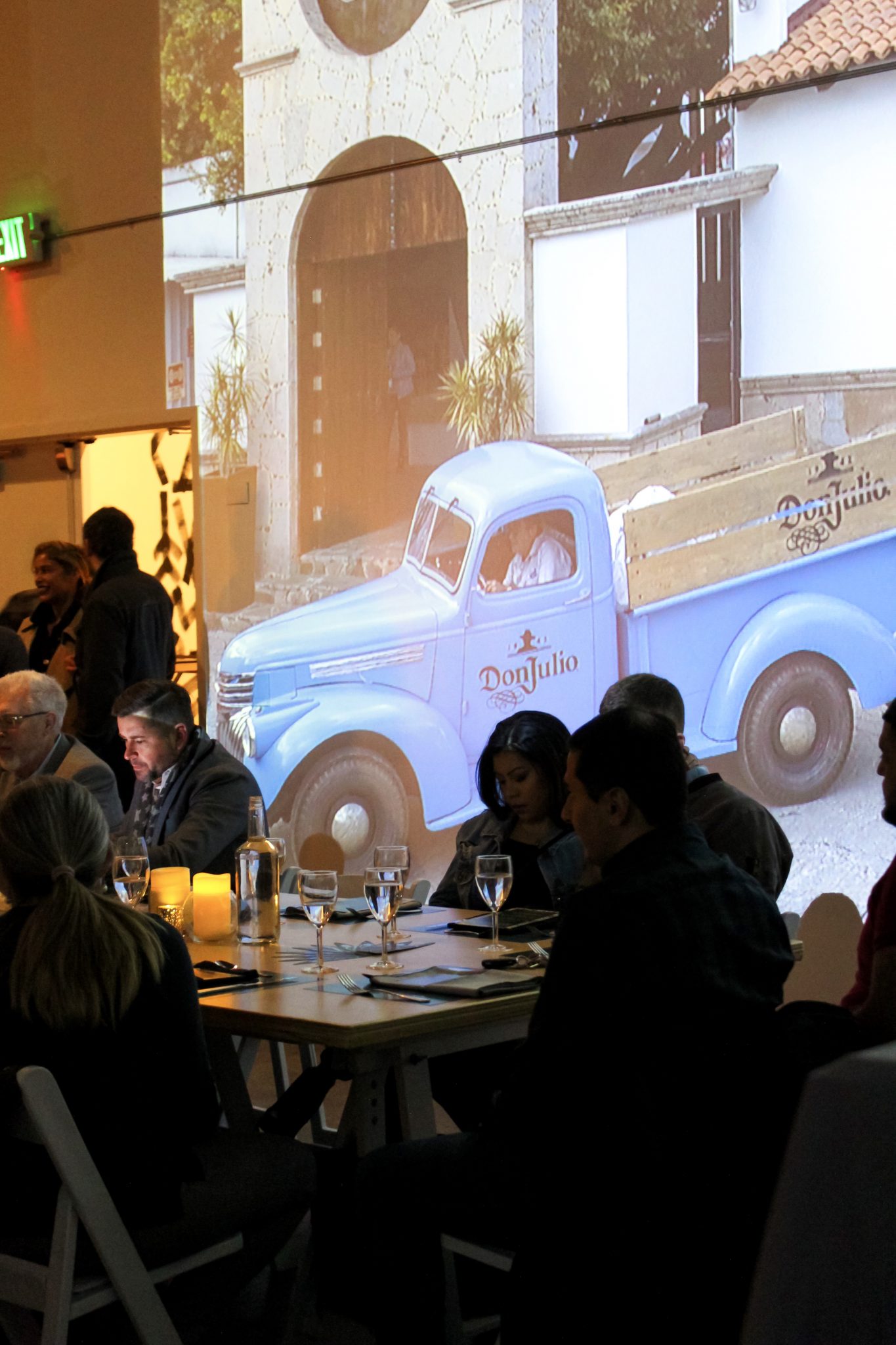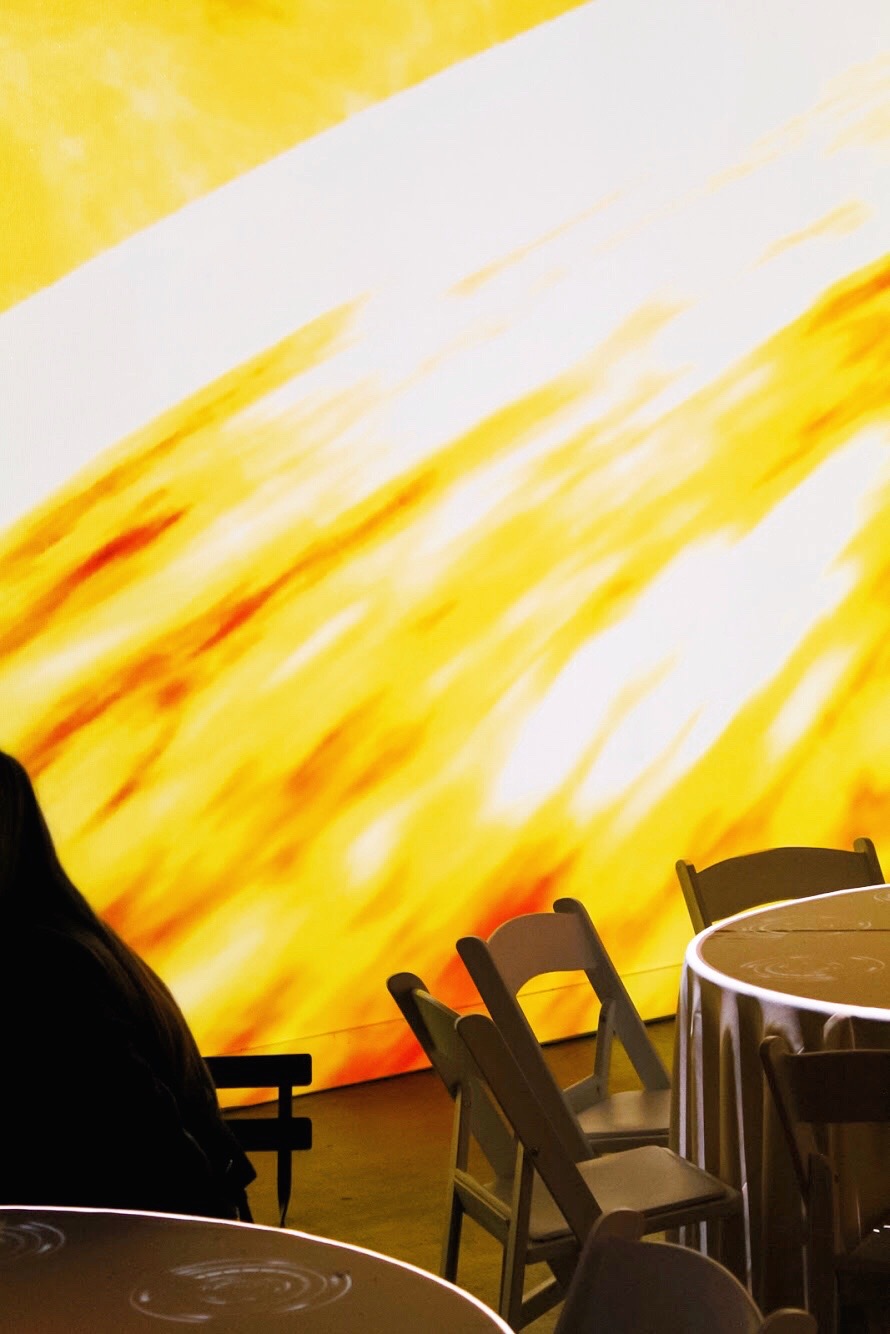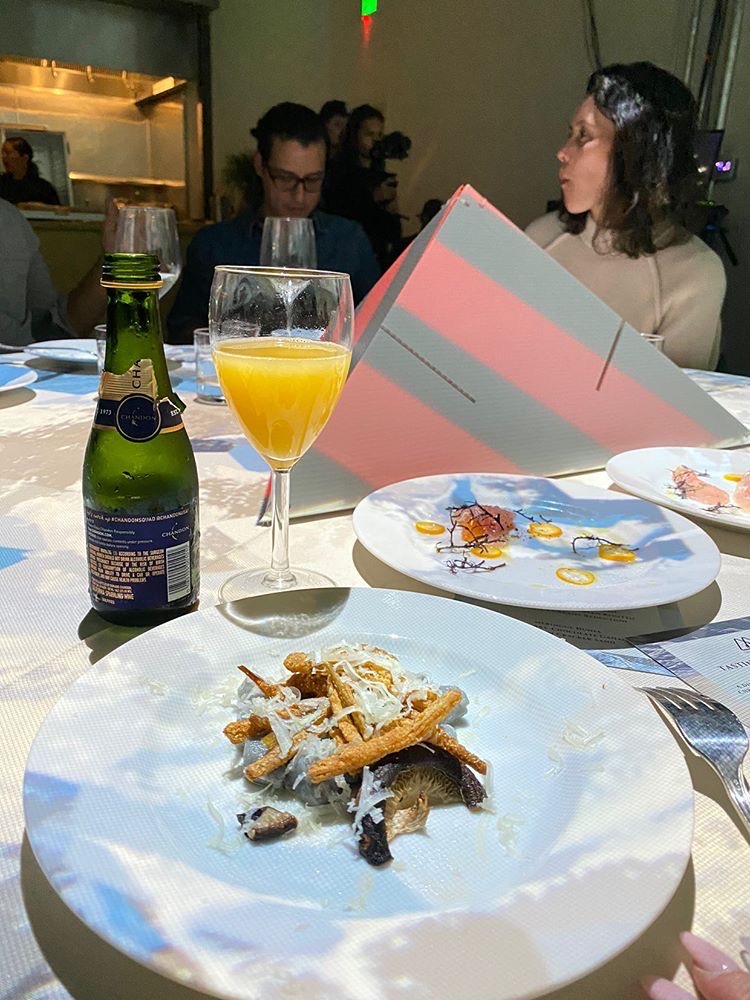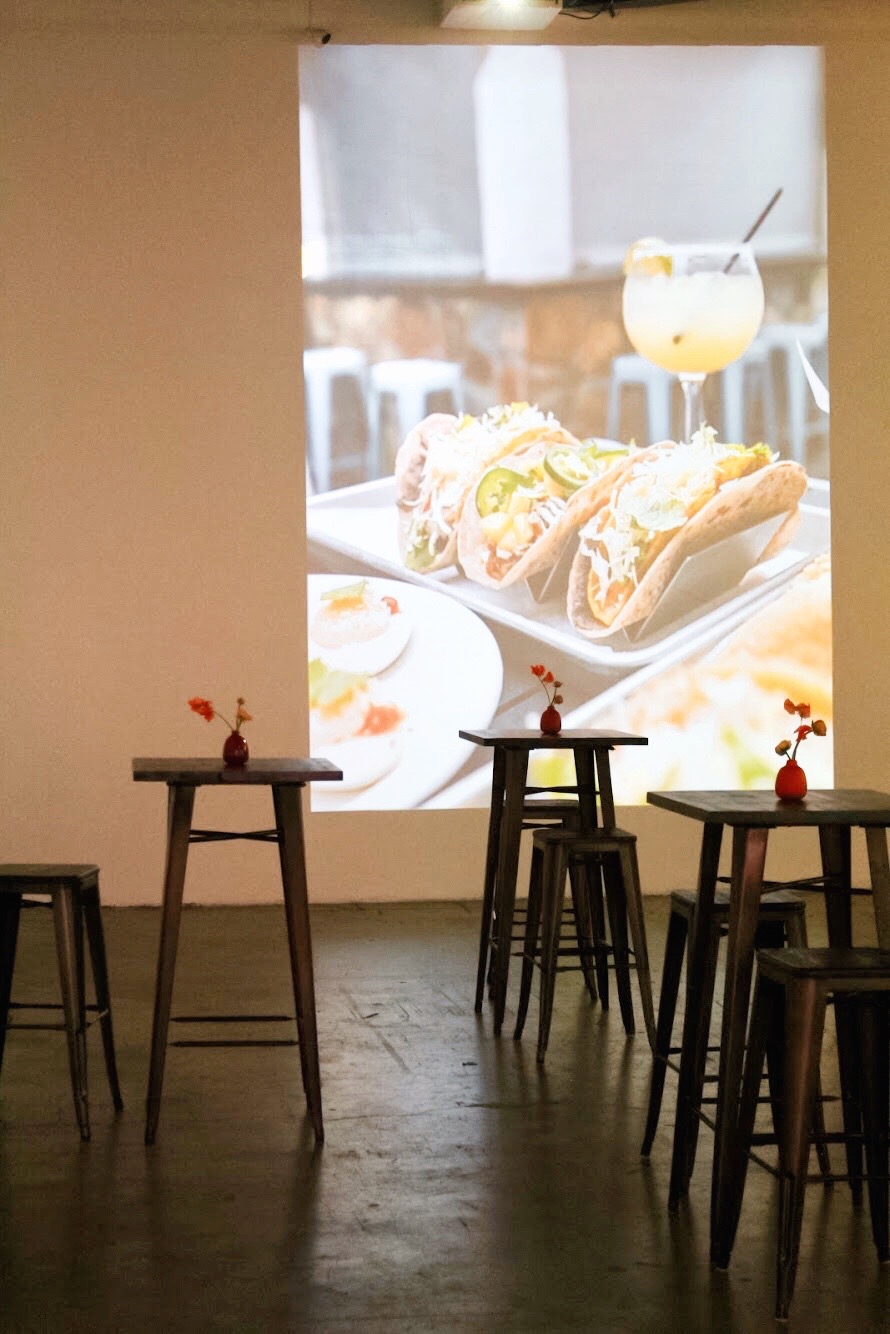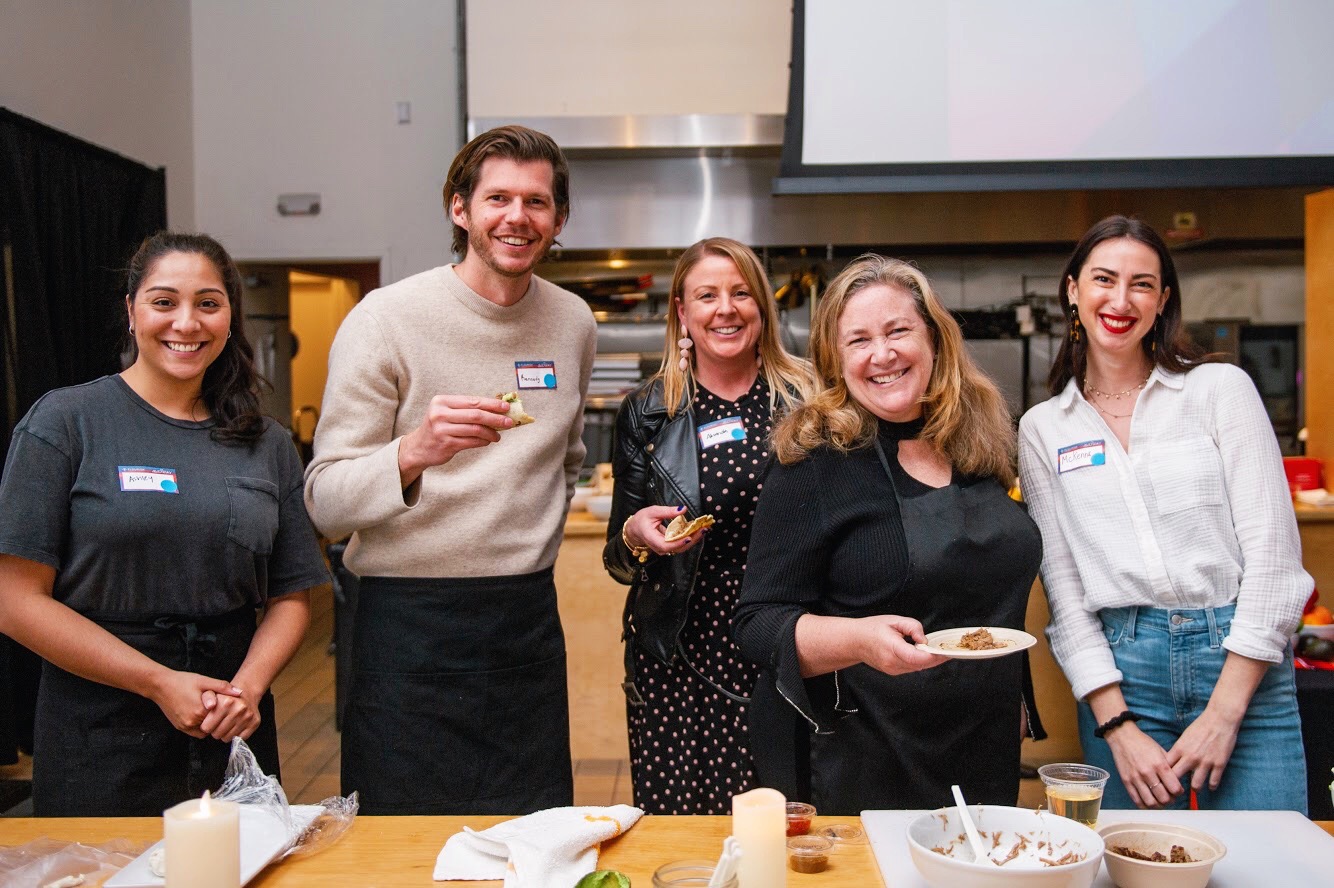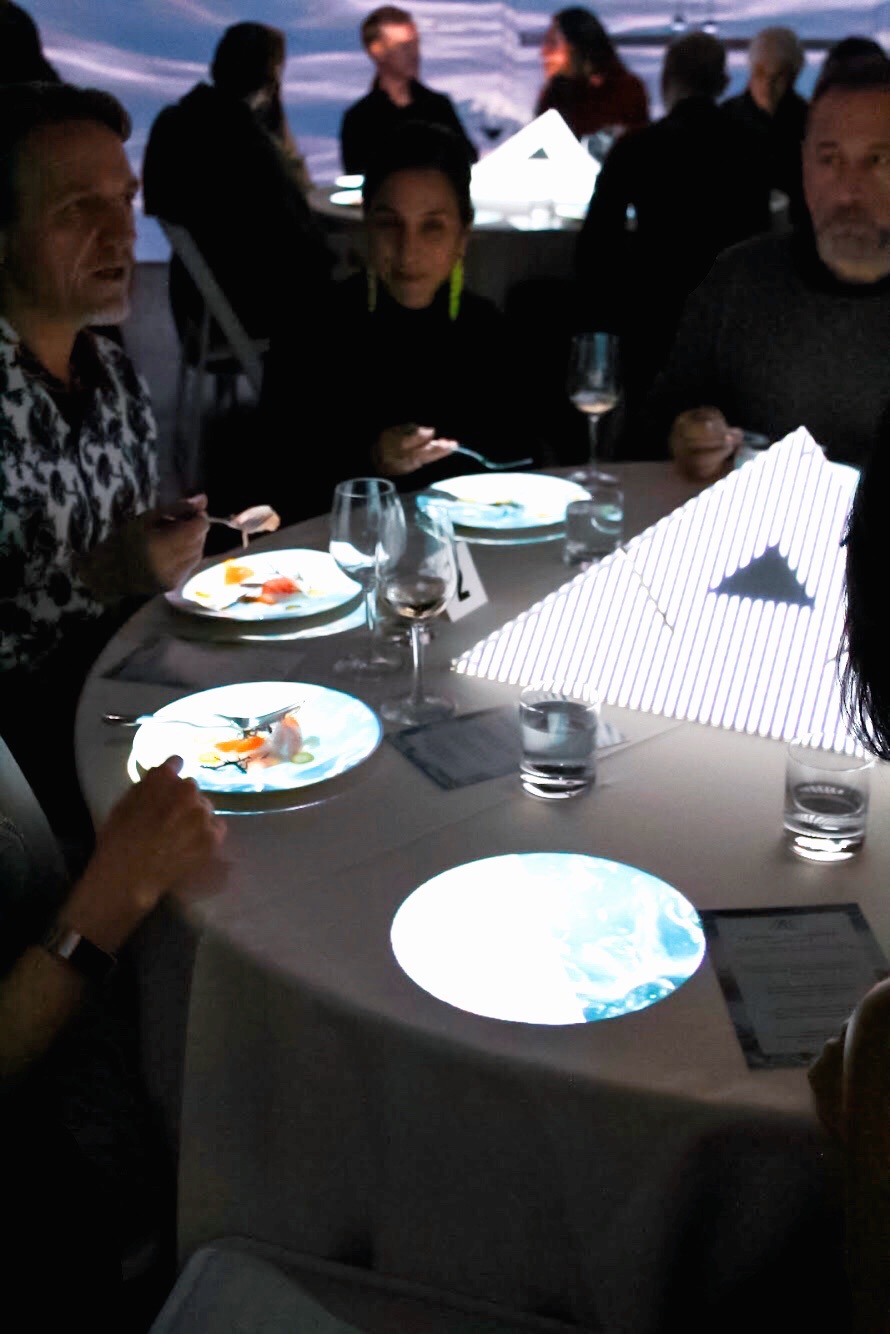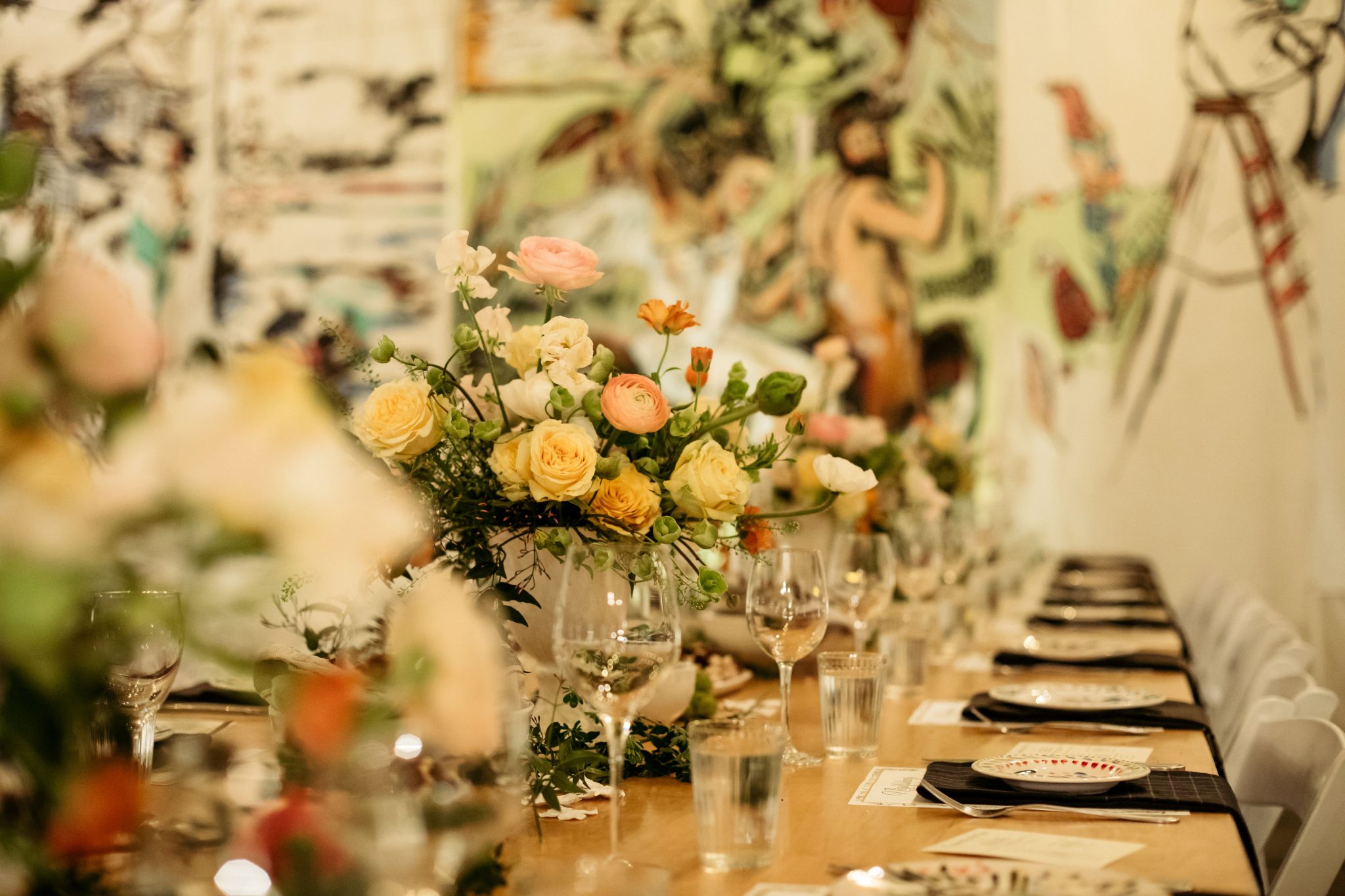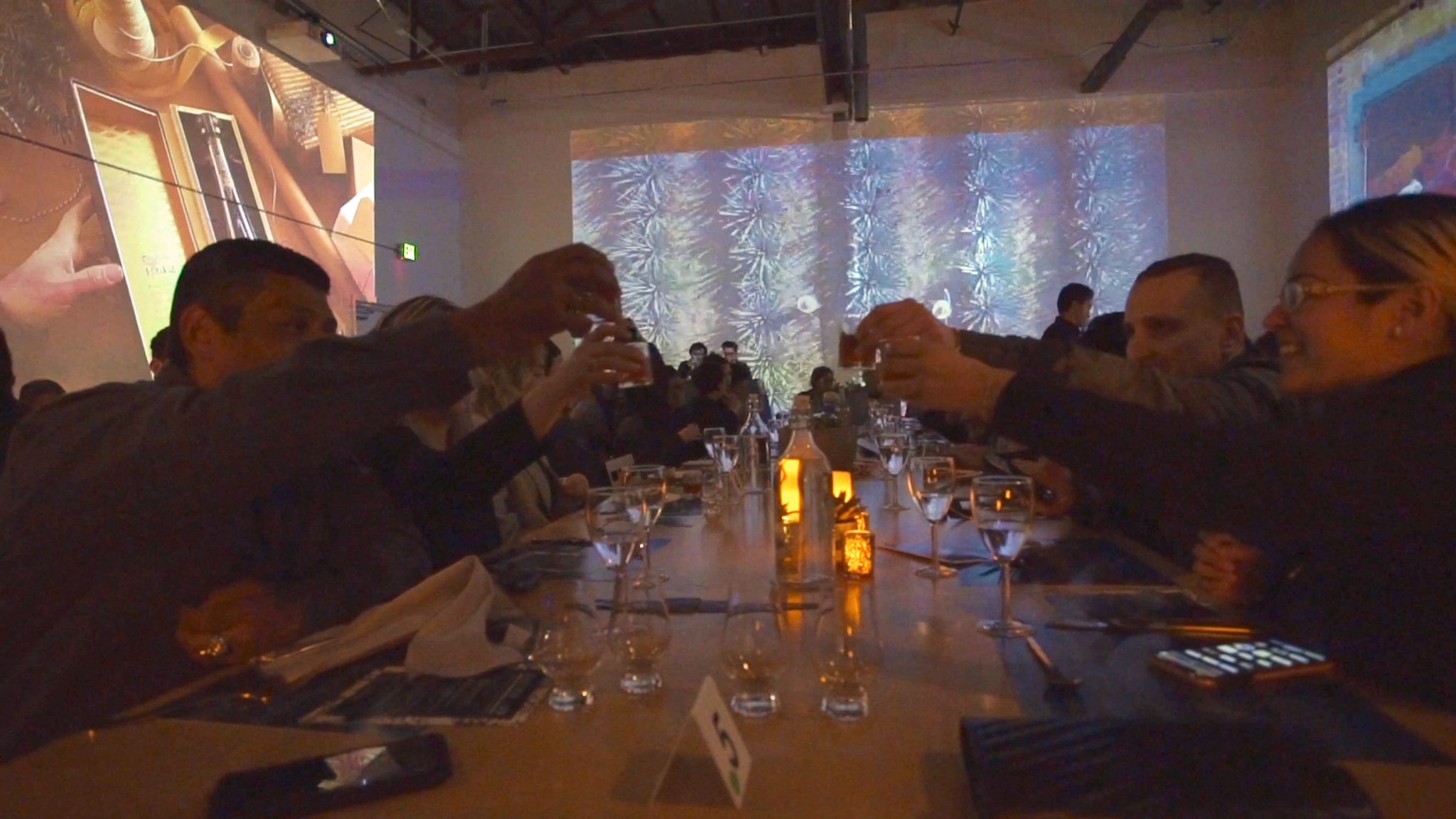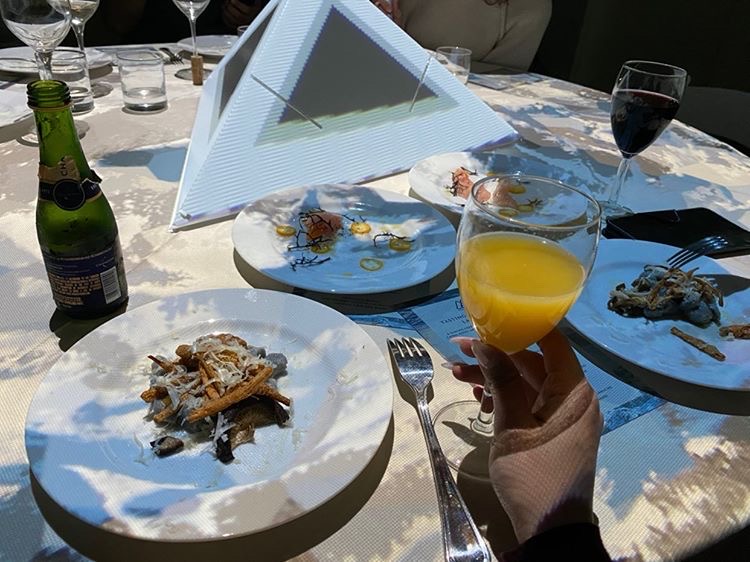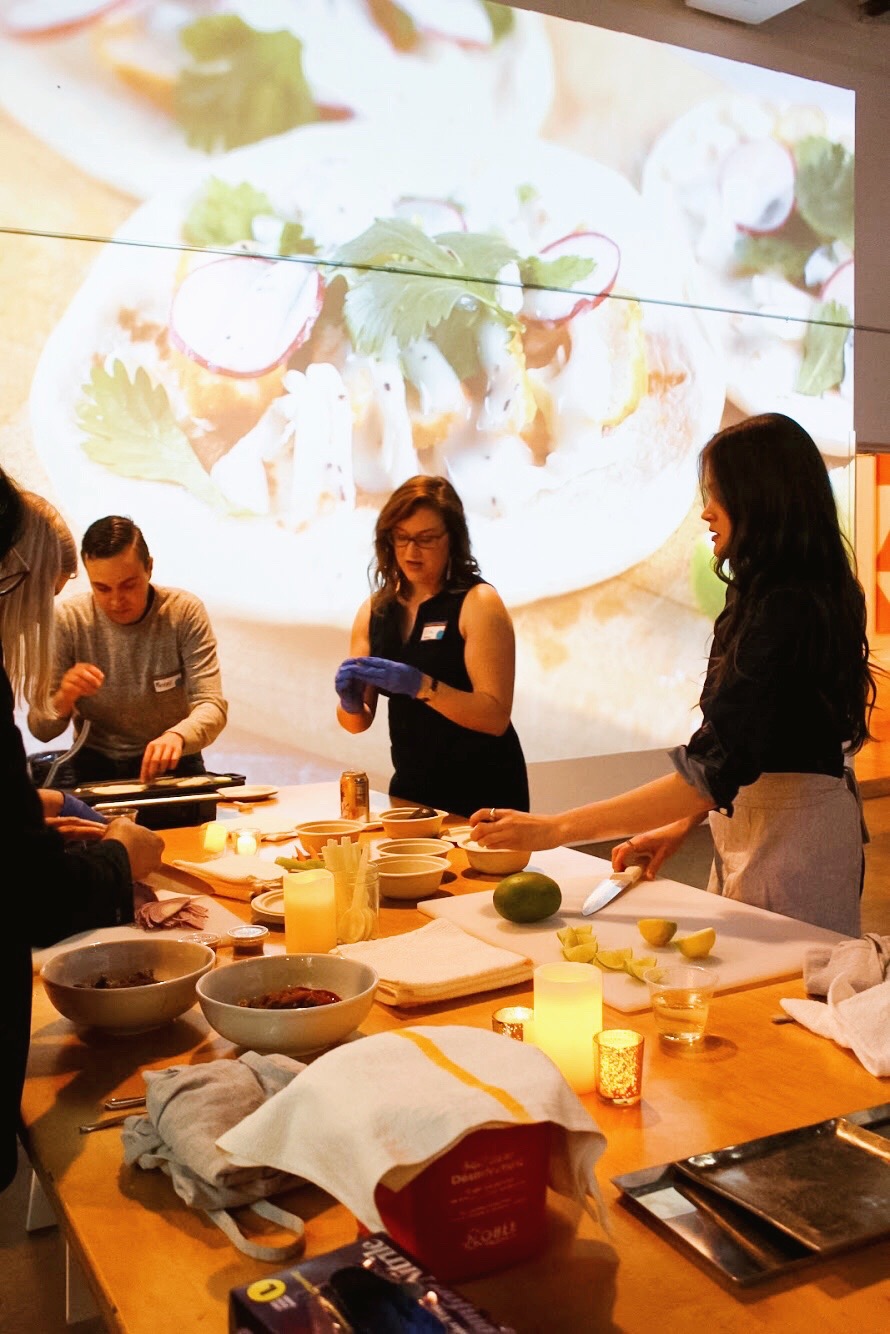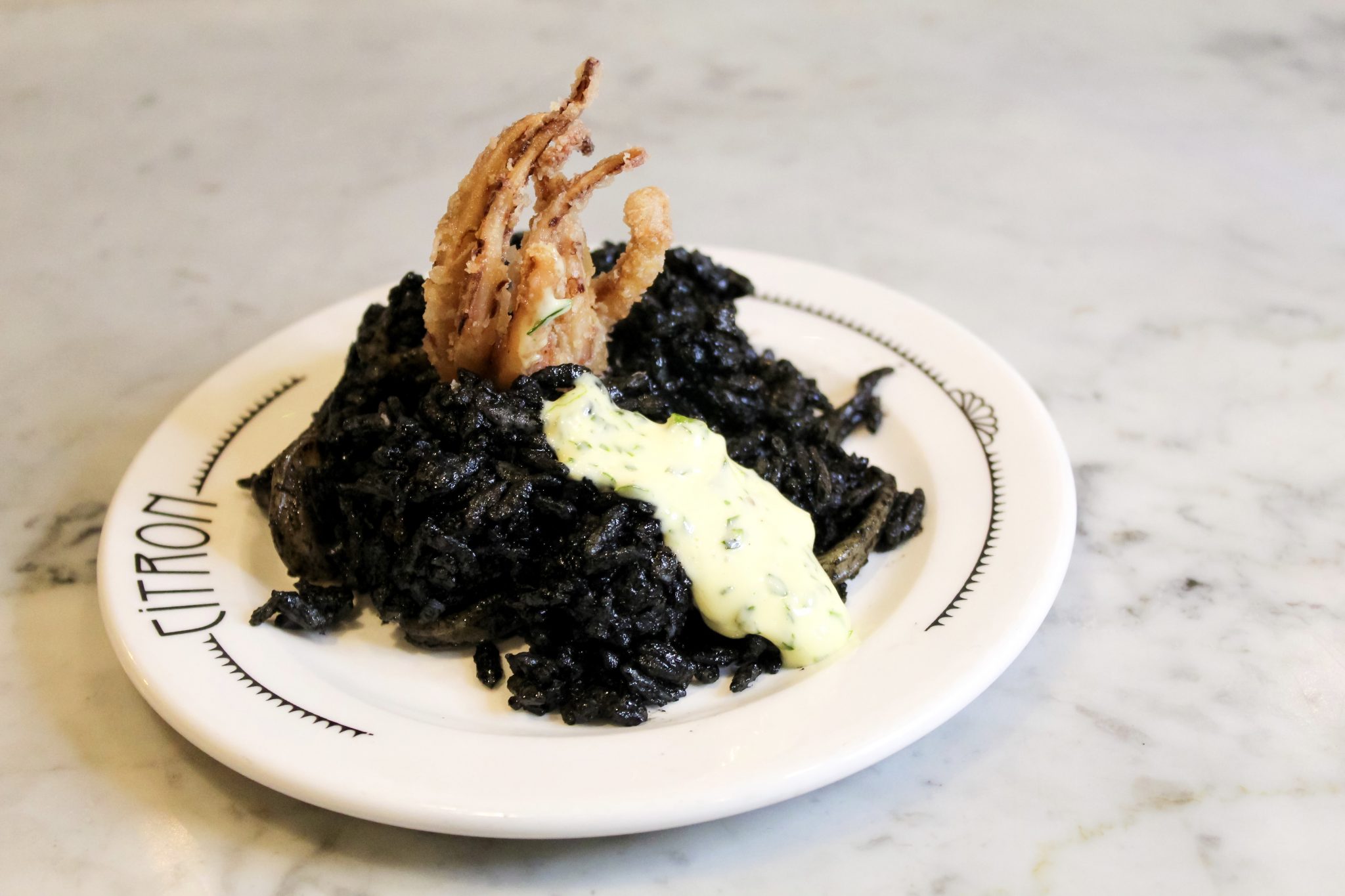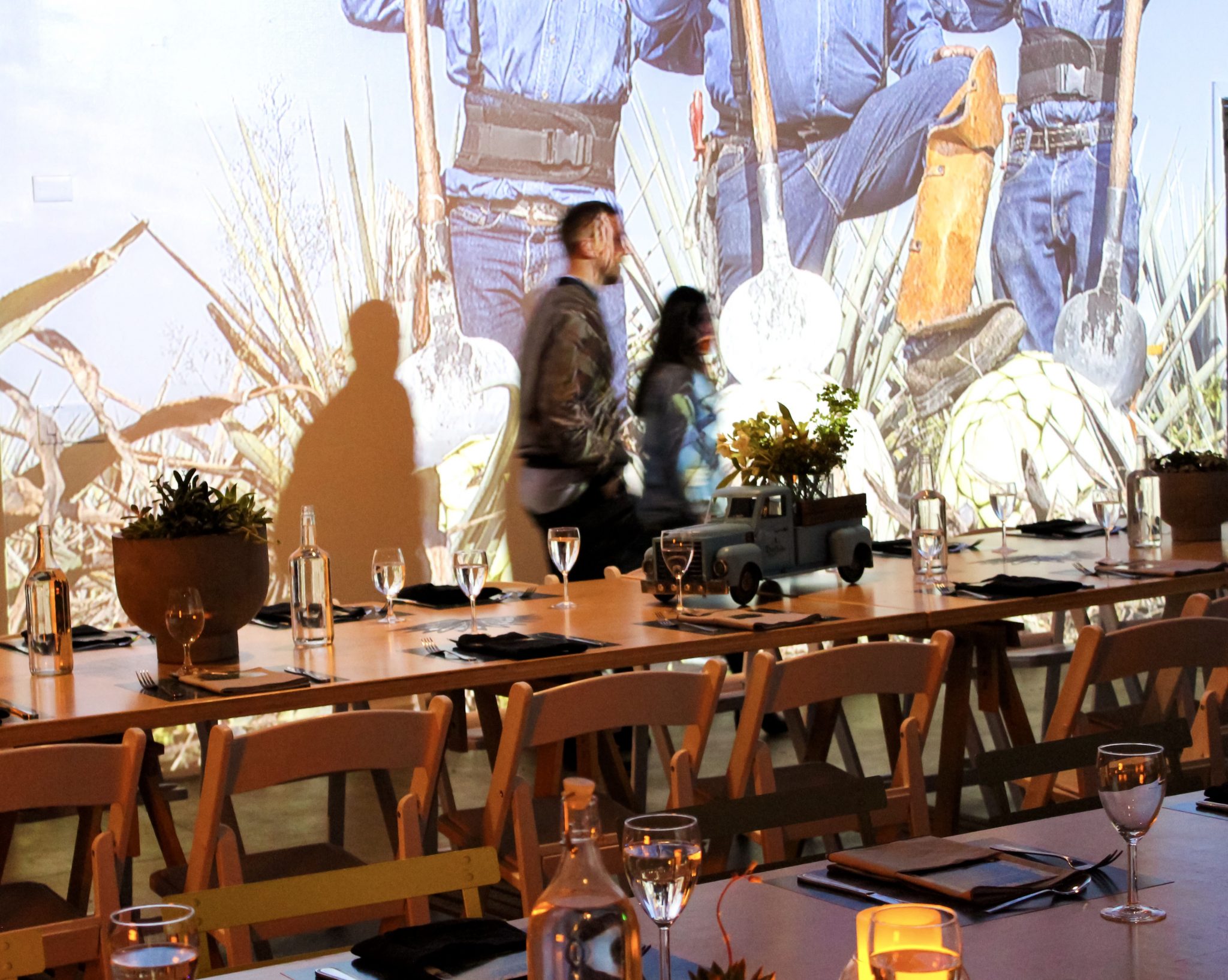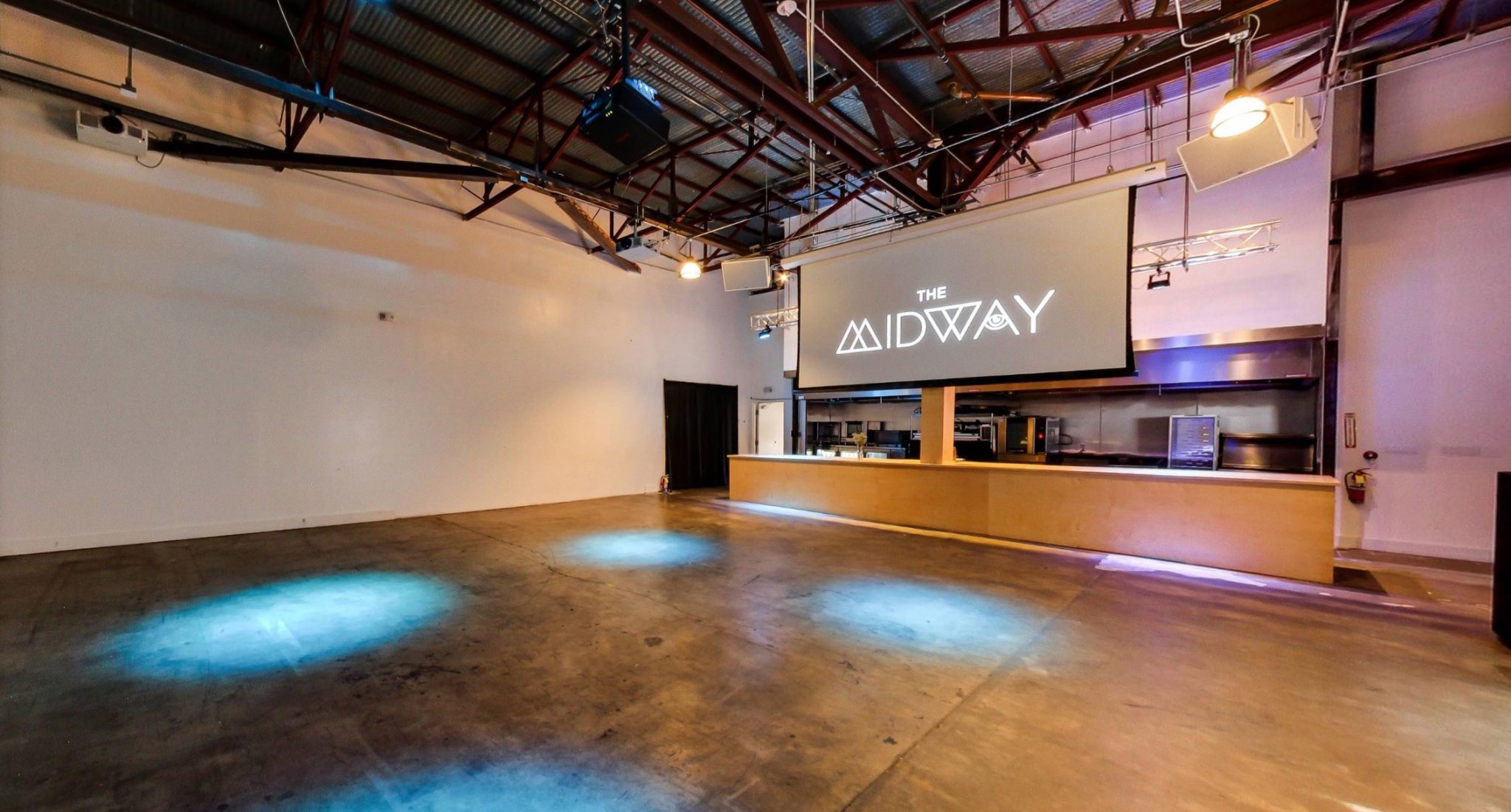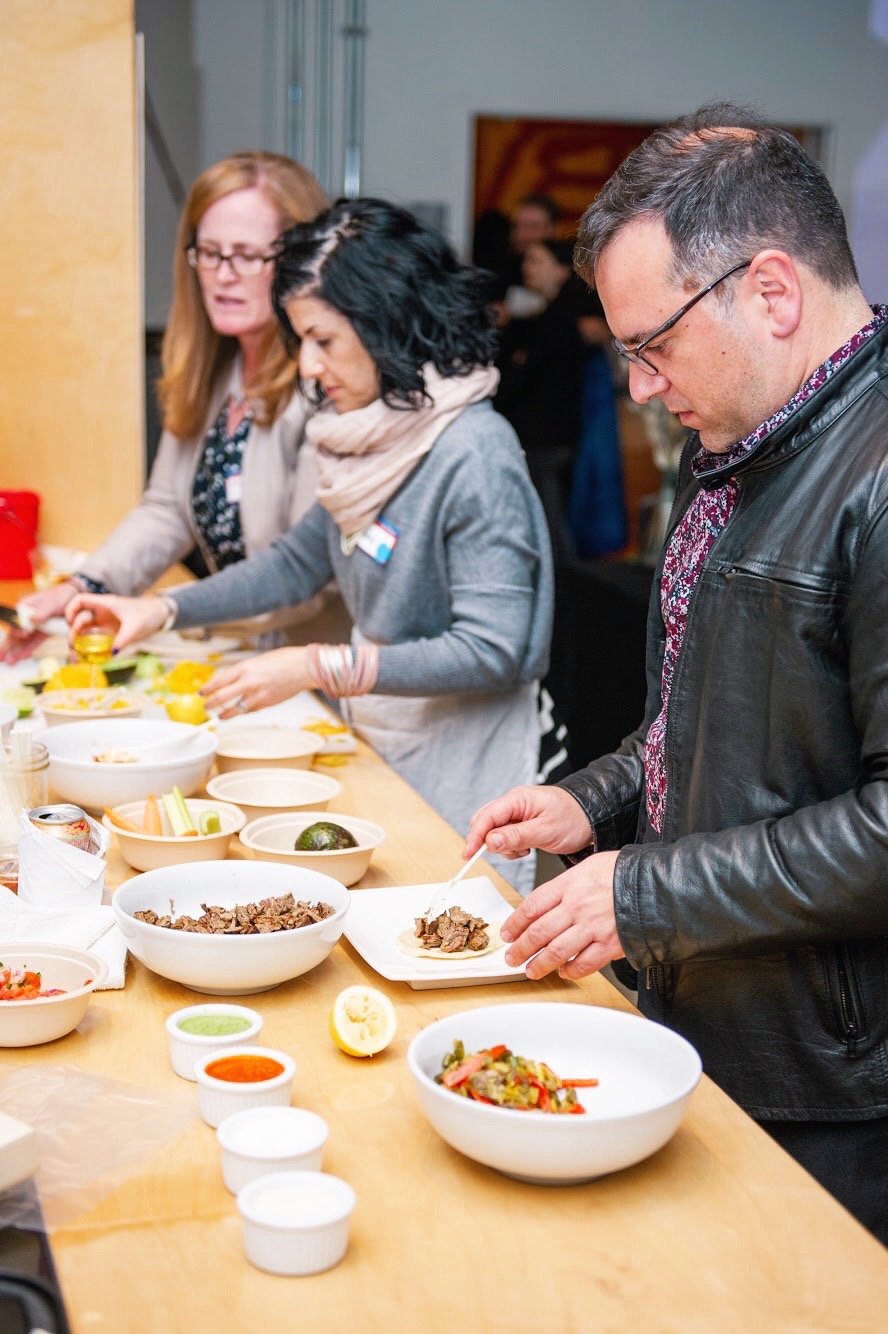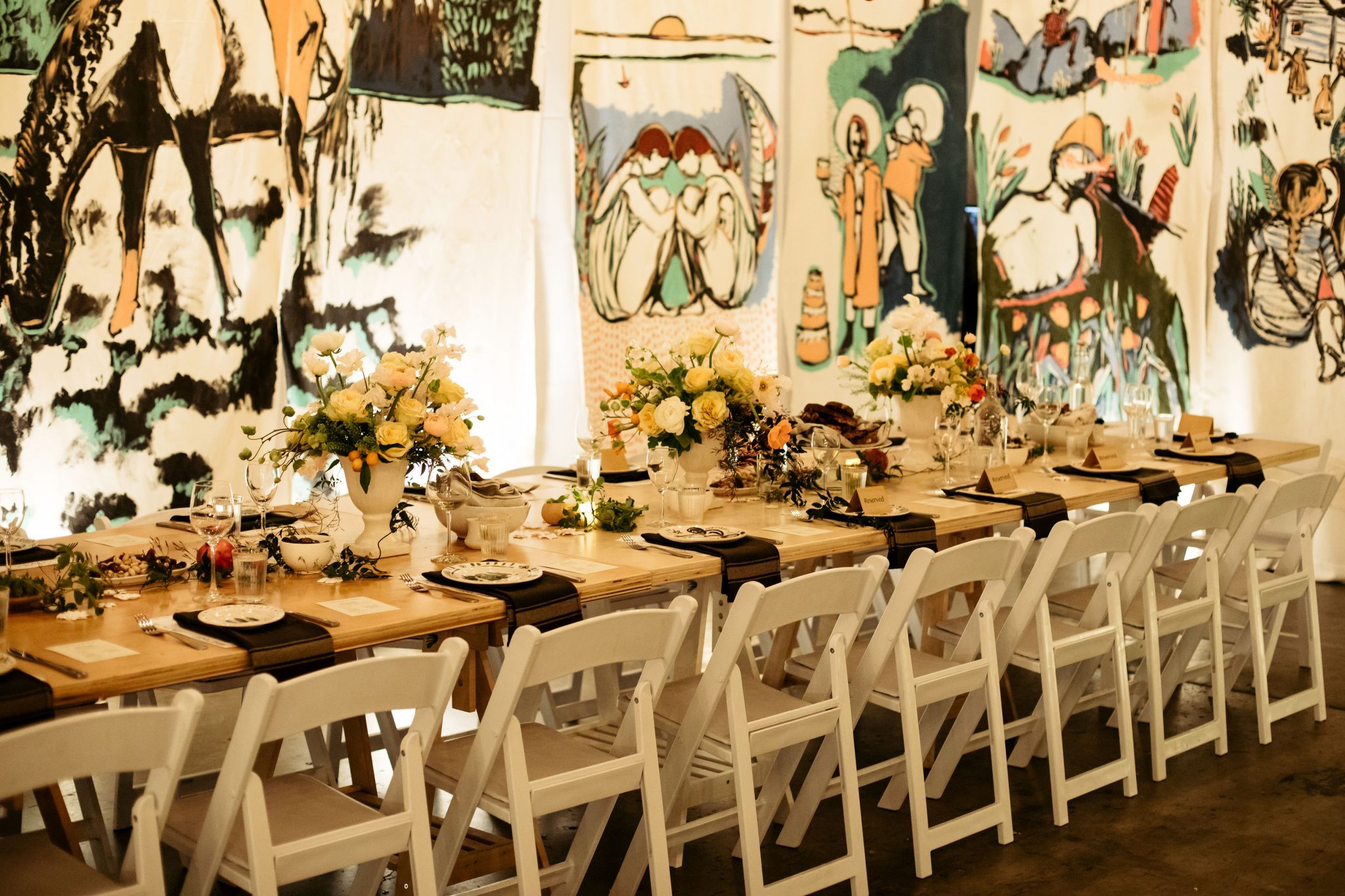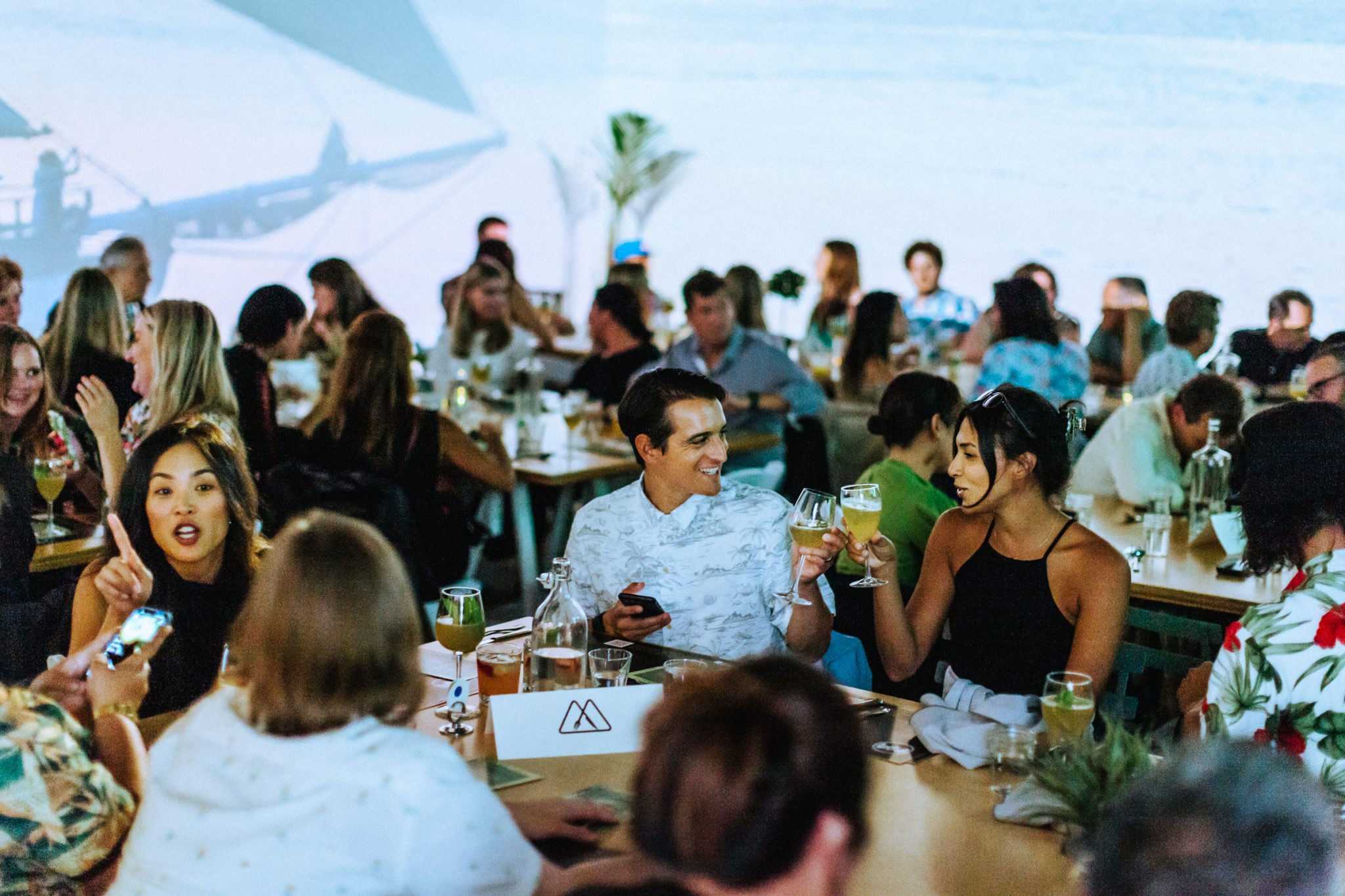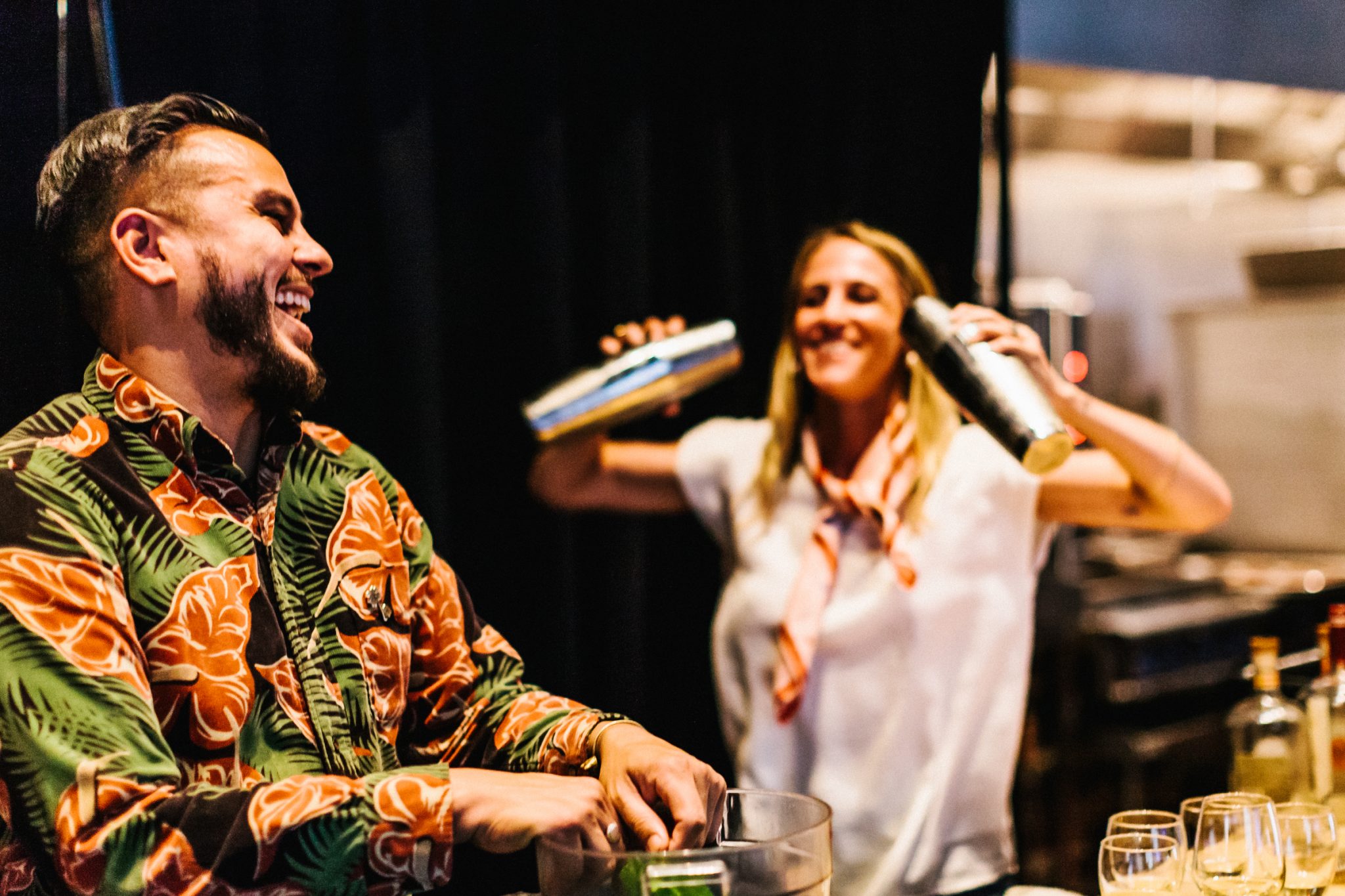 midwayculinary-bysay-10 (1) (2)
Teaching Kitchen View.edited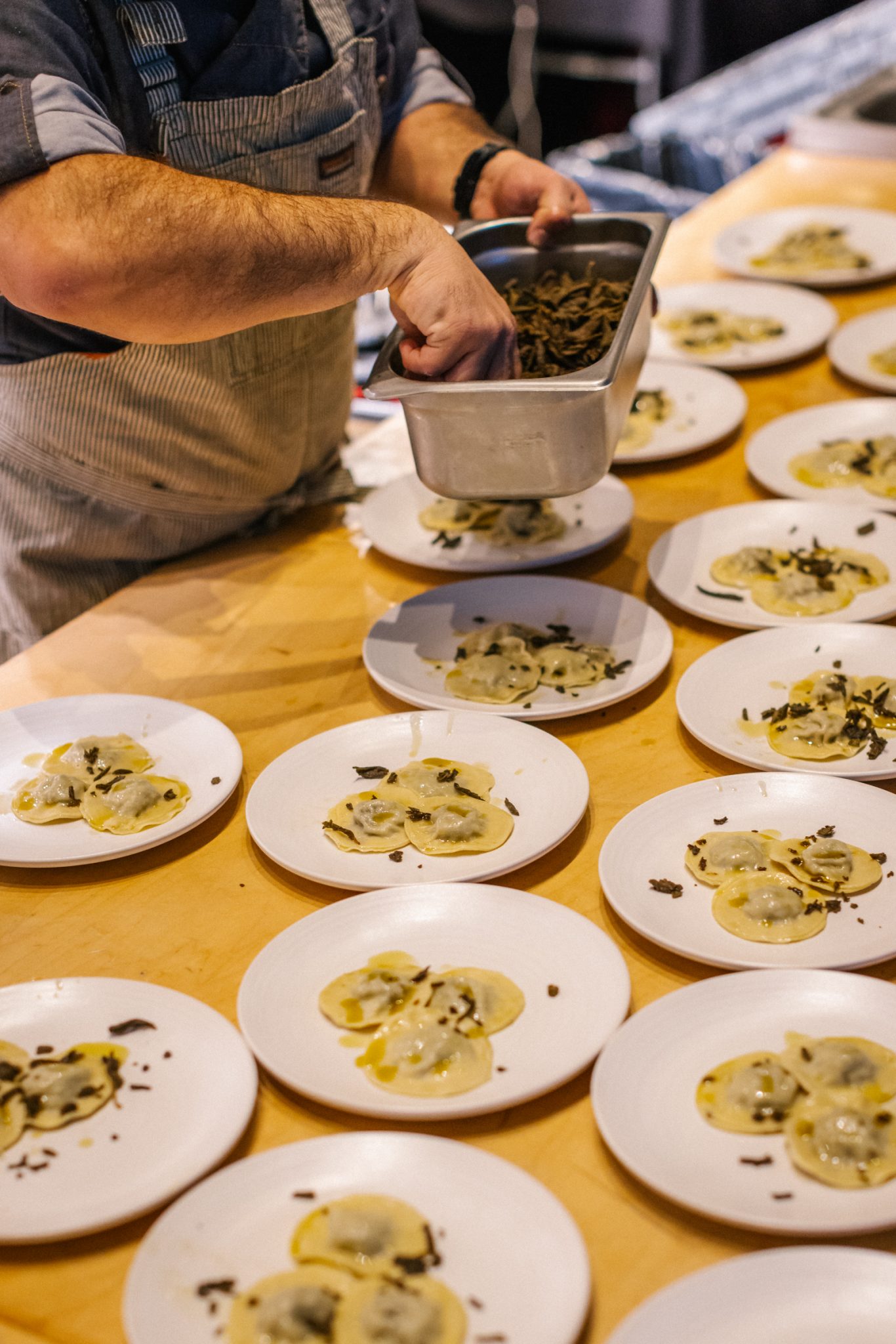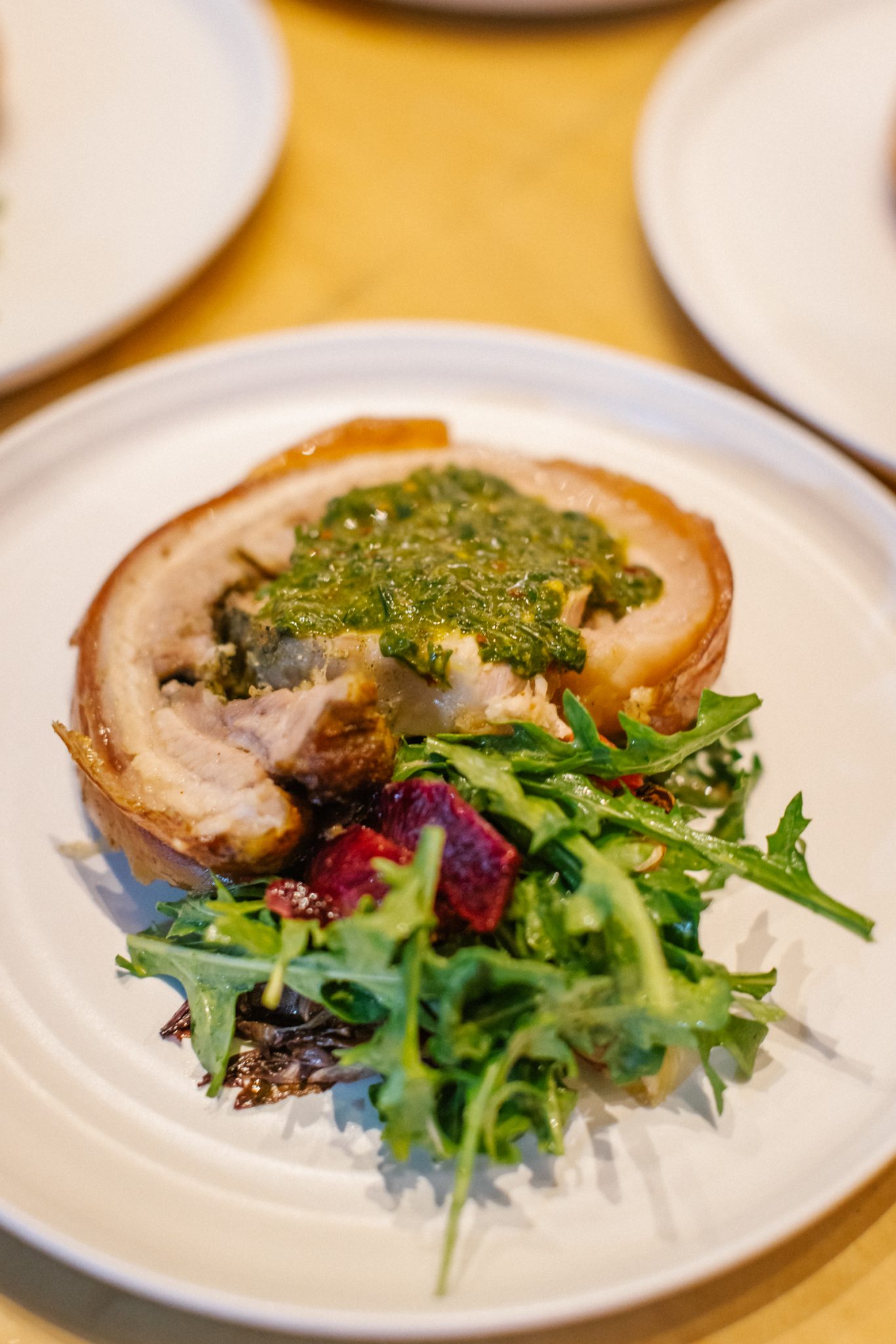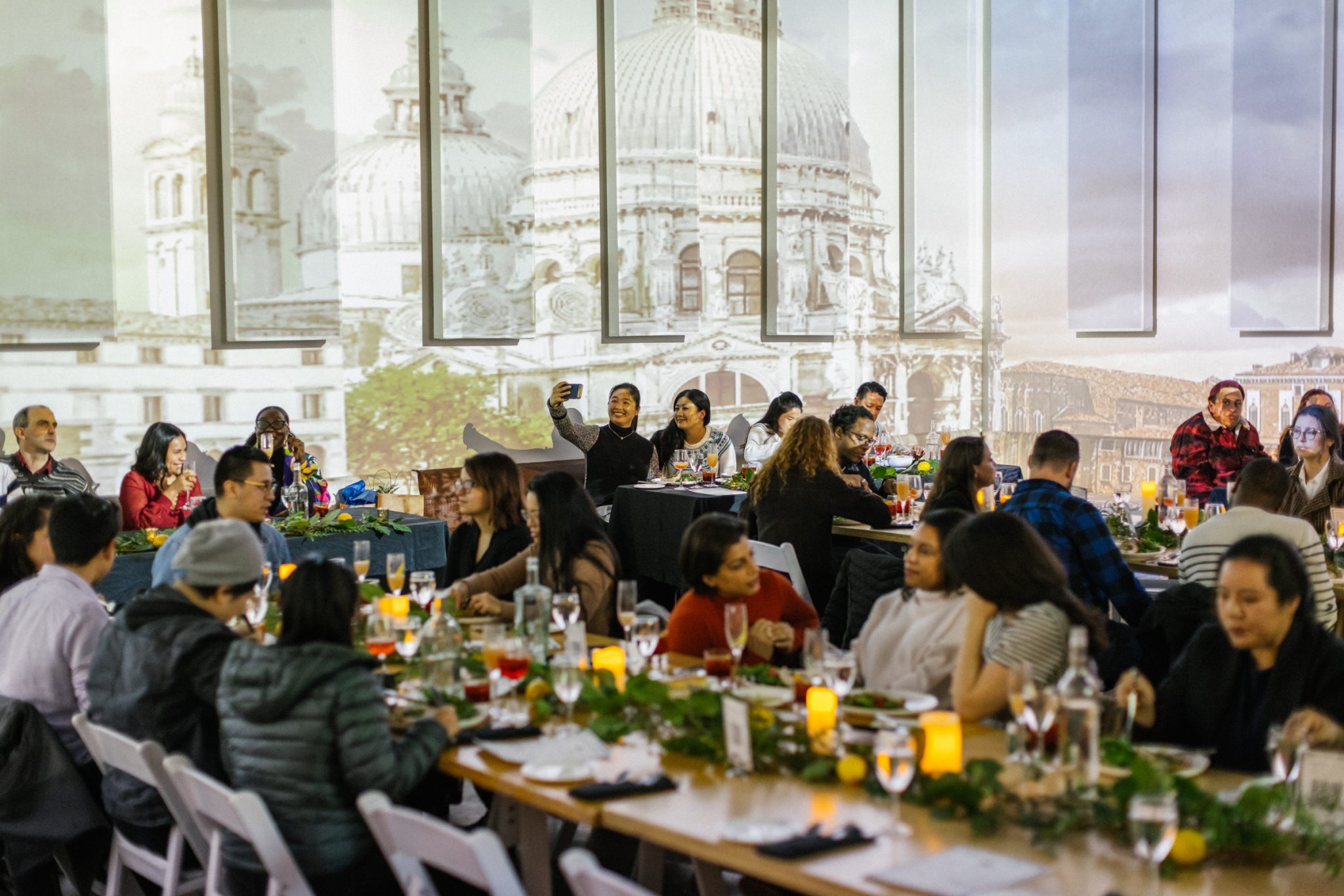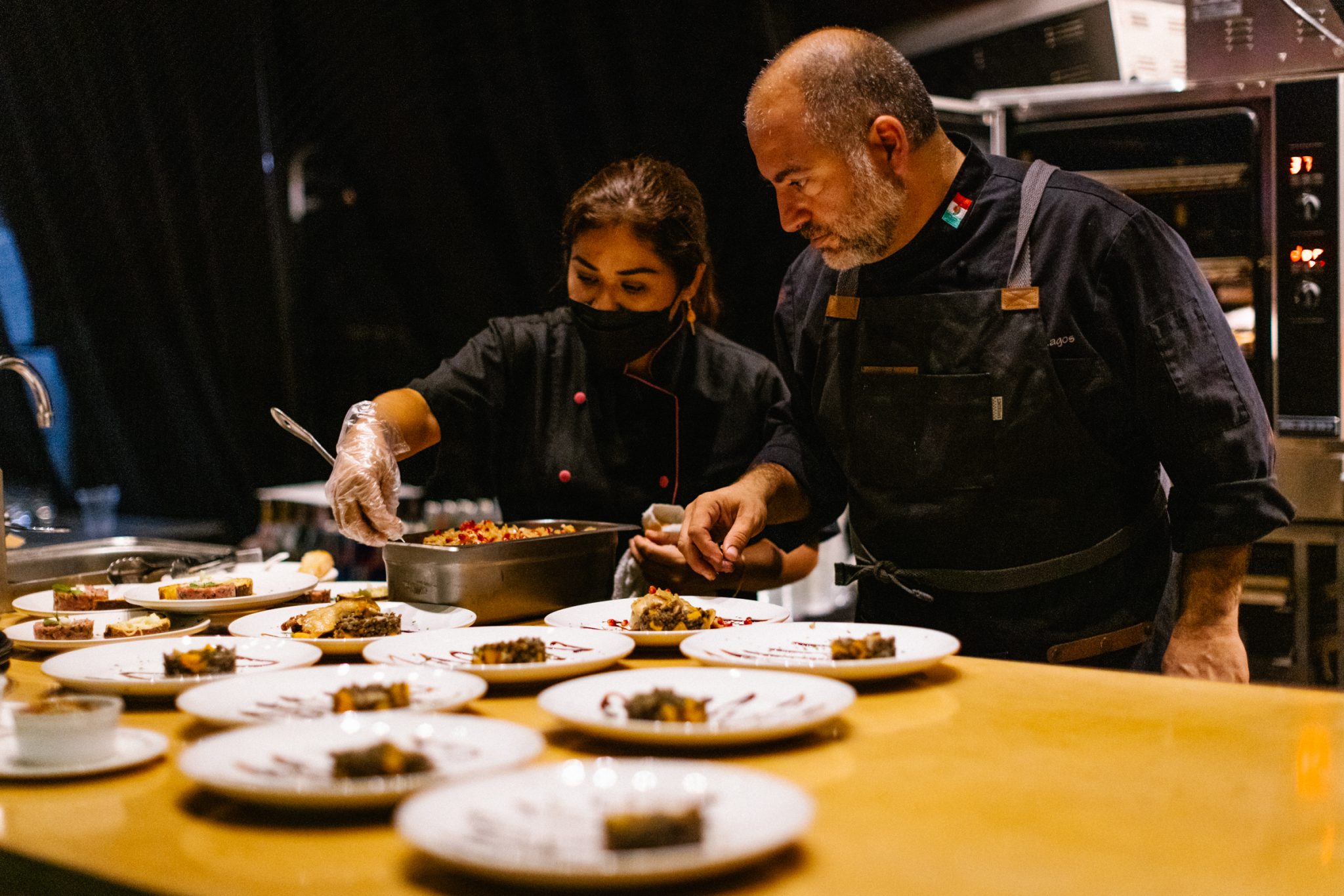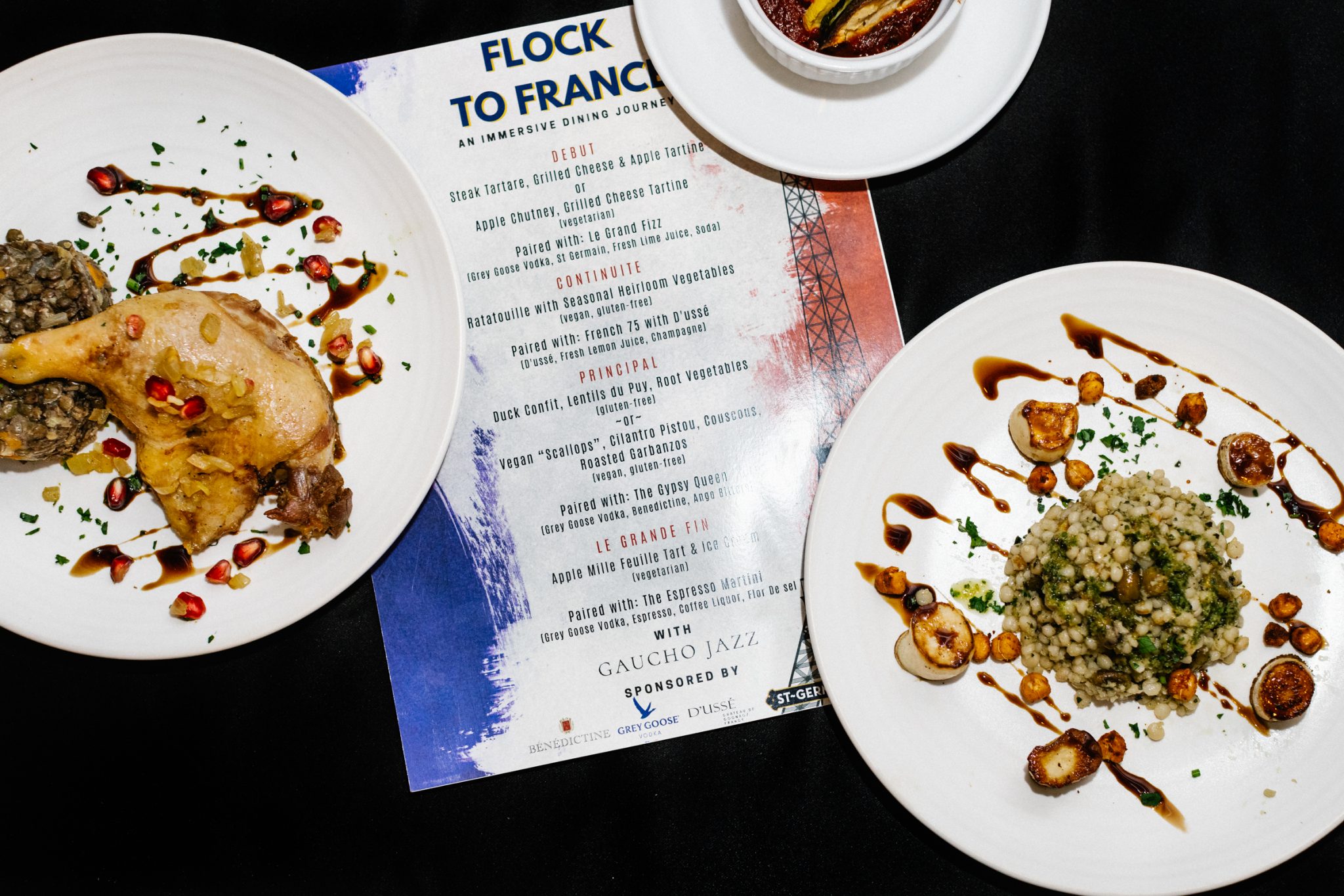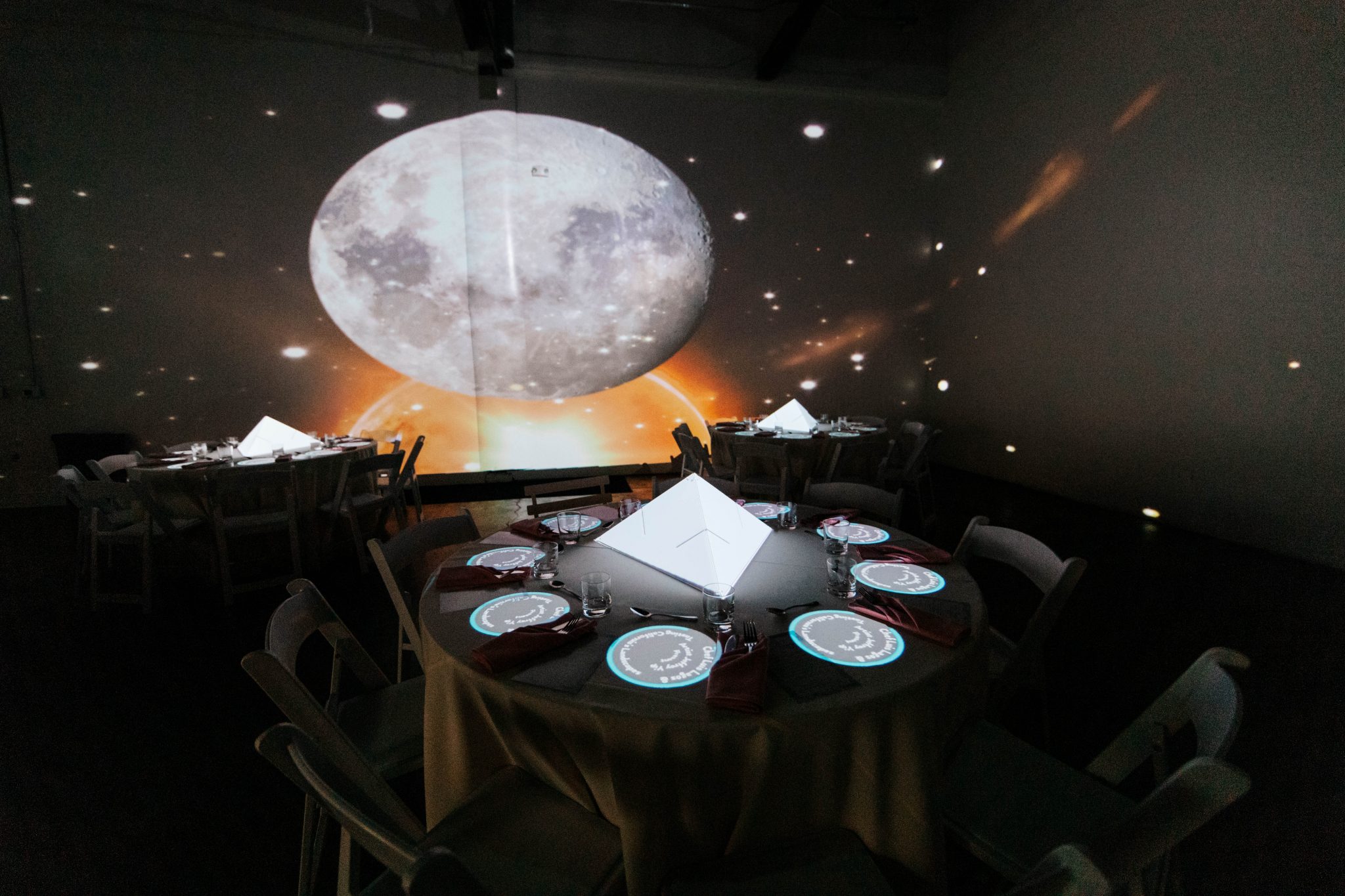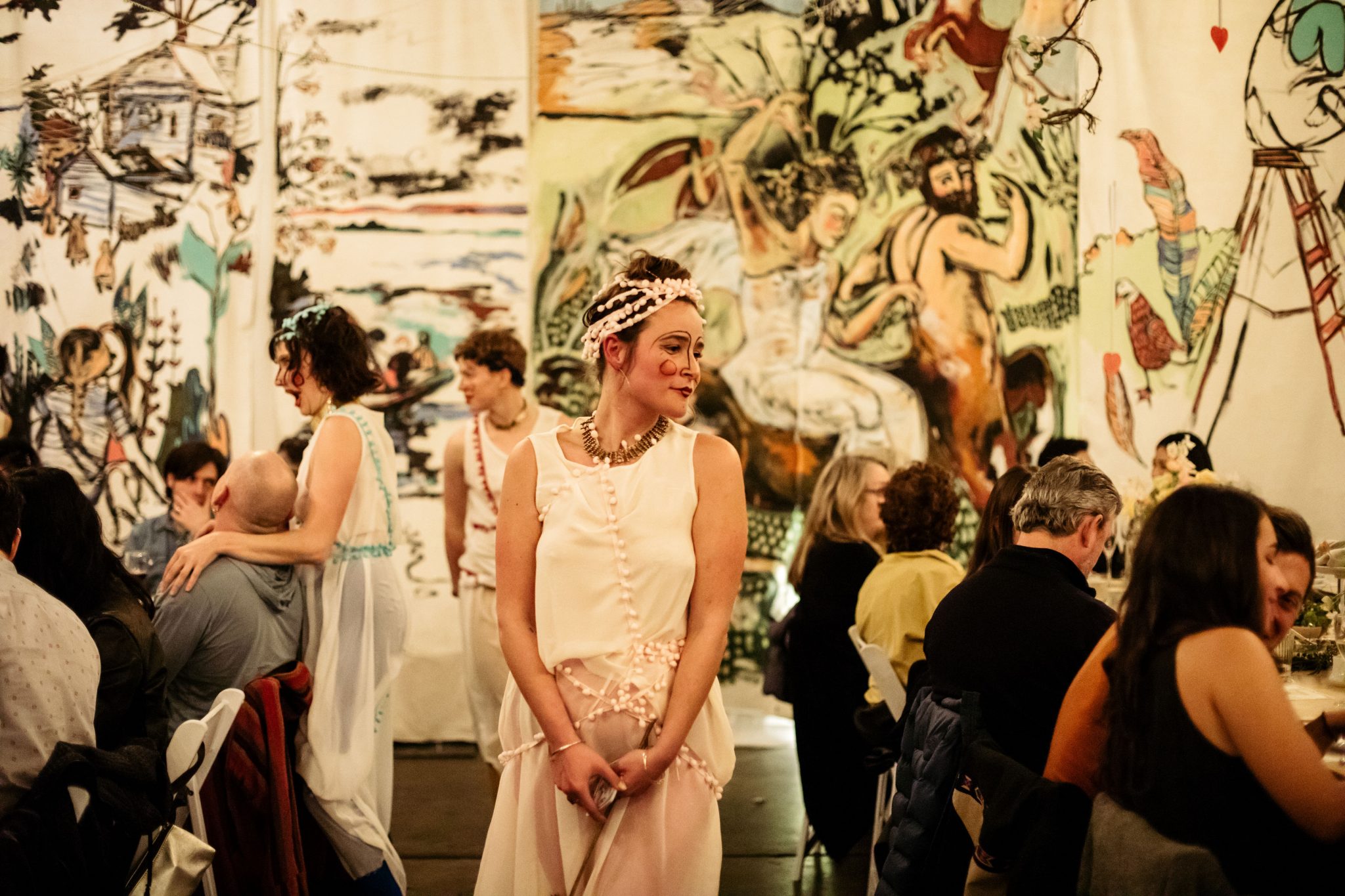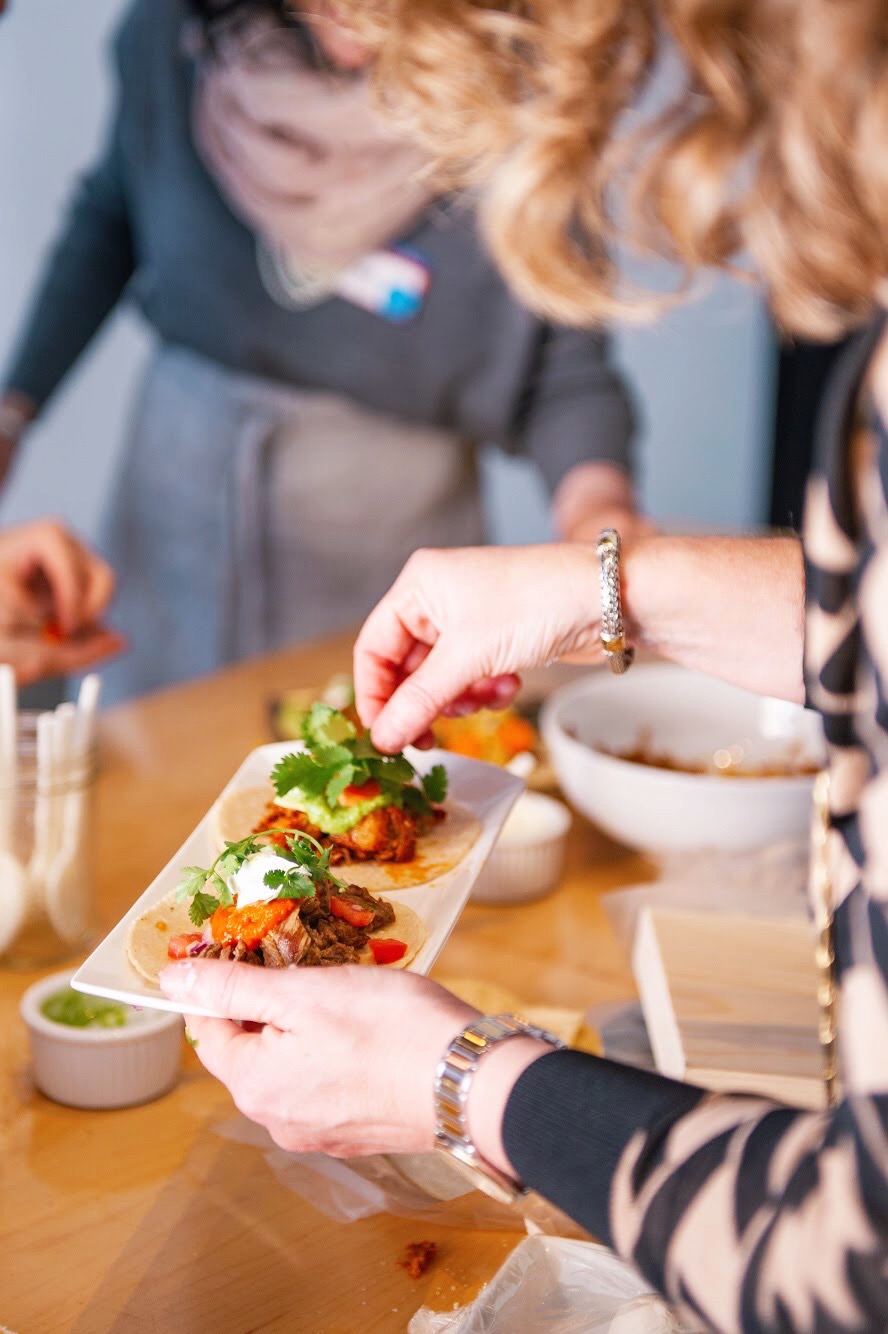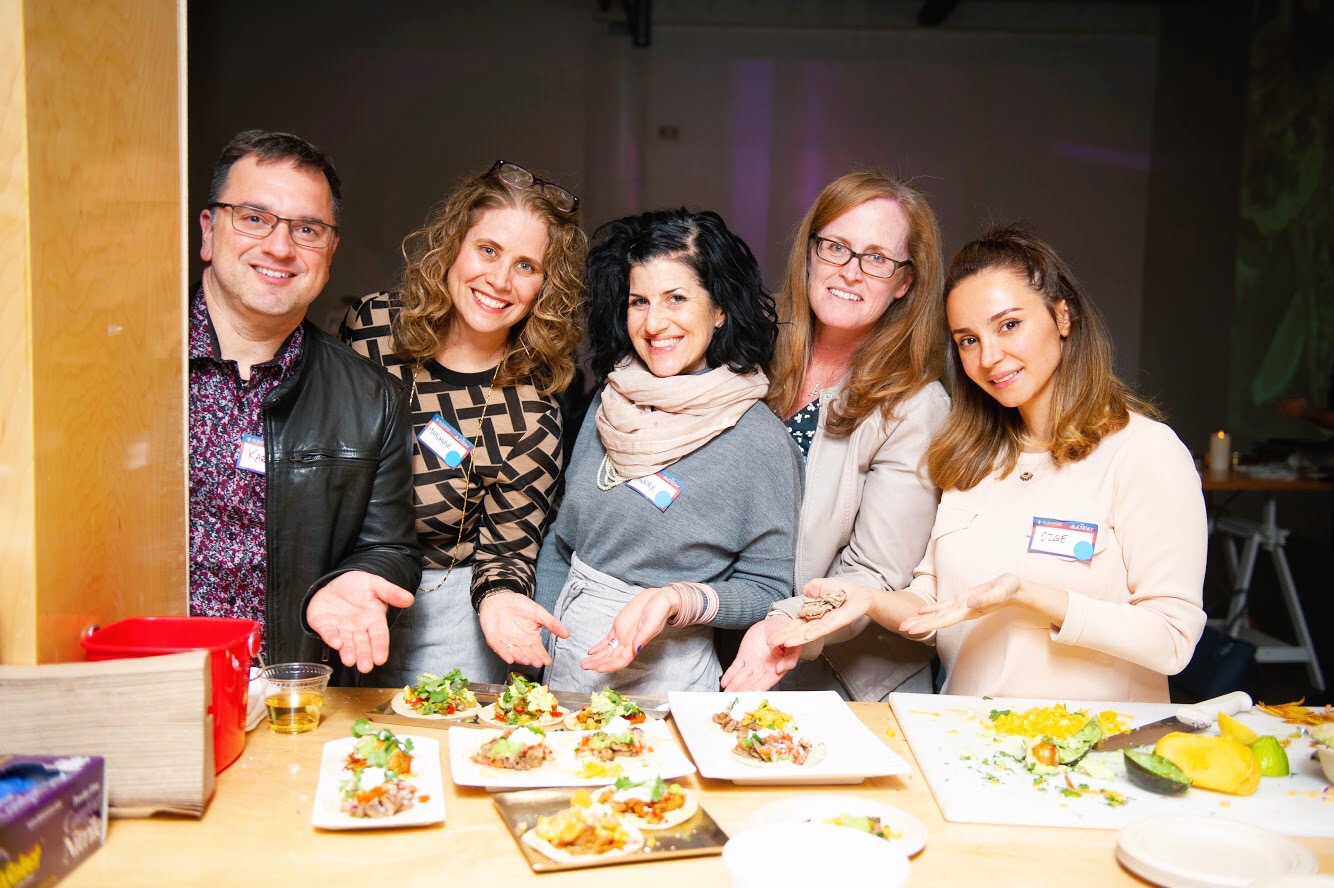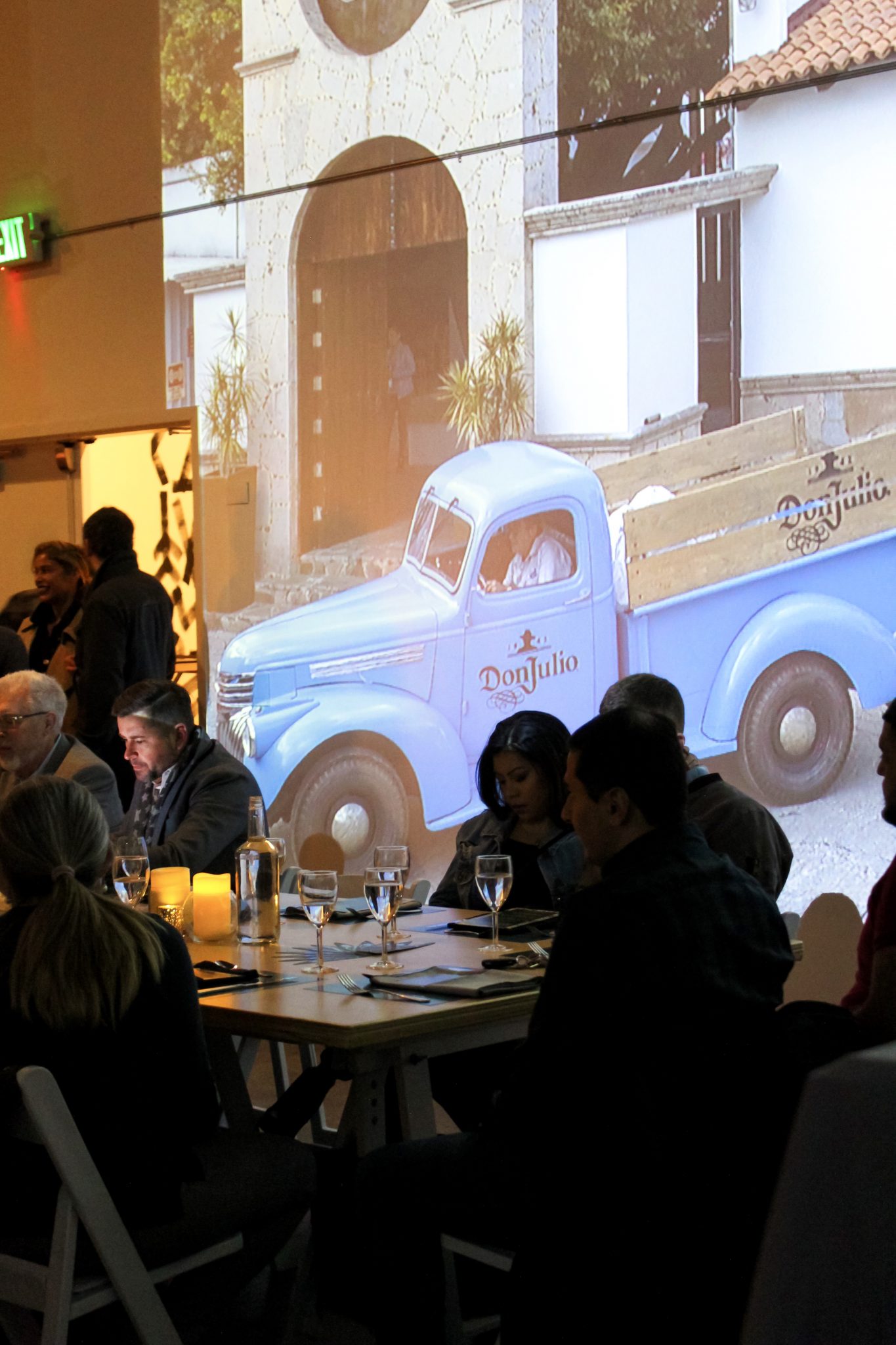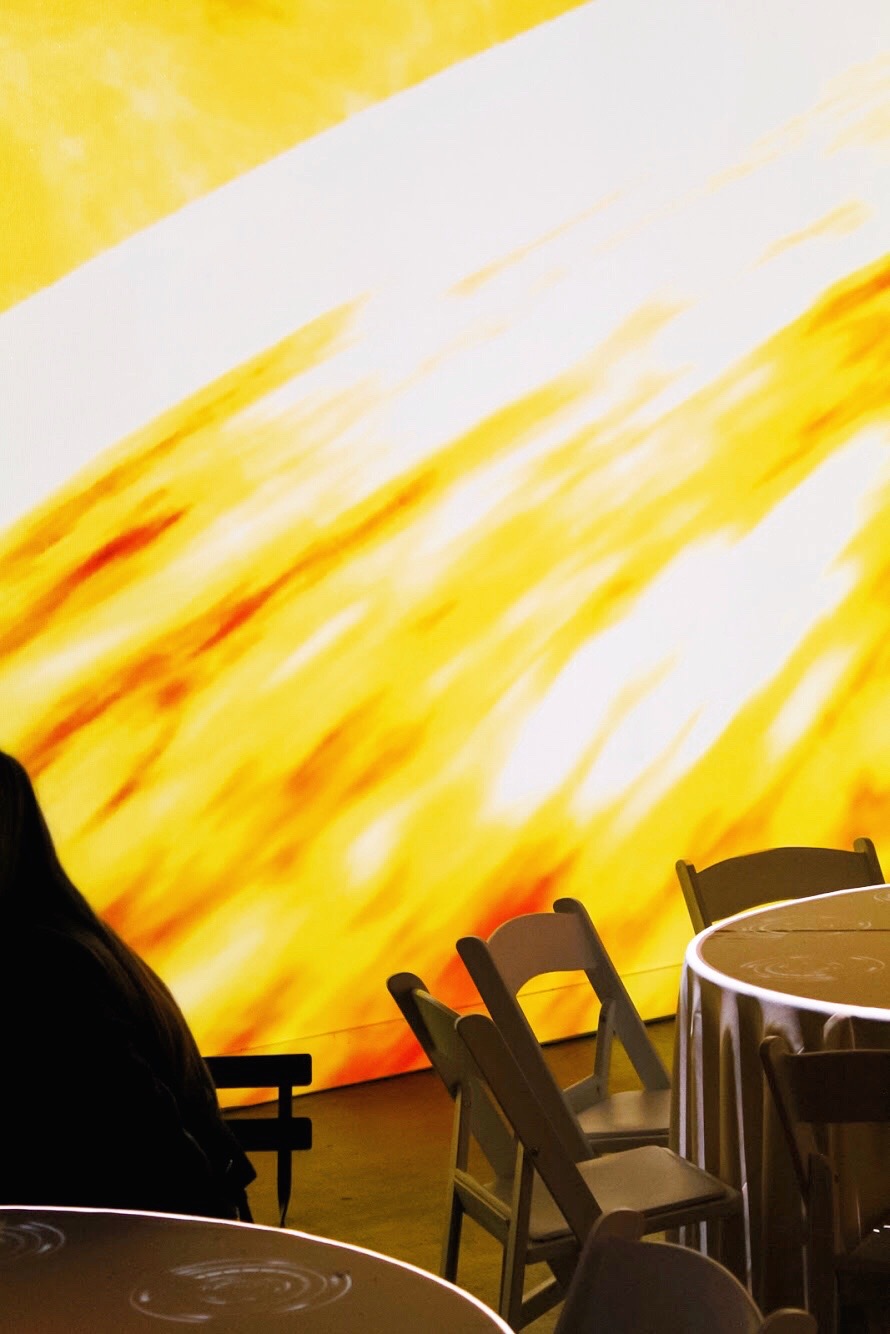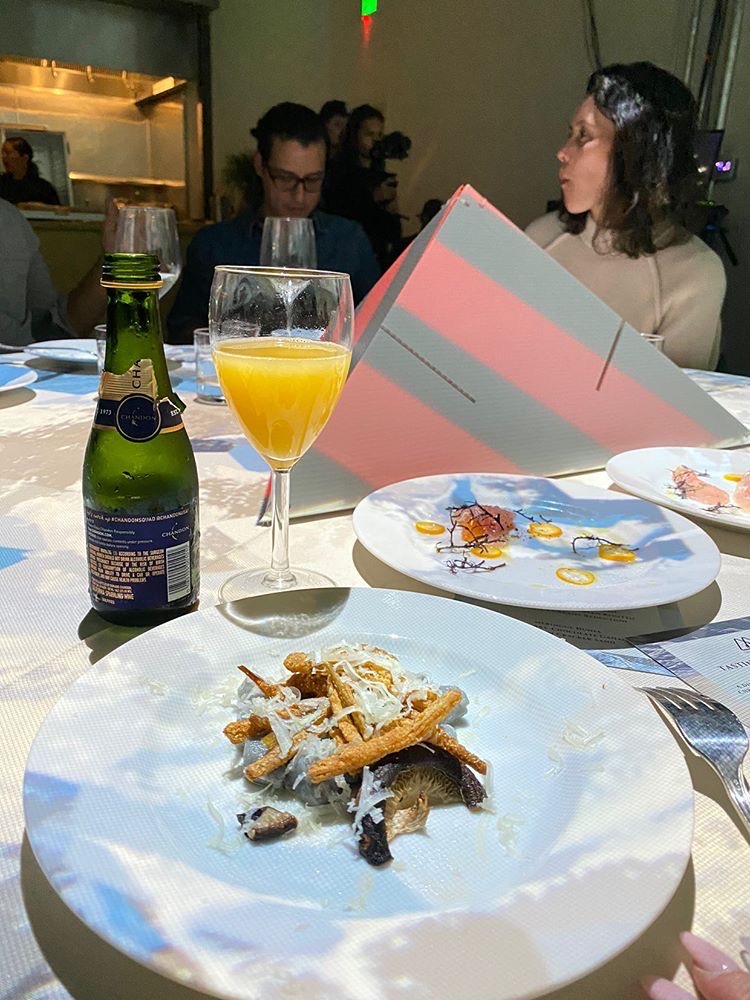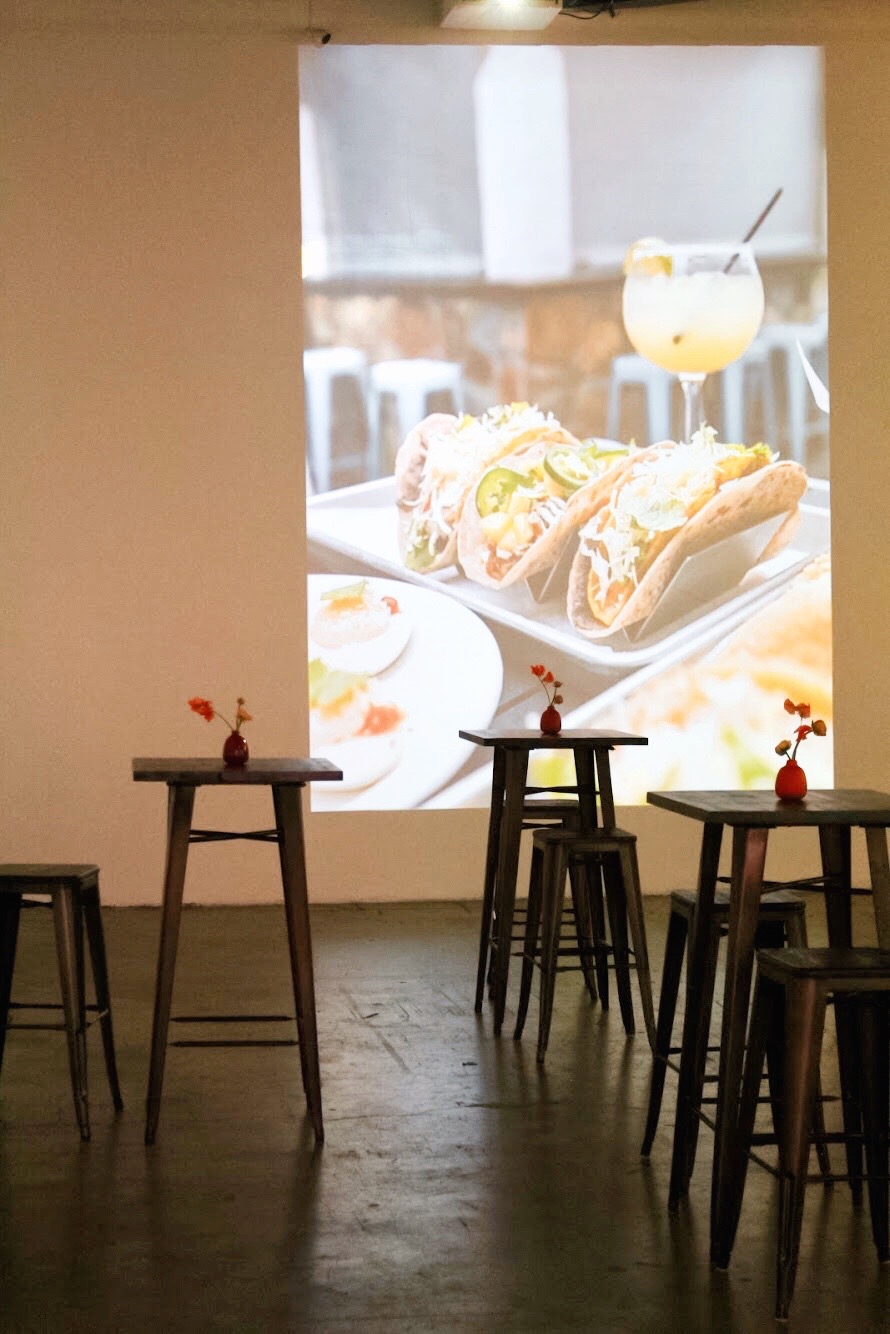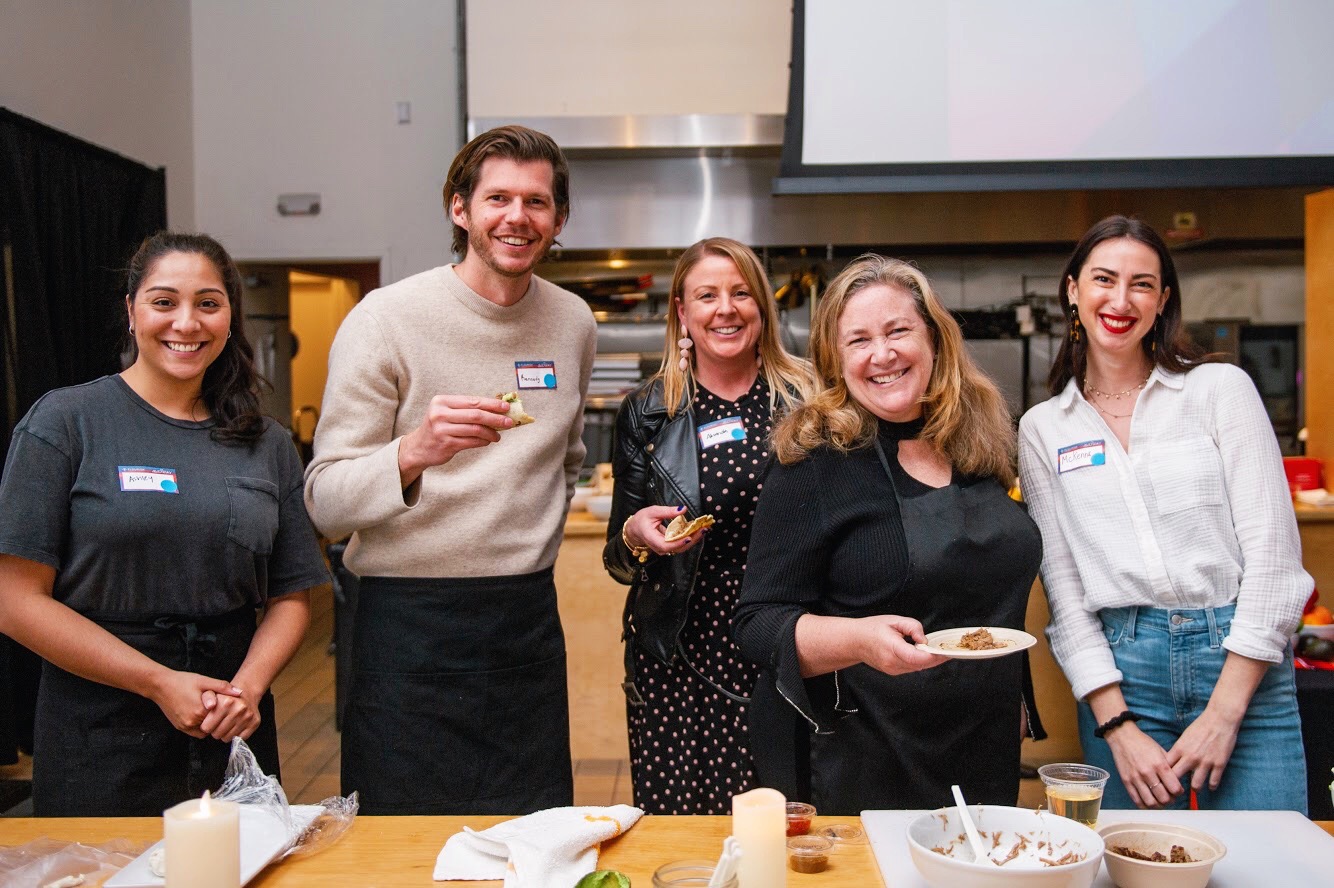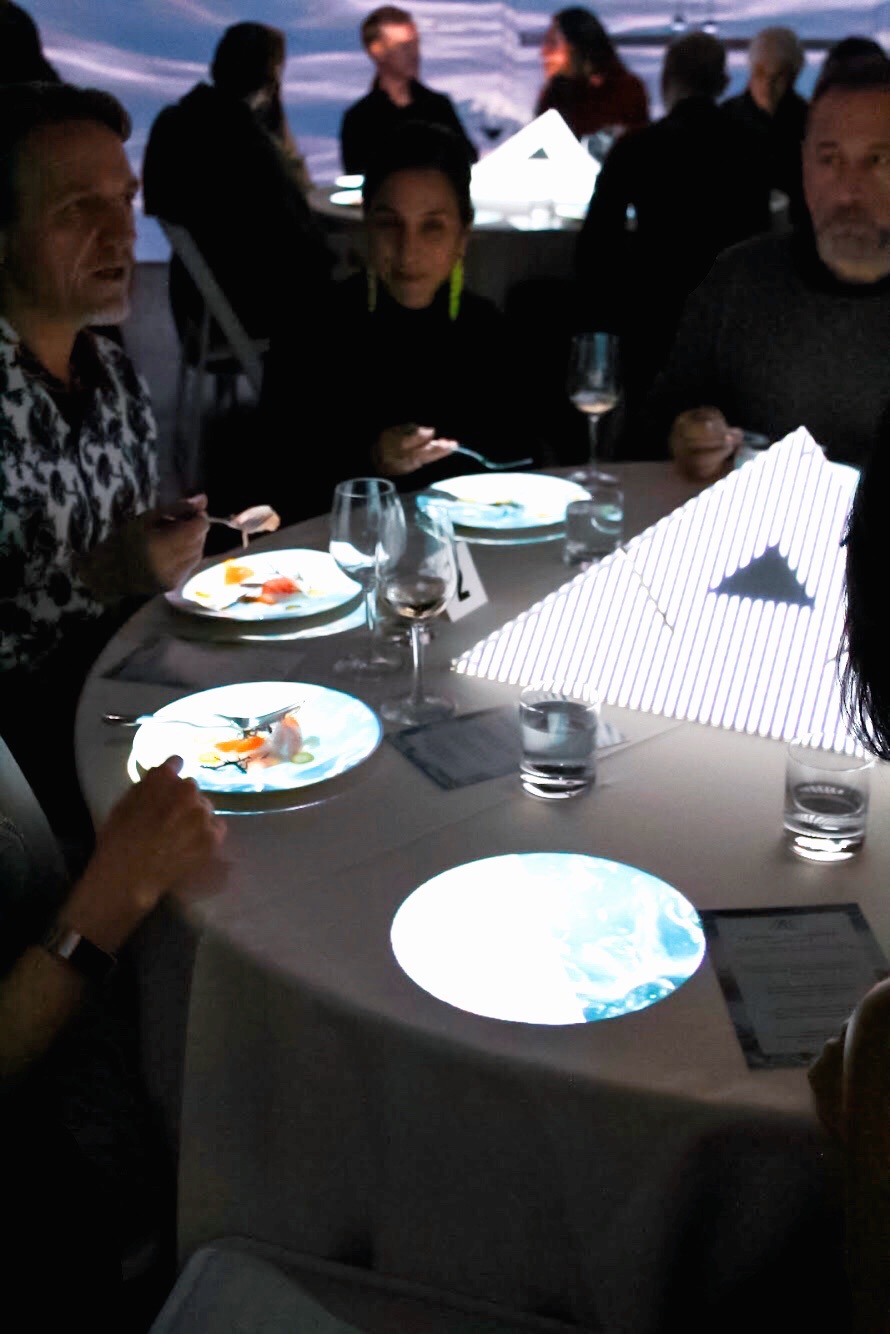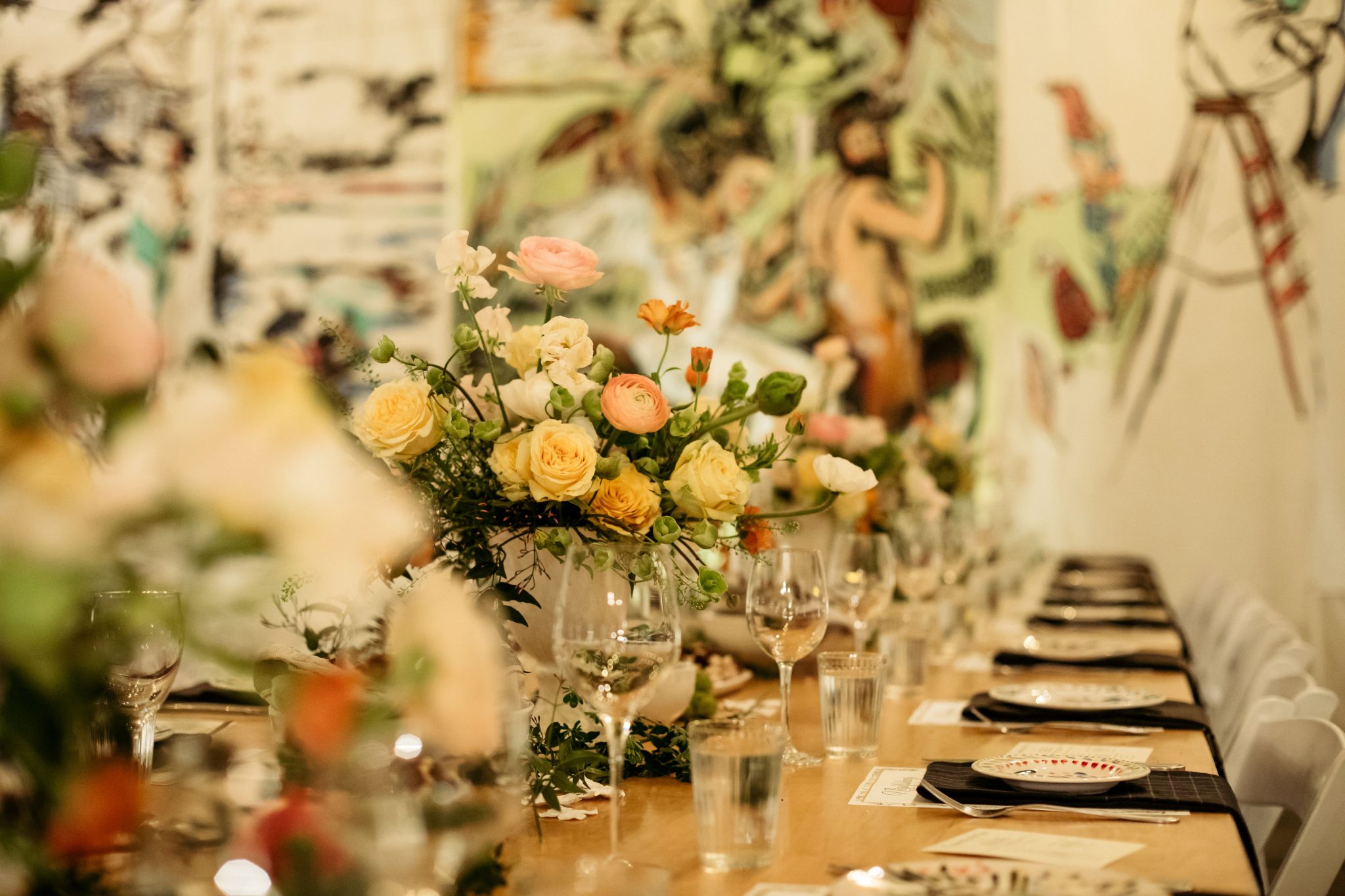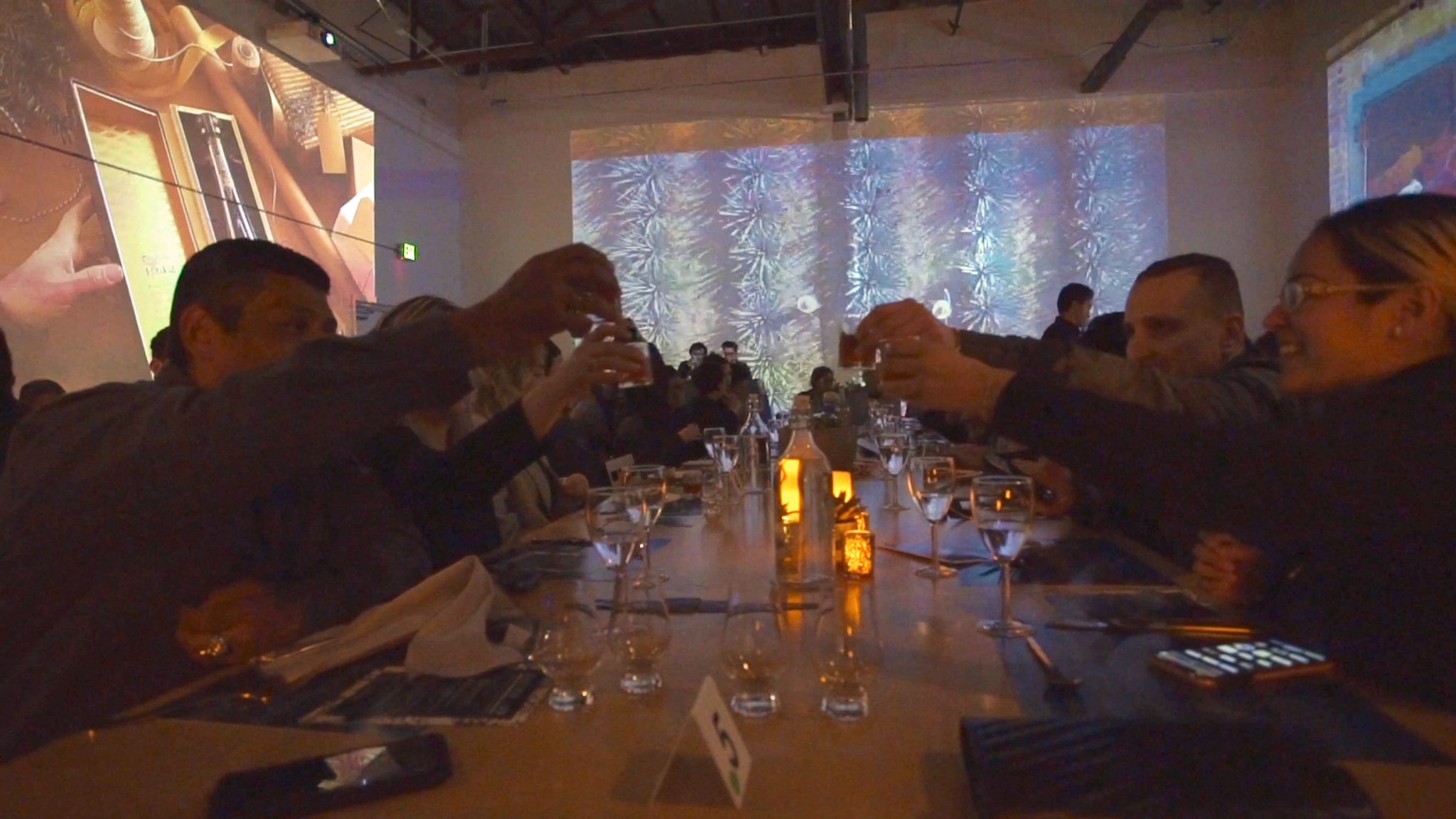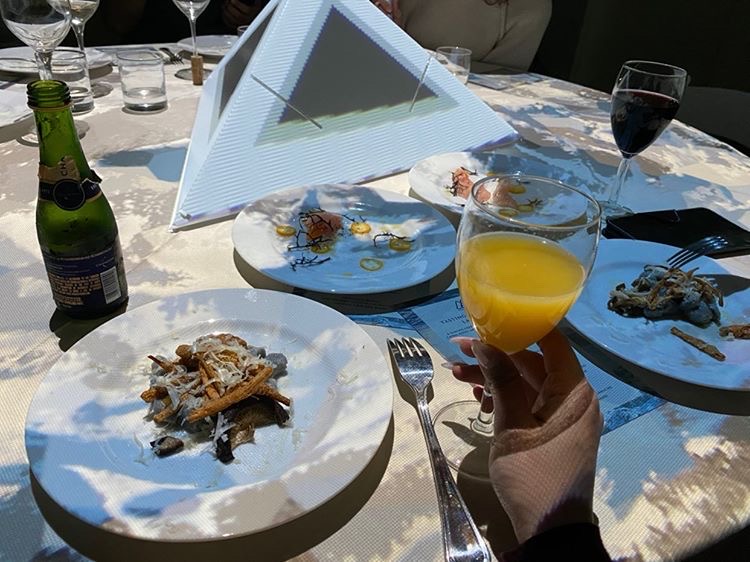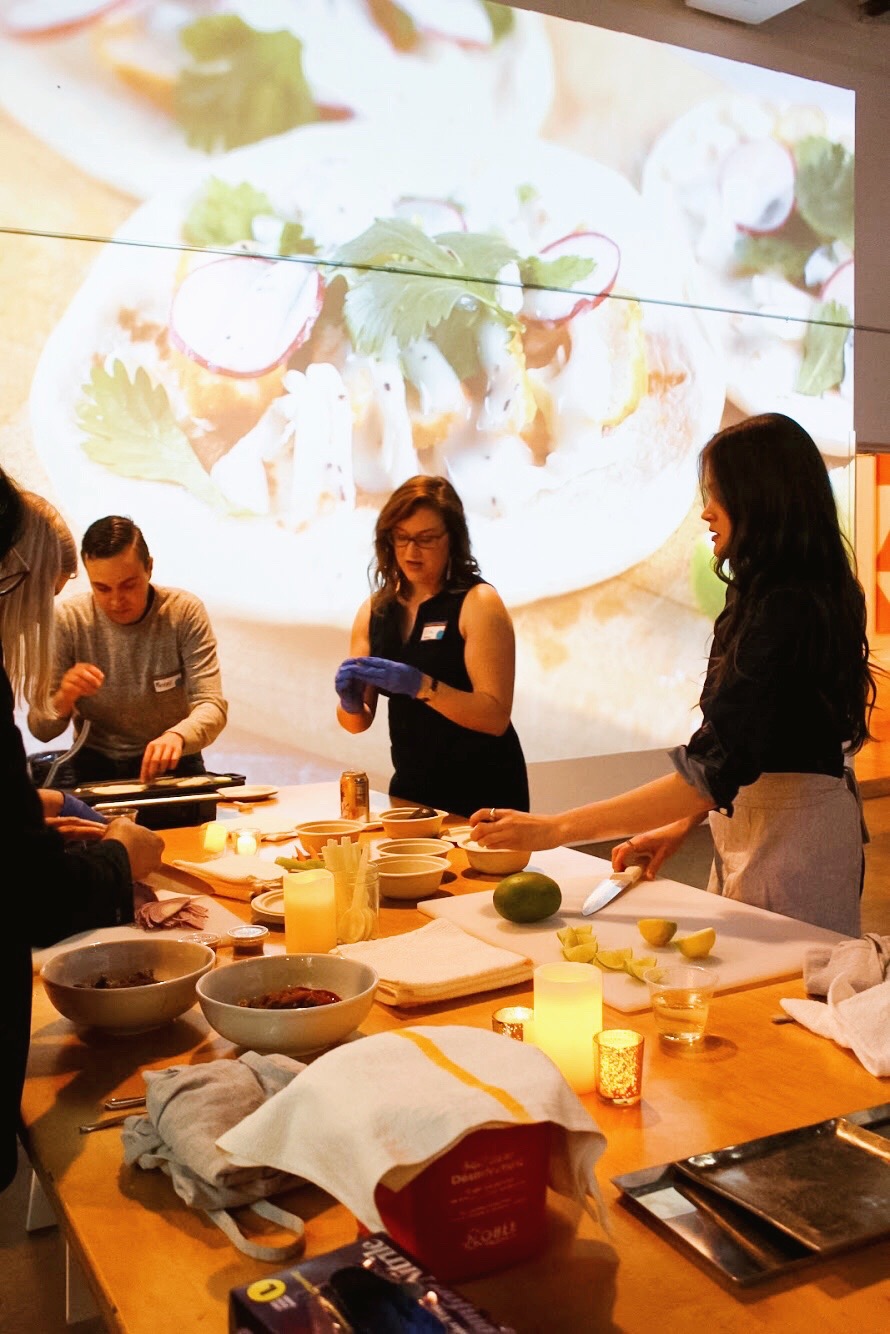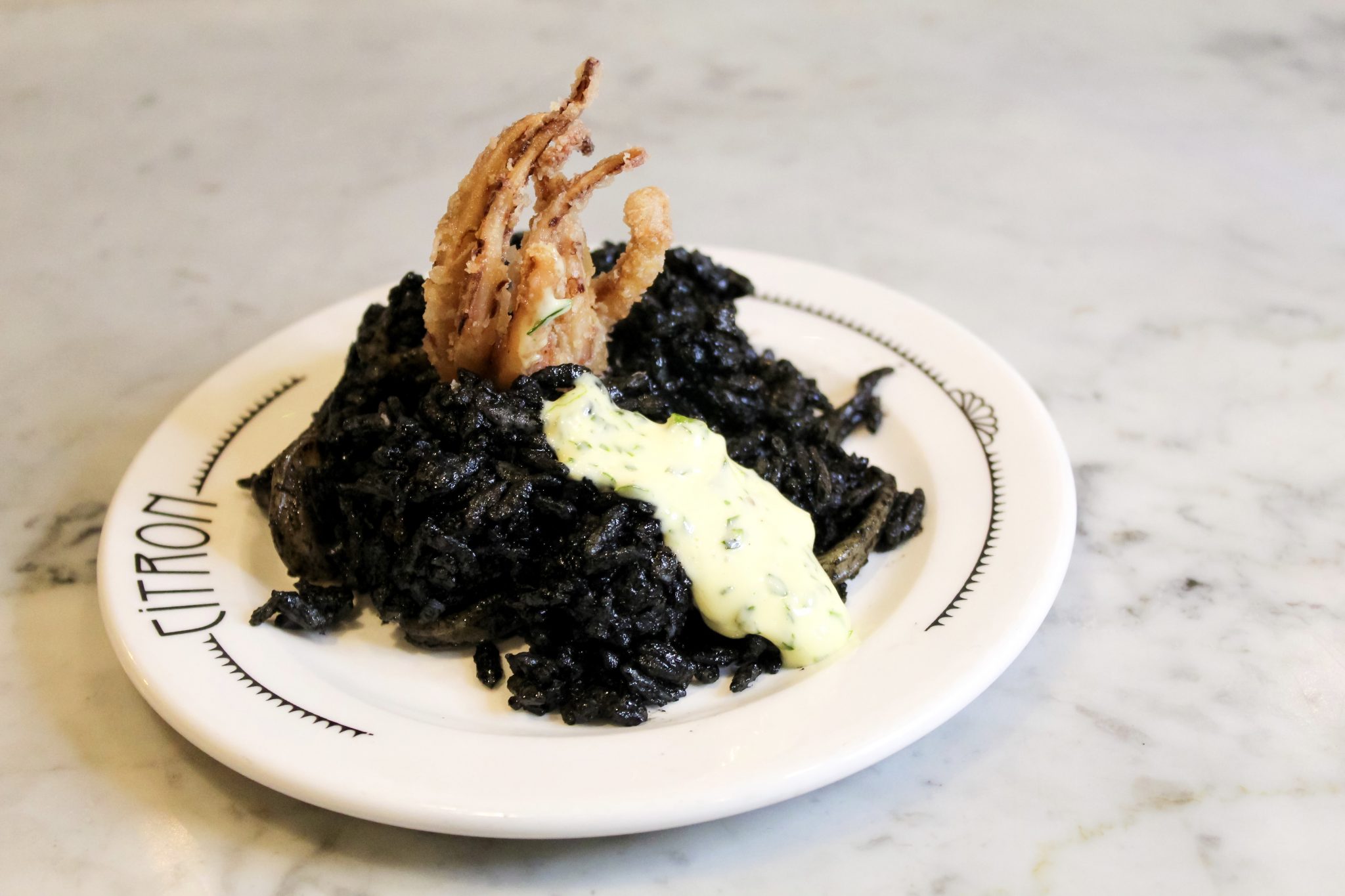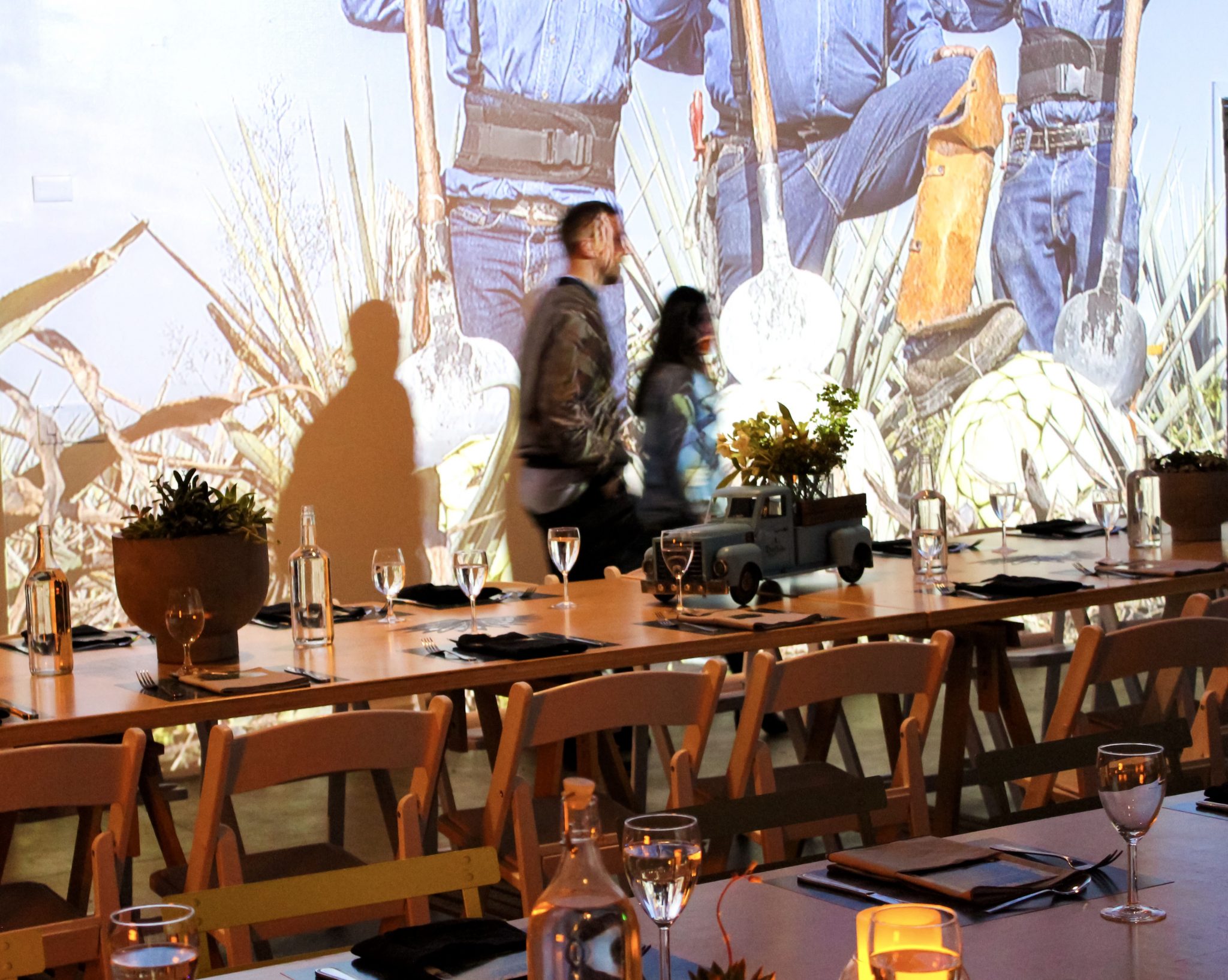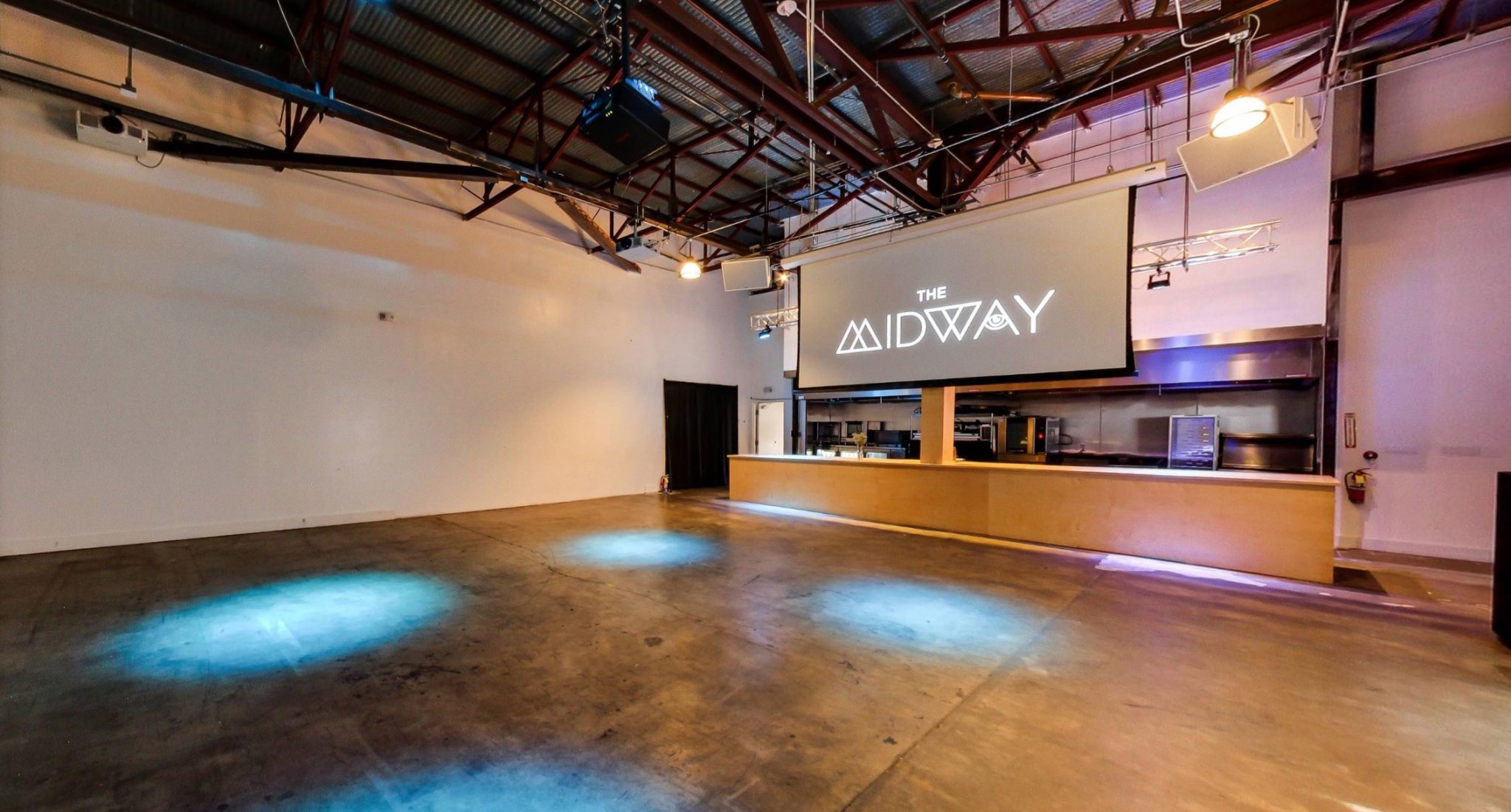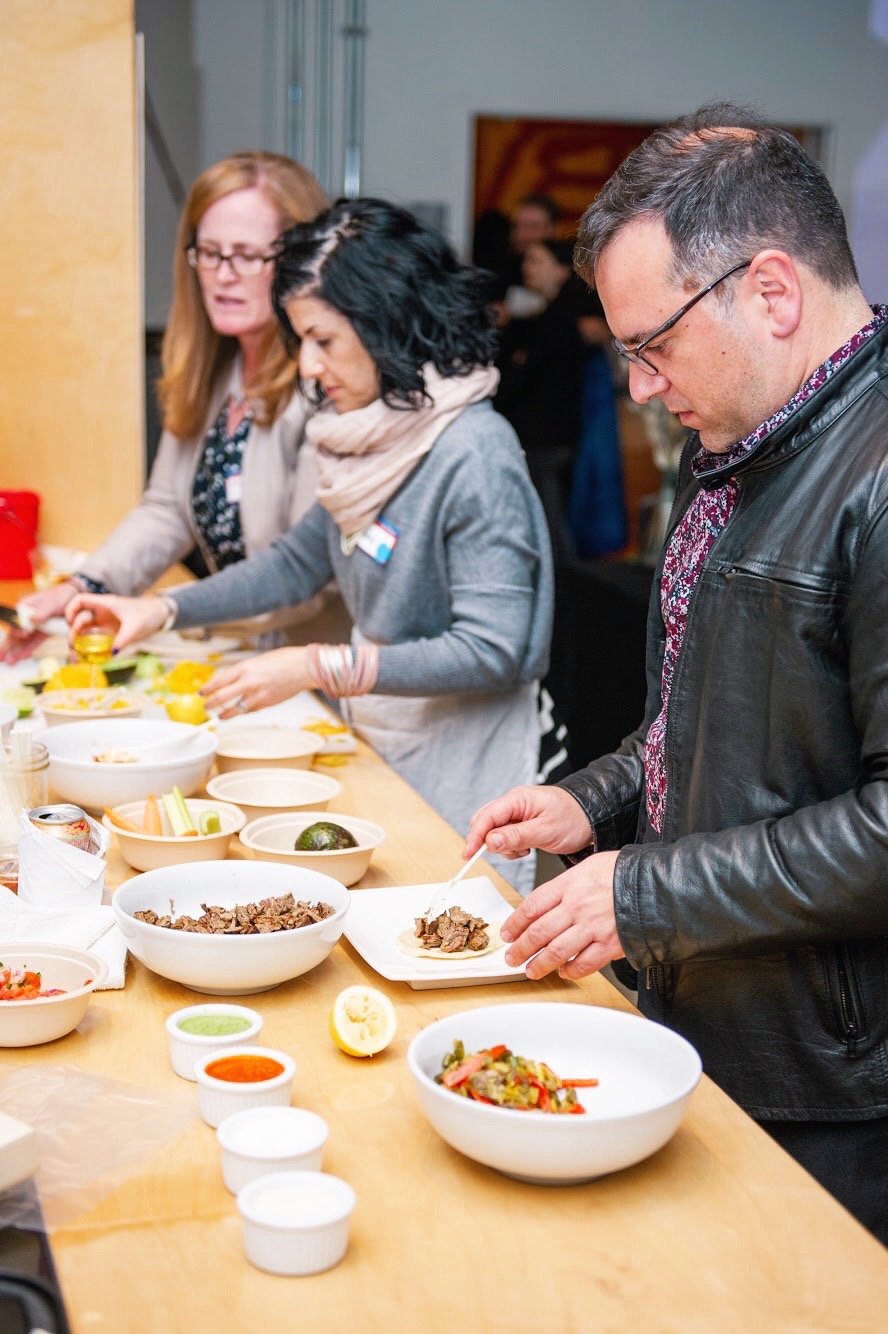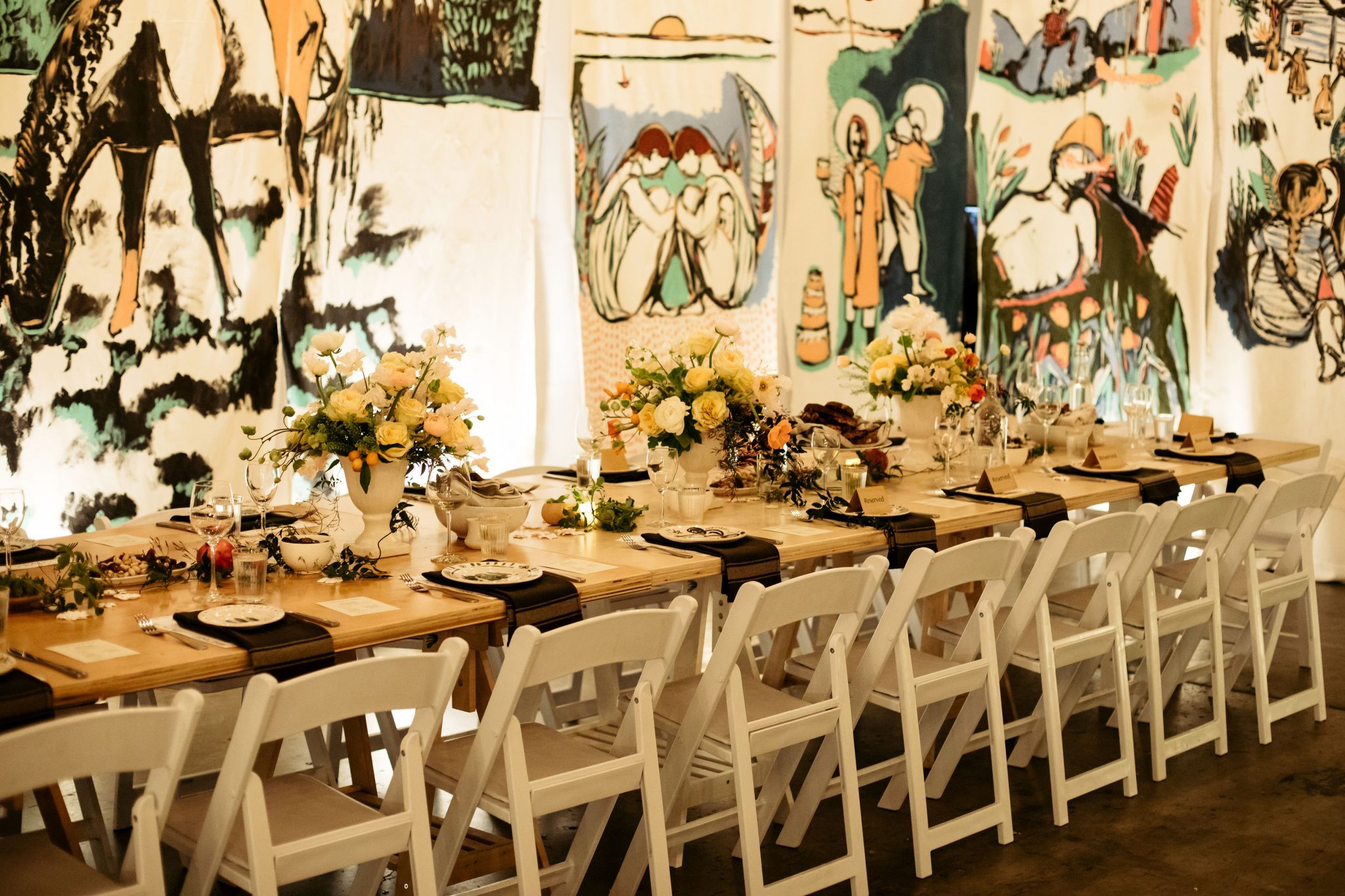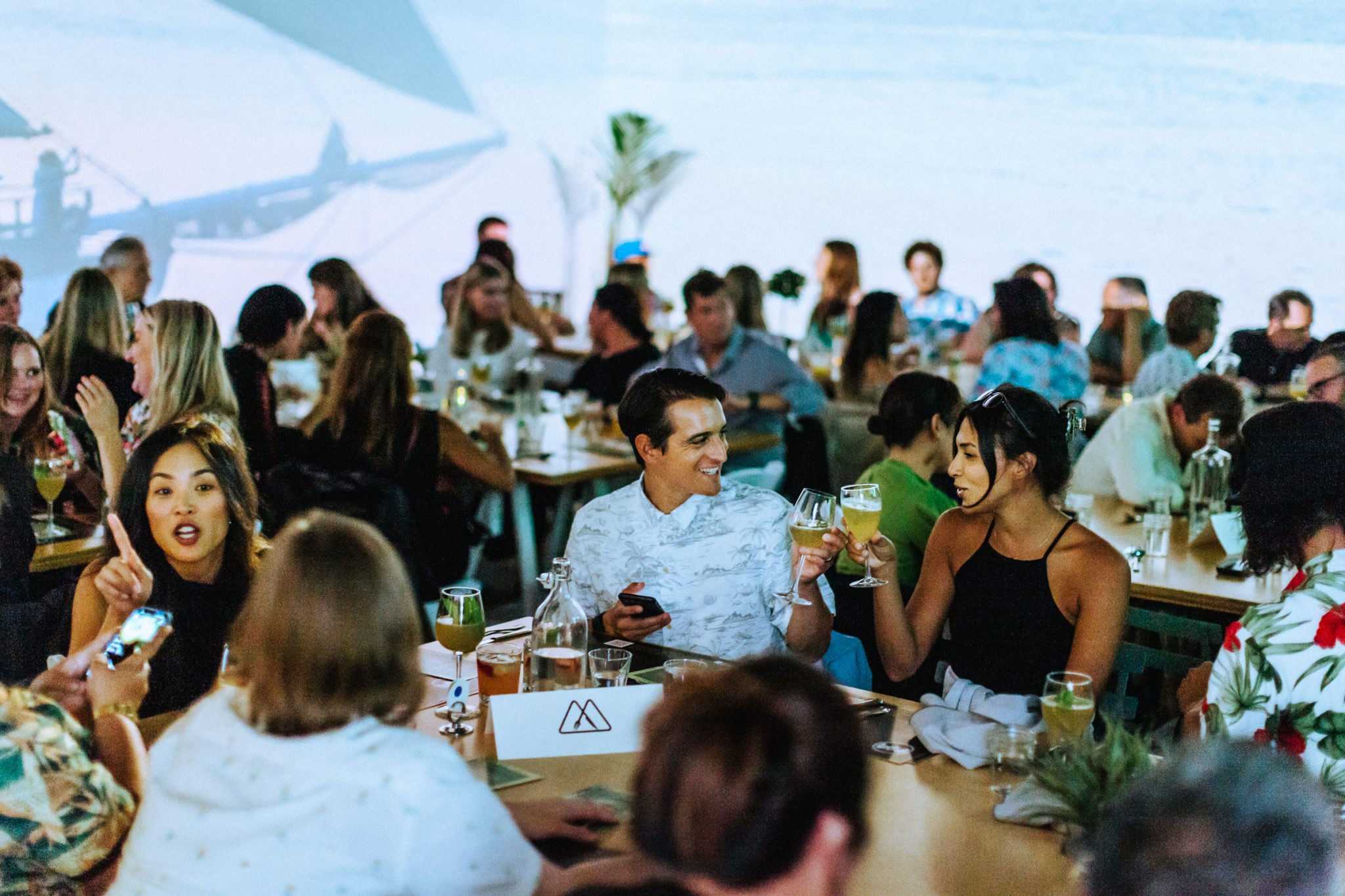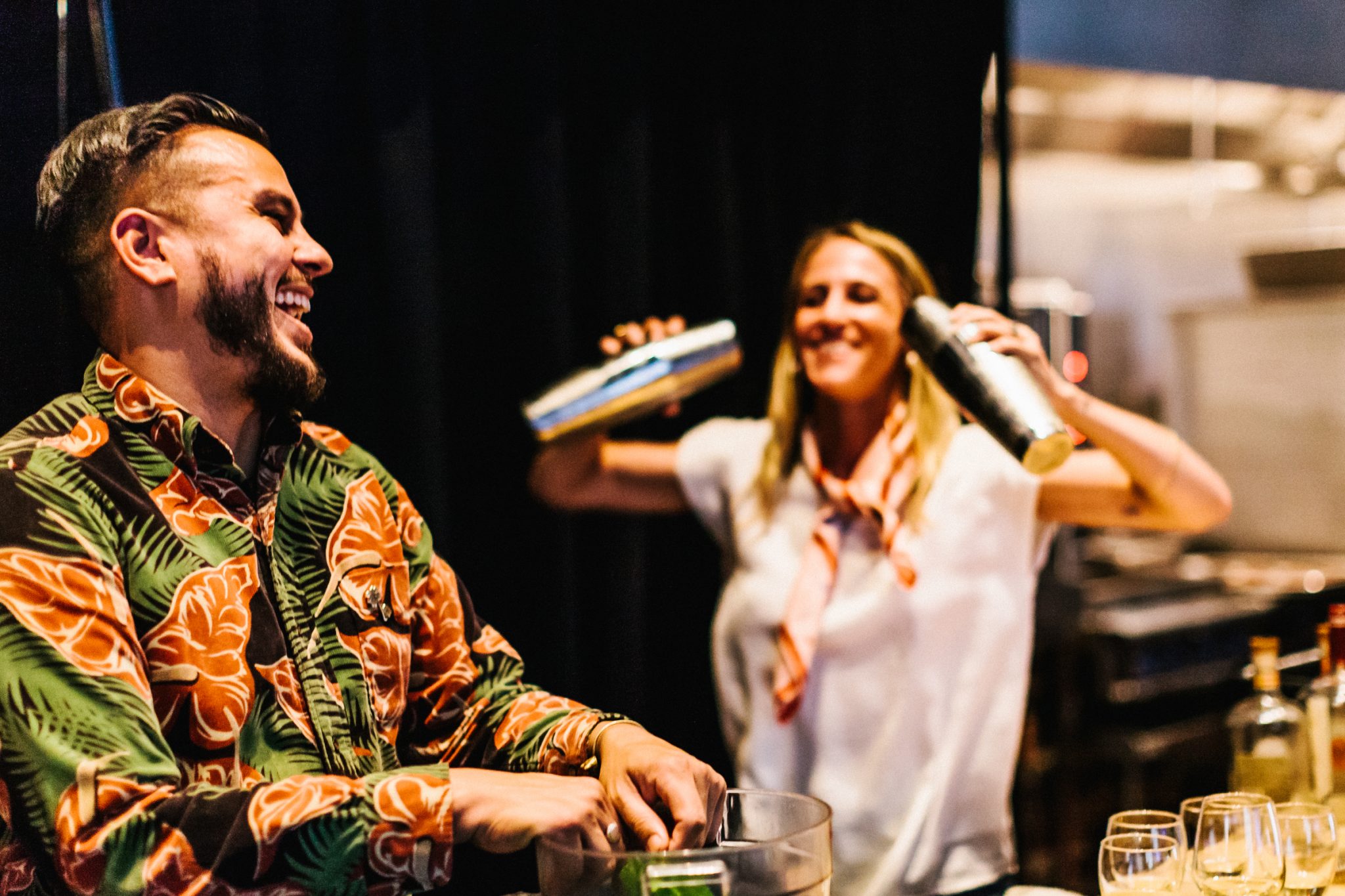 Carresel At The Midway
Our Entertainment Kitchen opens the doors to unique audience interaction and inspiring collaboration. Join us as chefs, artists, musicians, and more take center stage and experiment in the culinary arts with our modular and one-of-a-kind space. Showcase your talents in collaboration with The Midway's Culinary Team and together we can create an extraordinary and creative gastronomic experience. The only limit is your imagination.
Night Fishing:
A surreal and mouth-watering adventure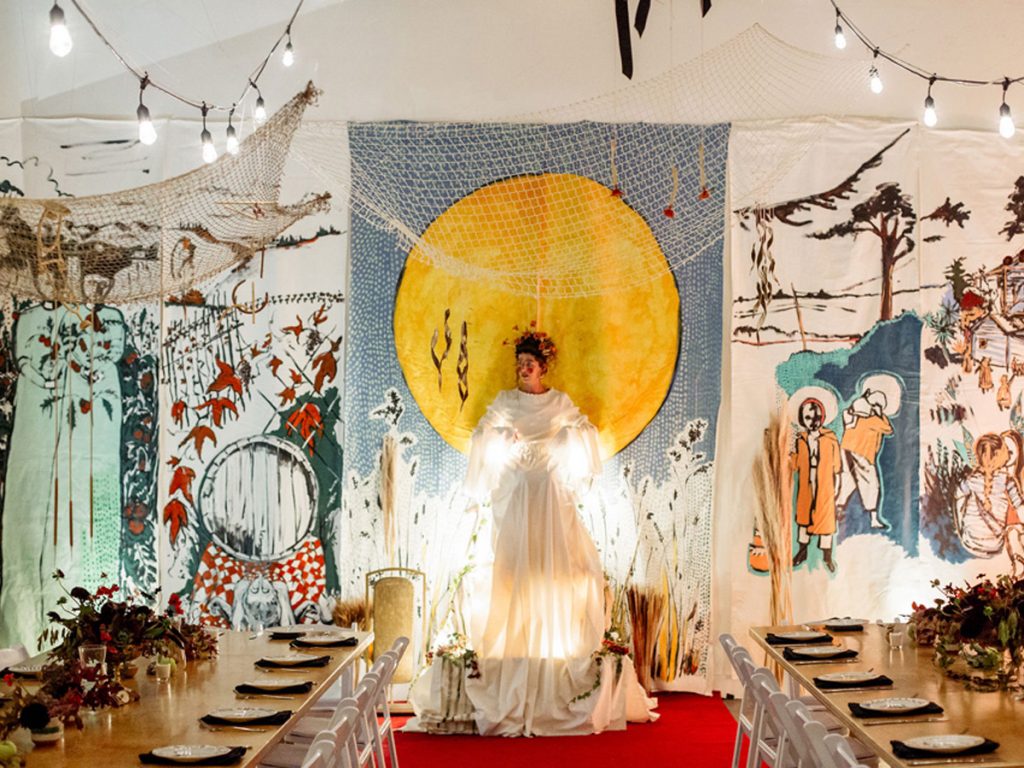 Descend into a magical, mythical realm of enchanted revelers, bewitching nymphs, and playful satyrs. Night Fishing is a transportive dining experience that allows guests to "walk-in" to one of artist Isis' Hockenos life-sized paintings, dine on seasonal dishes prepared by The Midway's culinary team, and interact with costumed performers and live musicians. Click here to see a previous Night Fishing event.
Cocktail & Taco Relay:
Team competitive cooking and mixology activities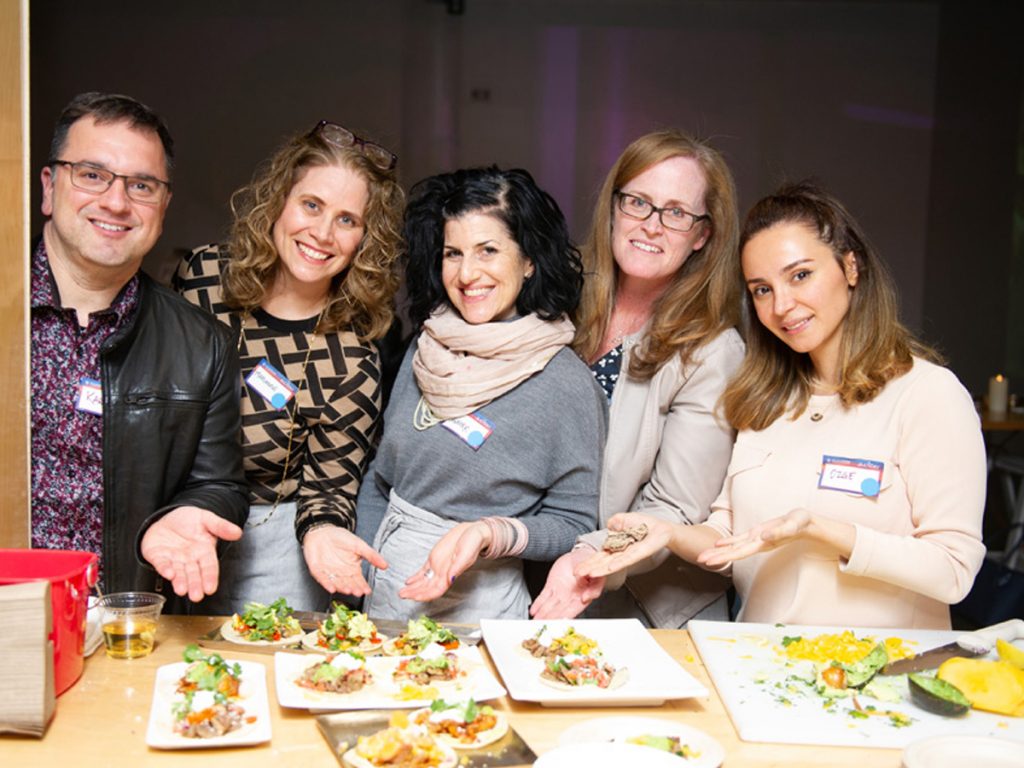 Put your team's cooking skills to the test as they build the perfect gimlet and create a taco masterpiece. Everything from taste, presentation, quantity, and speed counts. Only one group wins, but everyone is entertained! This and more cooking/mixologist team-building activities designed exclusively for corporate groups or private clients are available. (example: Make the perfect Gimlet, Paella & Flamenco hands-on experience)
Taste California's Landscapes:
Explore the intersection of art and food at The Midway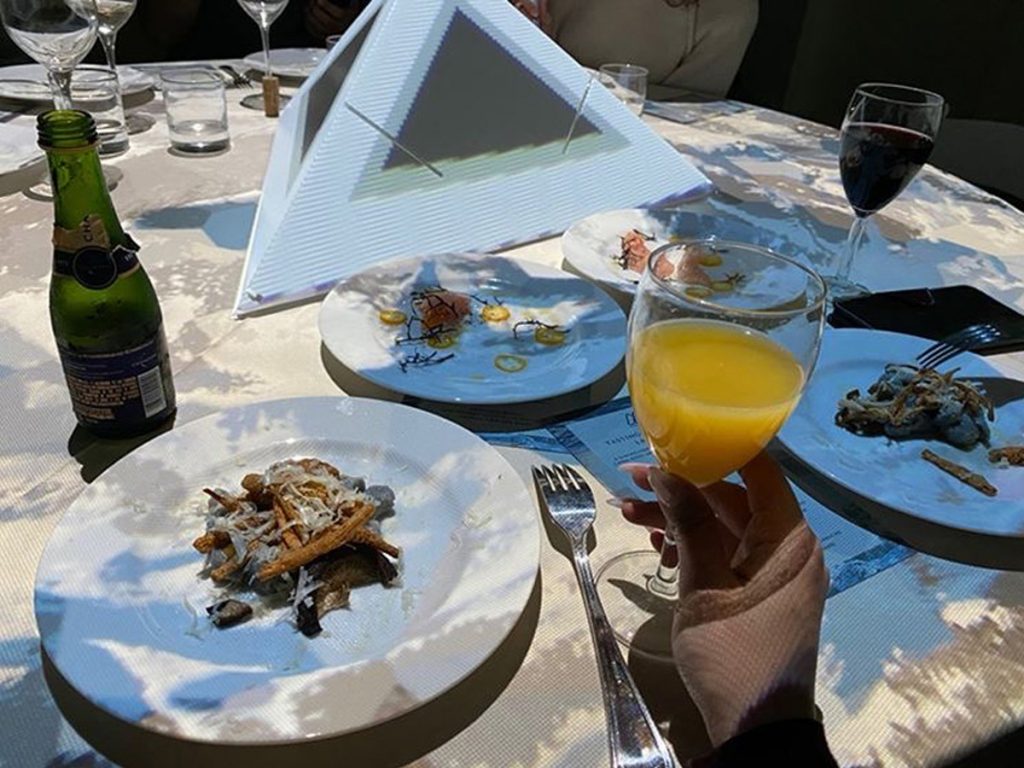 Discover what is possible when emerging technologies and culinary creativity mingle together. You'll journey across California's diverse landscapes while enjoying carefully sourced ingredients by The Midway's Culinary Chef Chris Rossi and multidimensional art and sound design by new media artist Jeffrey Yip. This unique dining experience is only available inside The Midway's Carresel.
Gastro Lab:
Deconstructing the El Diablo – A Midway Culinary Experience
What makes a great cocktail? Why do certain food and drink pairings make perfect partners? Take a deep dive into the making of classic culinary combinations. Our Executive Chef, Luis Lagos, and Mohammed Mohammed Zagha (Diageo Reserve Consultant and Gastronomic Mixologist) team up to pull apart great cocktail ingredients and present them in new and creative ways all matched with sensational dishes.