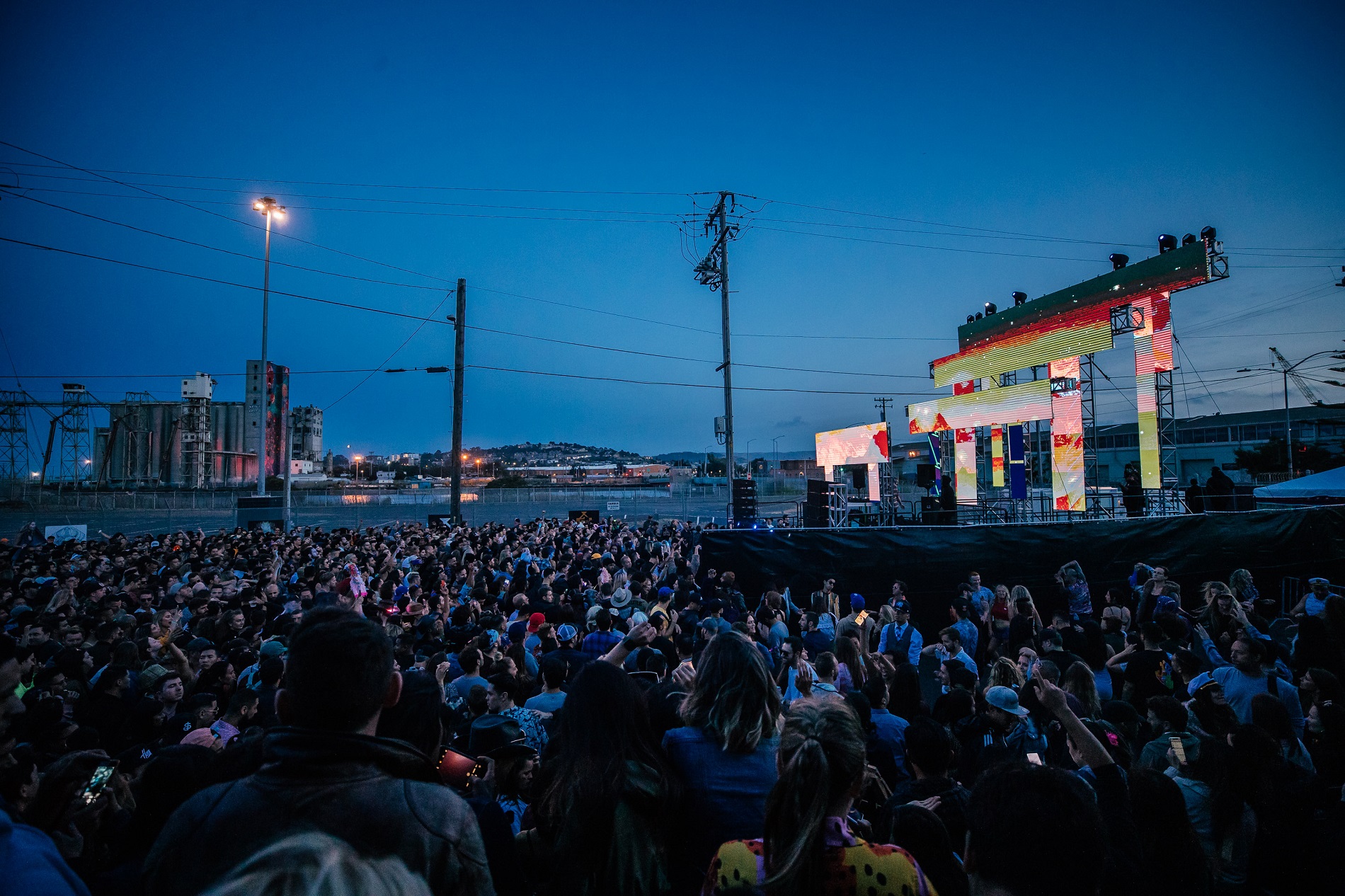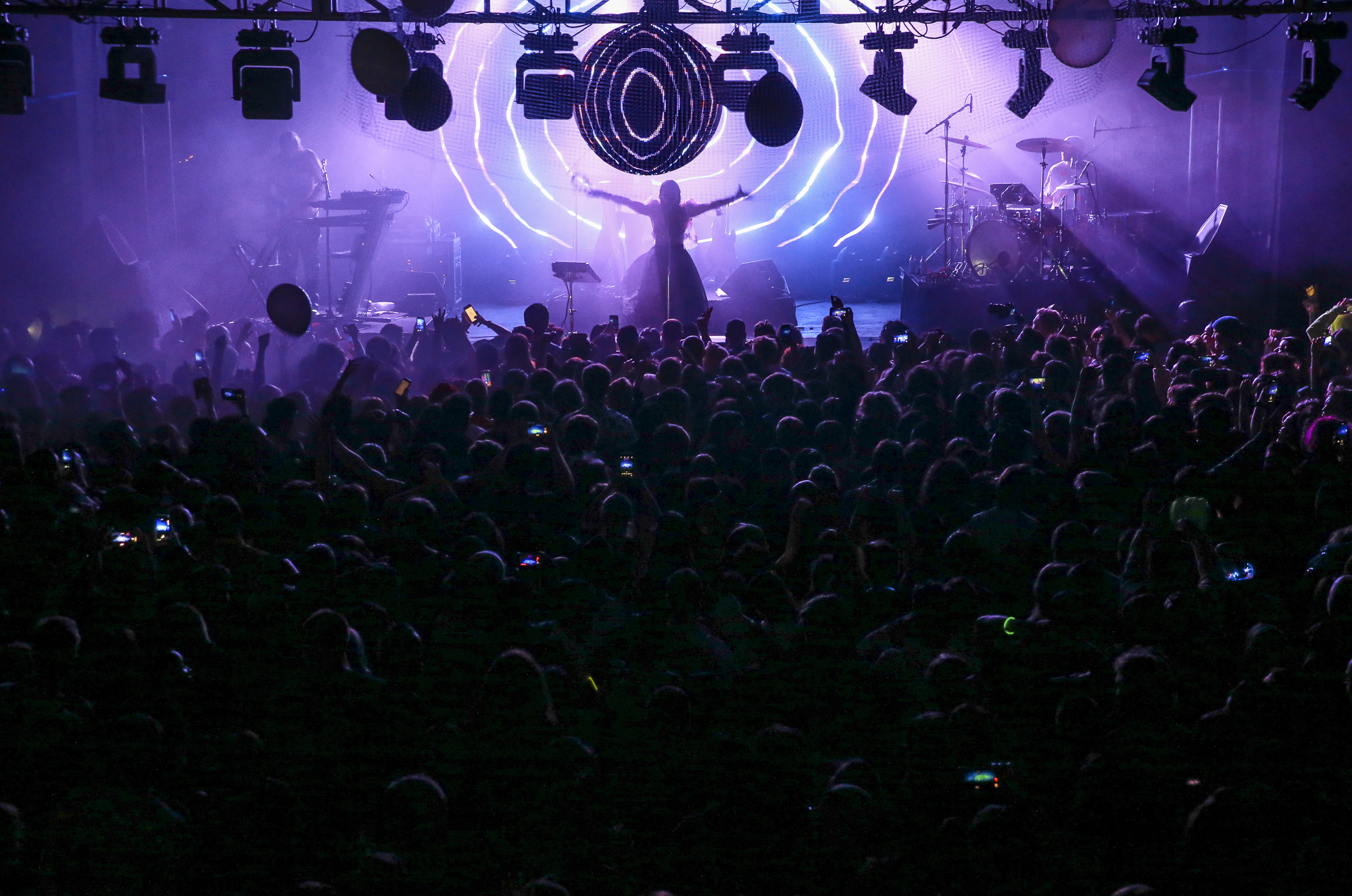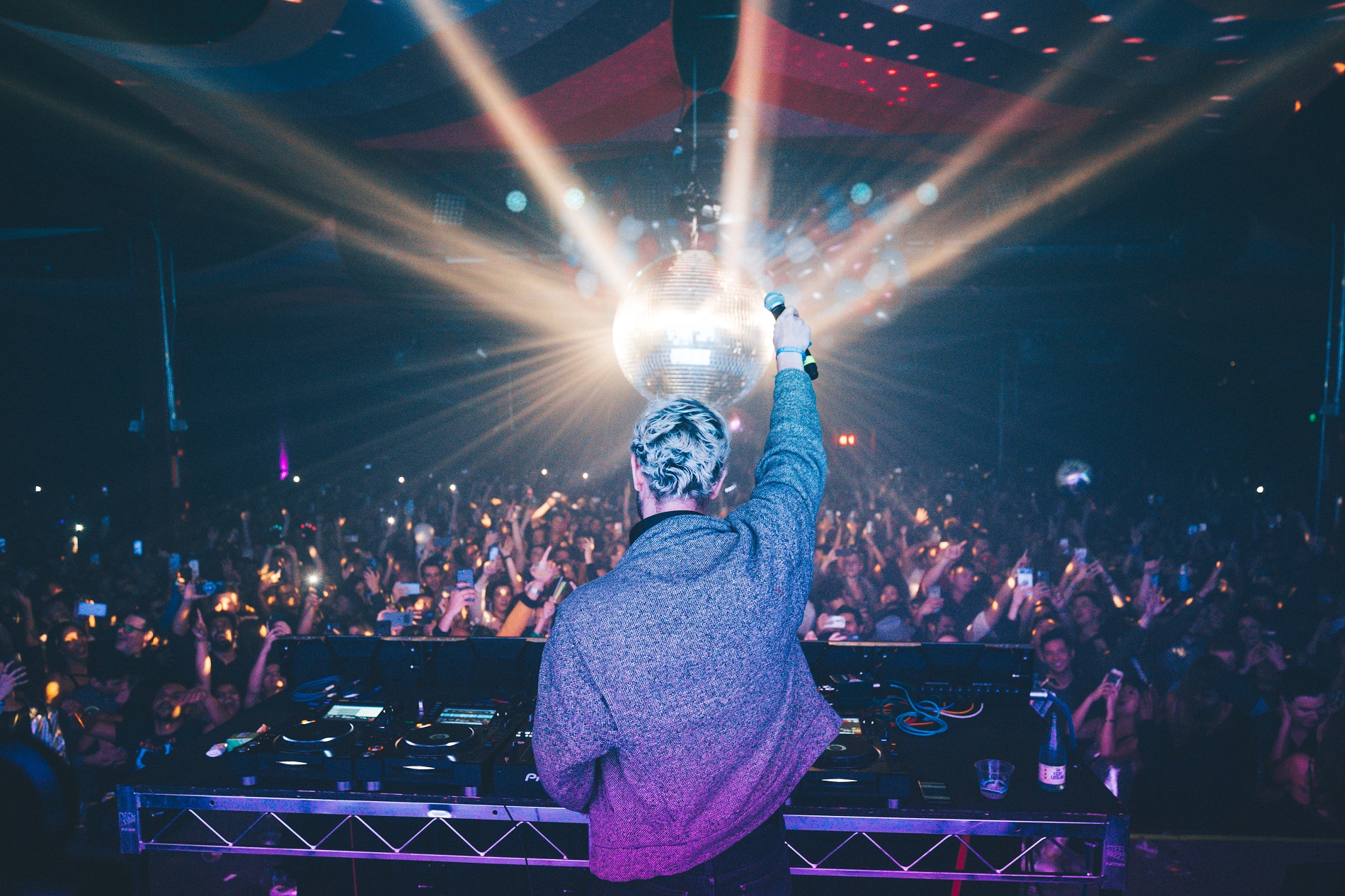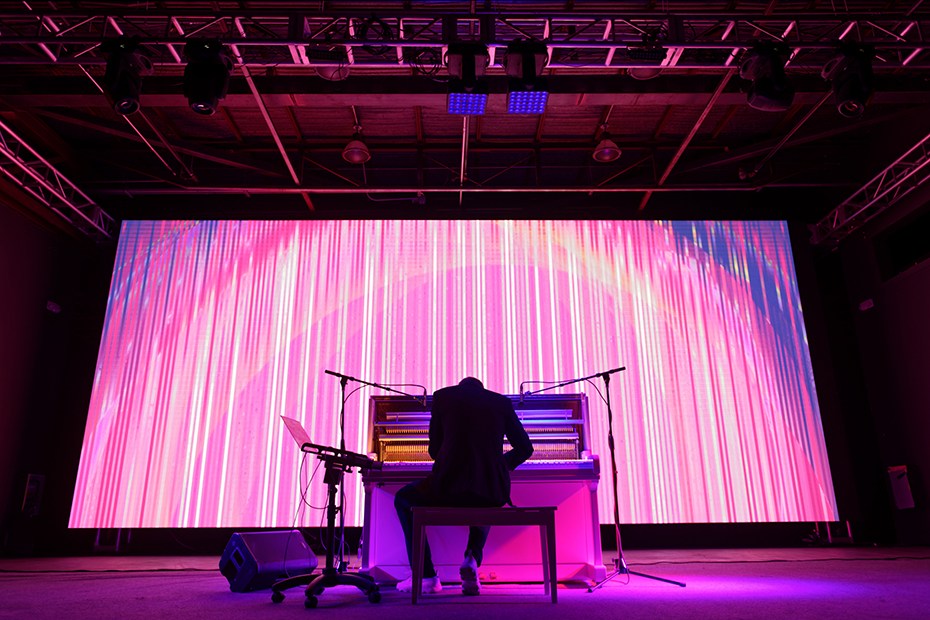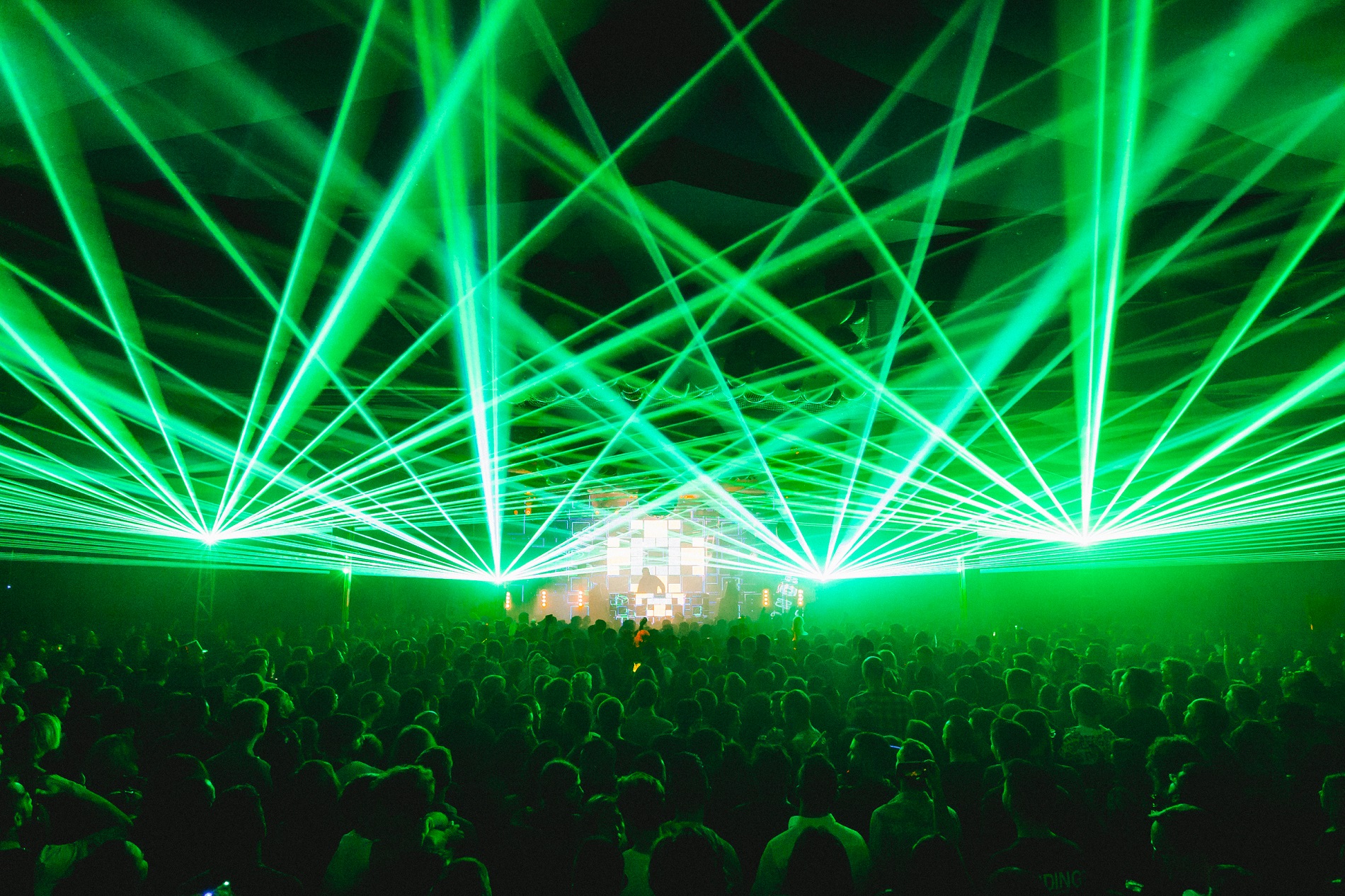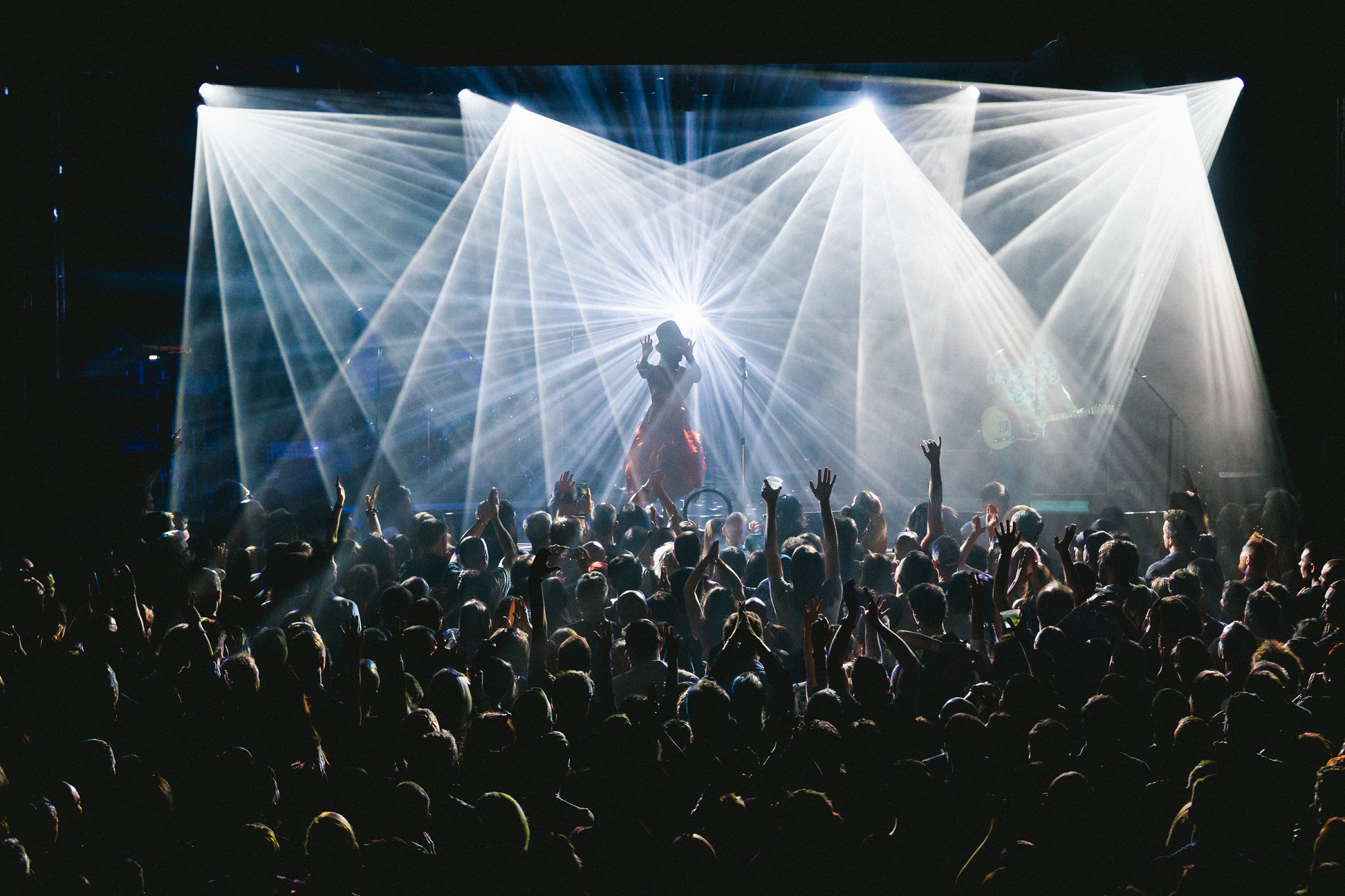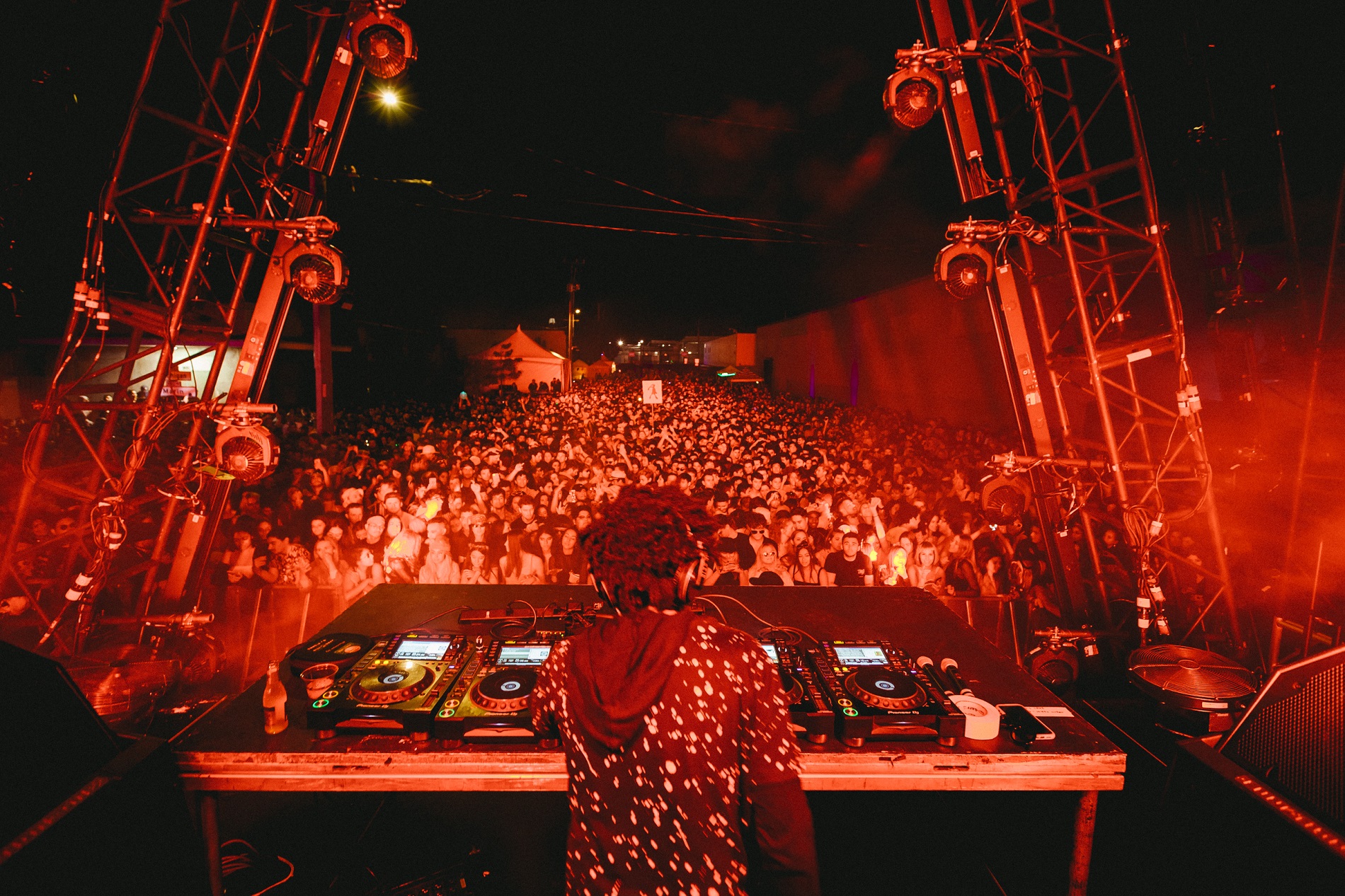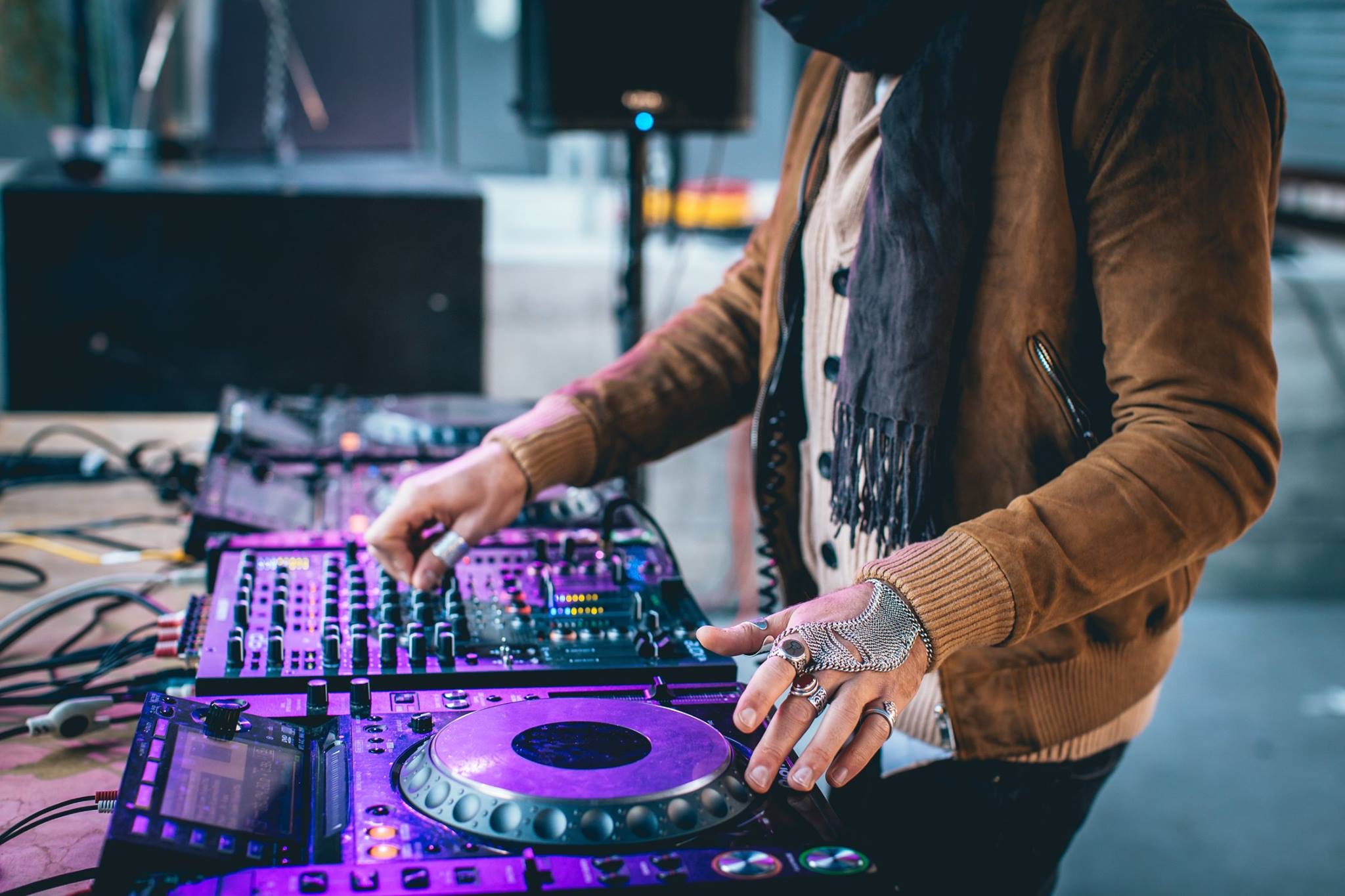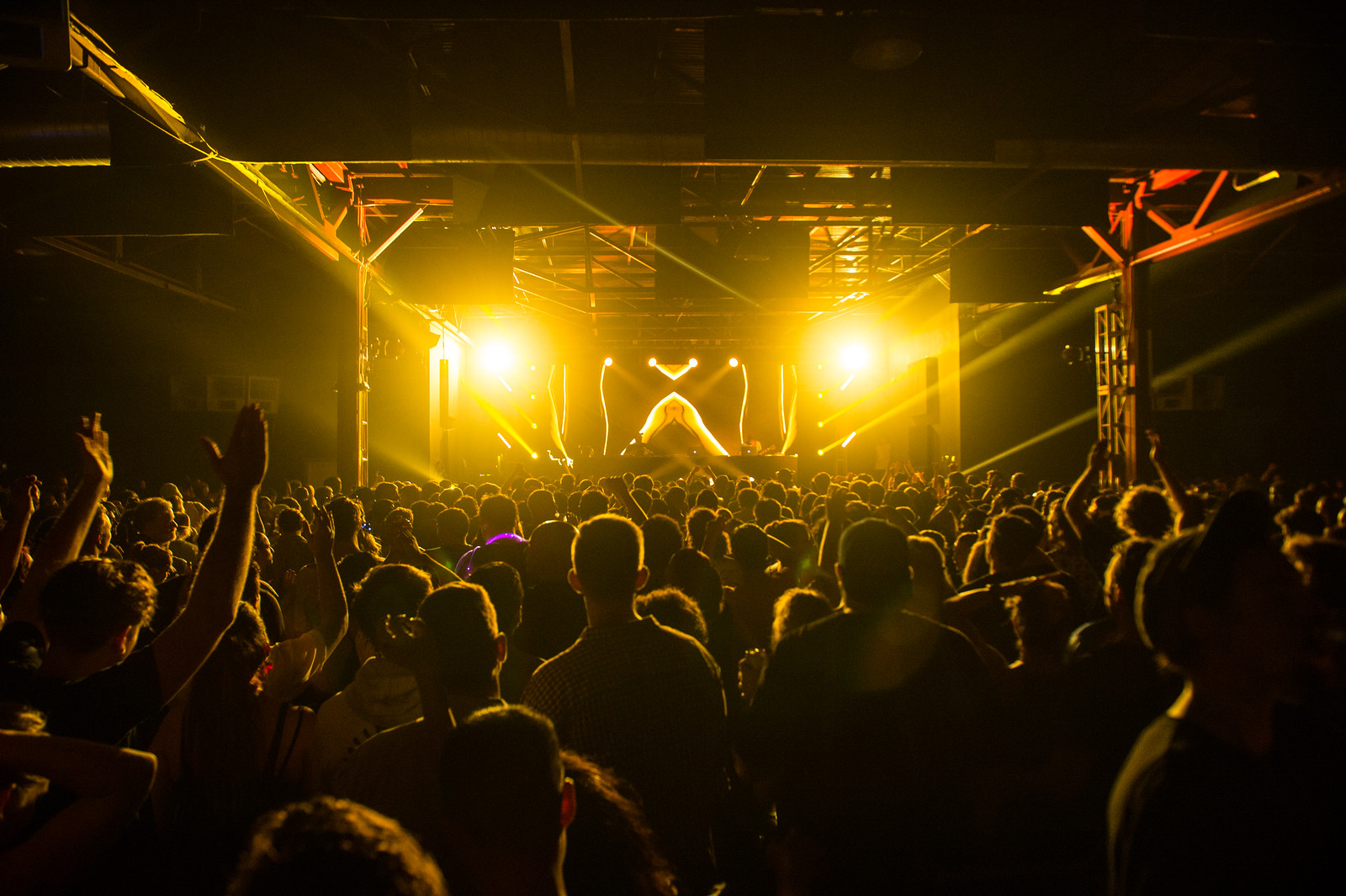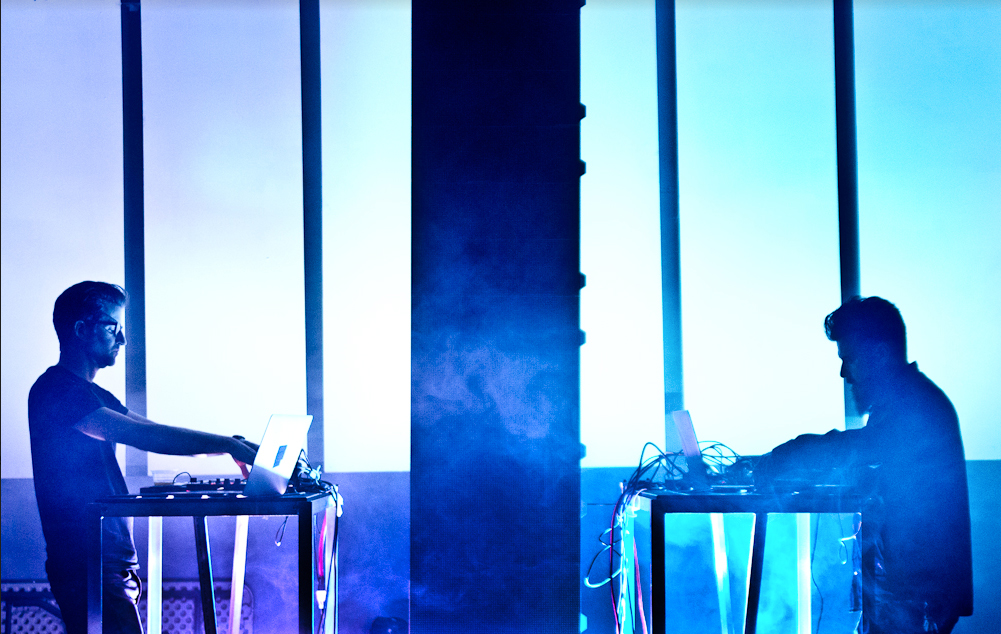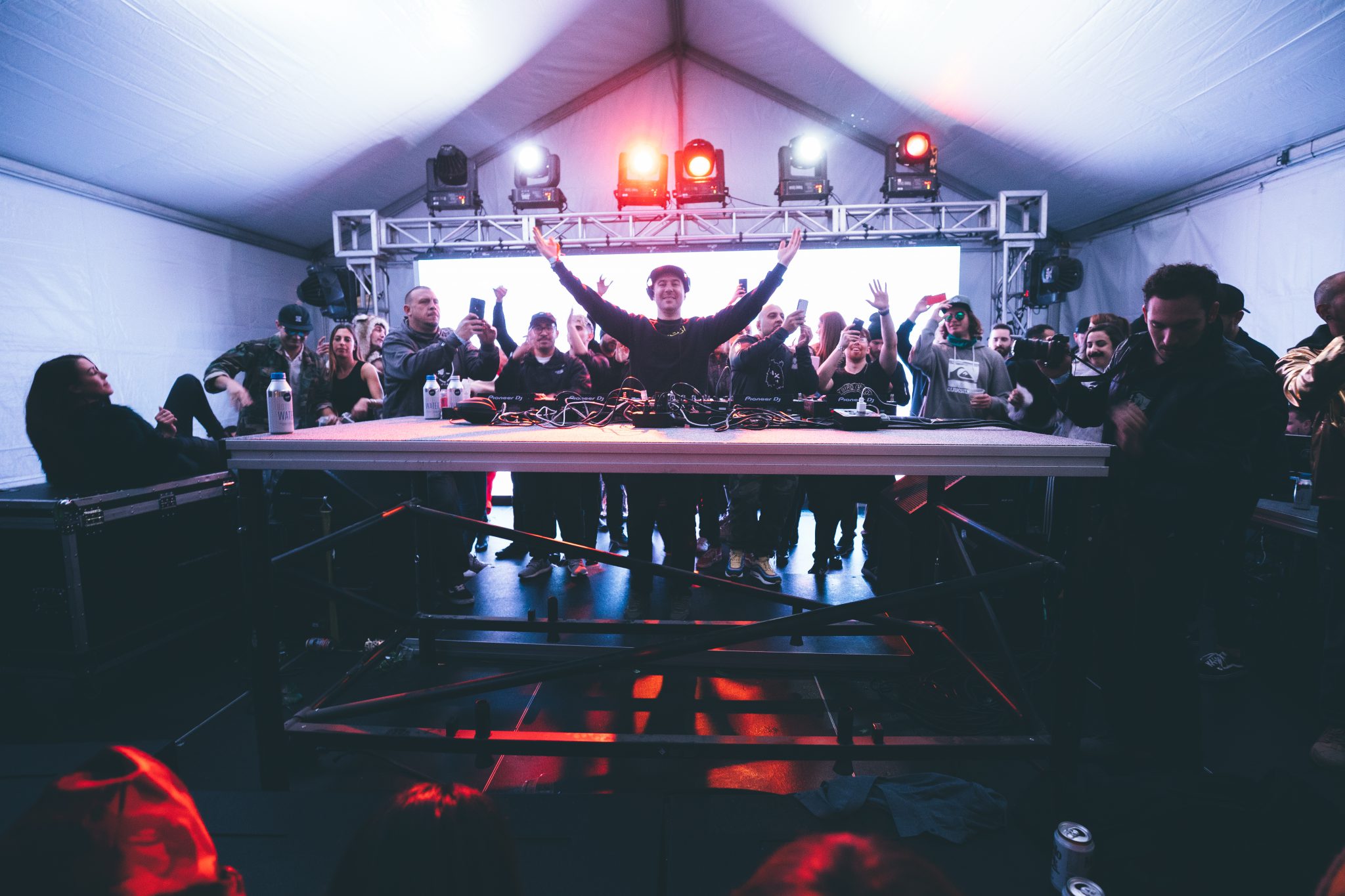 Welcome (back!) to the Midway
FIRST, THANK YOU. WE COULDN'T HAVE GOTTEN THROUGH THE LAST YEAR WITHOUT YOU, OUR INCREDIBLE COMMUNITY. YOUR SUPPORT OF OUTDOOR AND INDOOR DINING EVENTS KEPT US BELIEVING IN A FUTURE WHERE WE COULD BE TOGETHER ONCE AGAIN. AND WE ARE SO EXCITED TO SAY THAT FUTURE IS NOW.
LOCATED IN SAN FRANCISCO'S DOGPATCH NEIGHBORHOOD, THE MIDWAY IS A DYNAMIC AND INTERACTIVE 40,000-SQUARE-FOOT URBAN CANVAS OF INNOVATION, WHERE EVERYONE IS INVITED TO EXPLORE, CREATE, ENGAGE, FEEL, AND BE INSPIRED. OUR VIBRANT PERFORMANCES, WORKSHOPS, AND EXHIBITIONS CELEBRATE THE INTERSECTION OF MUSIC, ART, EMERGING TECH, AND FOOD. AT THE MIDWAY WE STRIVE TO PROVIDE AN IMMERSIVE, PROVOCATIVE EXPERIENCE FOR EACH GUEST, WHERE A DJ WILL LEAD AN INTERACTIVE COOKING CLASS BEFORE PERFORMING, OR A CHEF WILL COLLABORATE WITH AN ARTIST FOR A GALLERY DINNER.
ANYTHING IS POSSIBLE WHEN THE CREATIVE ARTS COLLIDE.
UPCOMING EVENTS