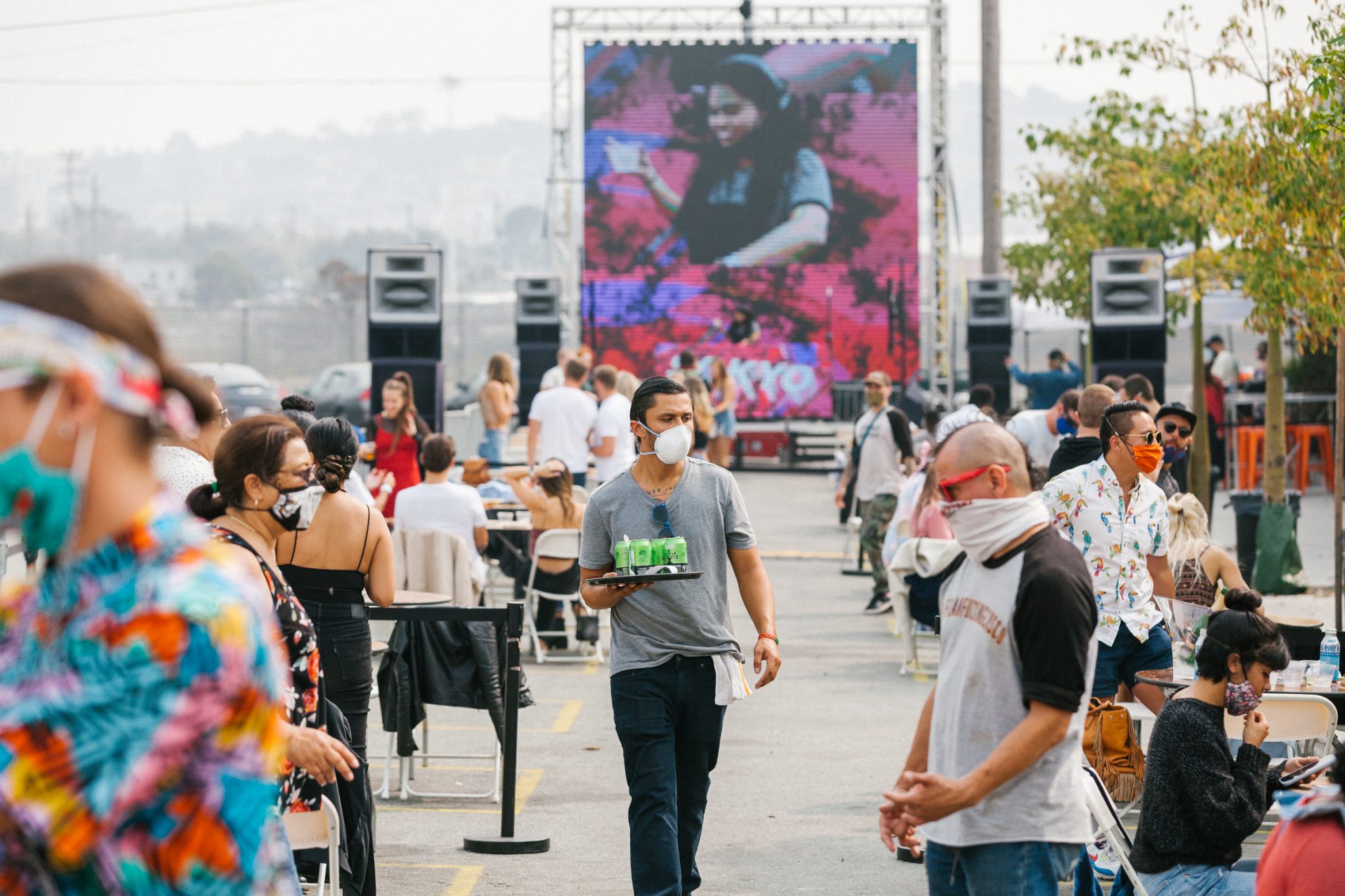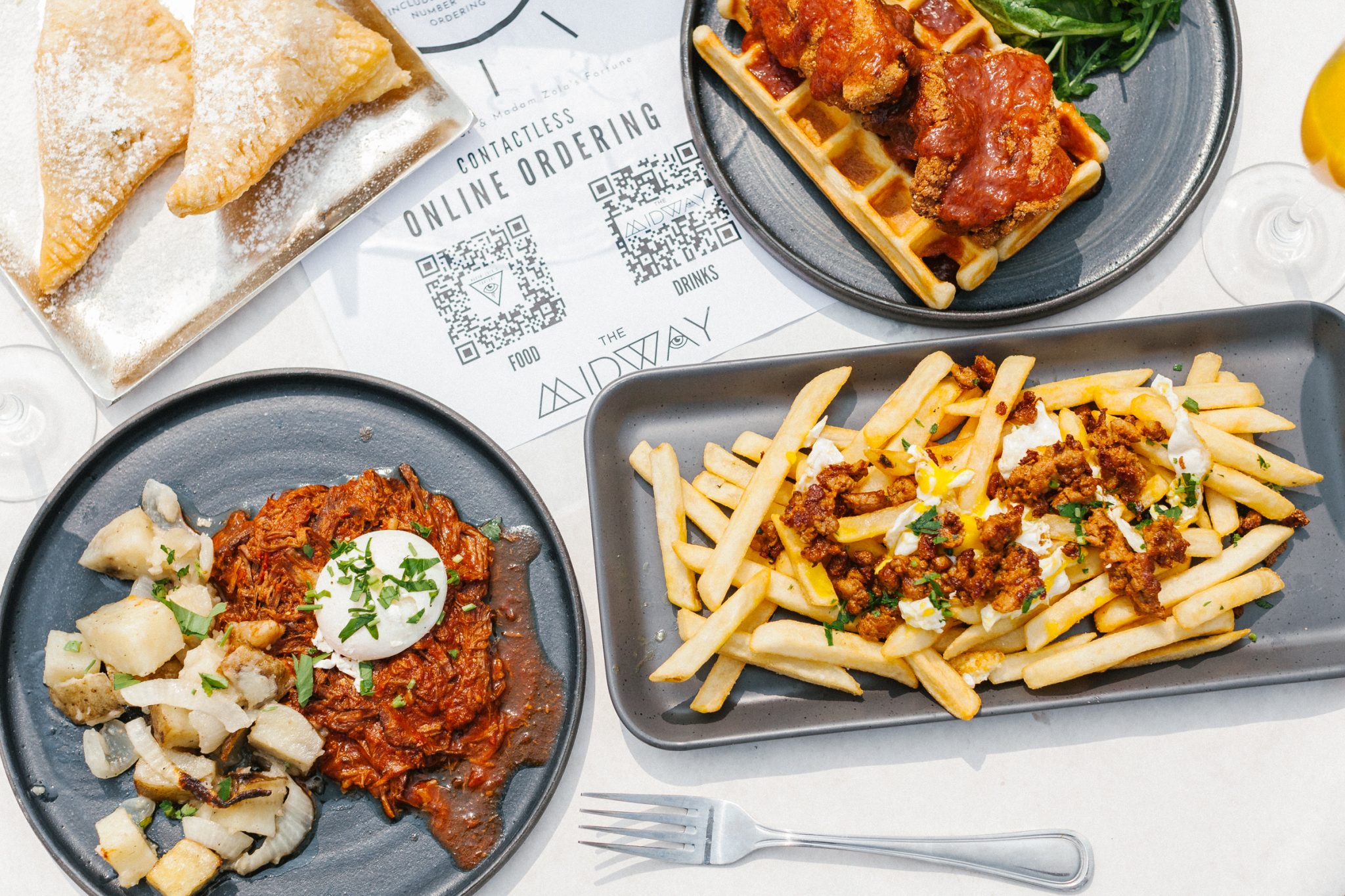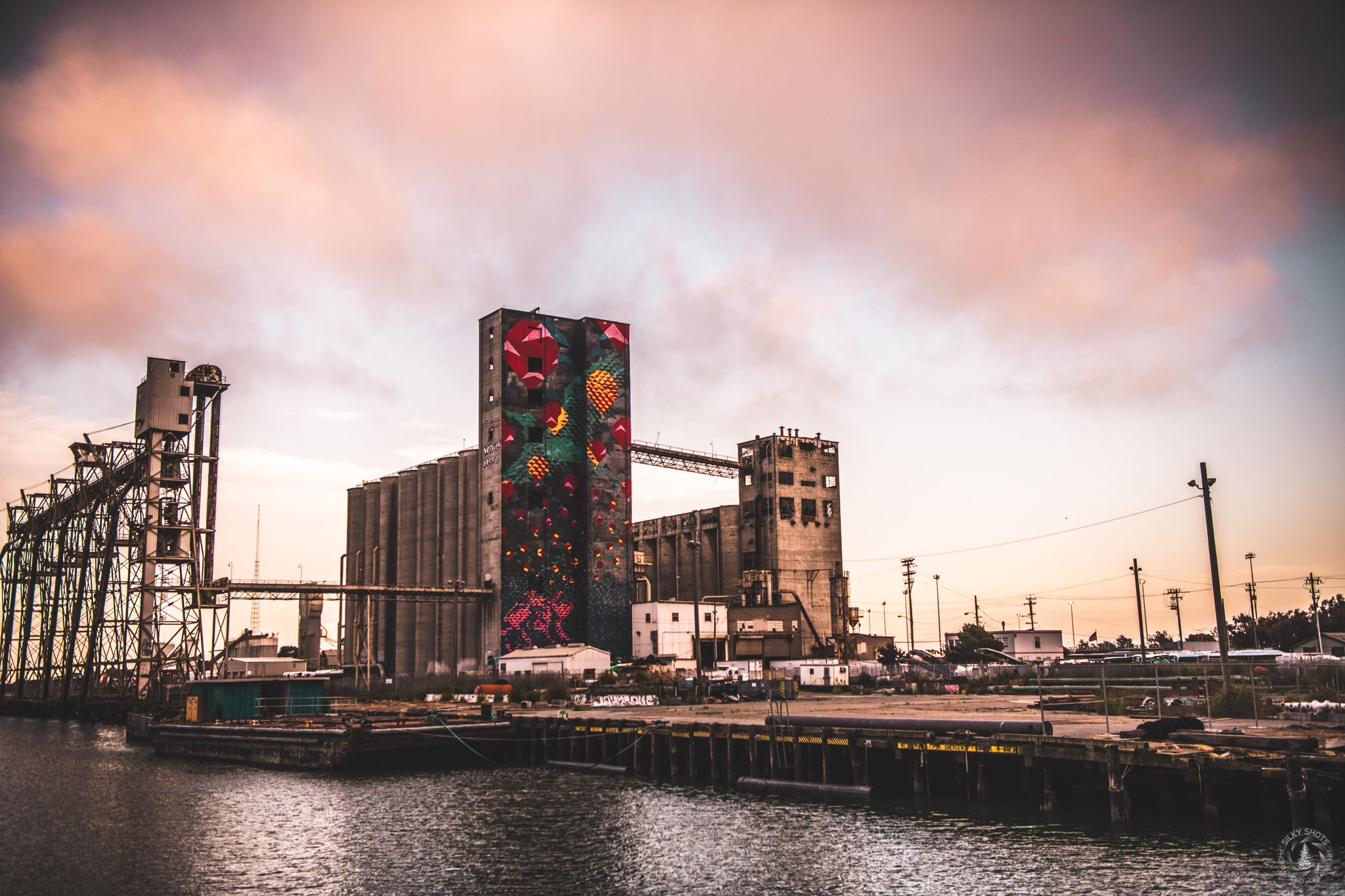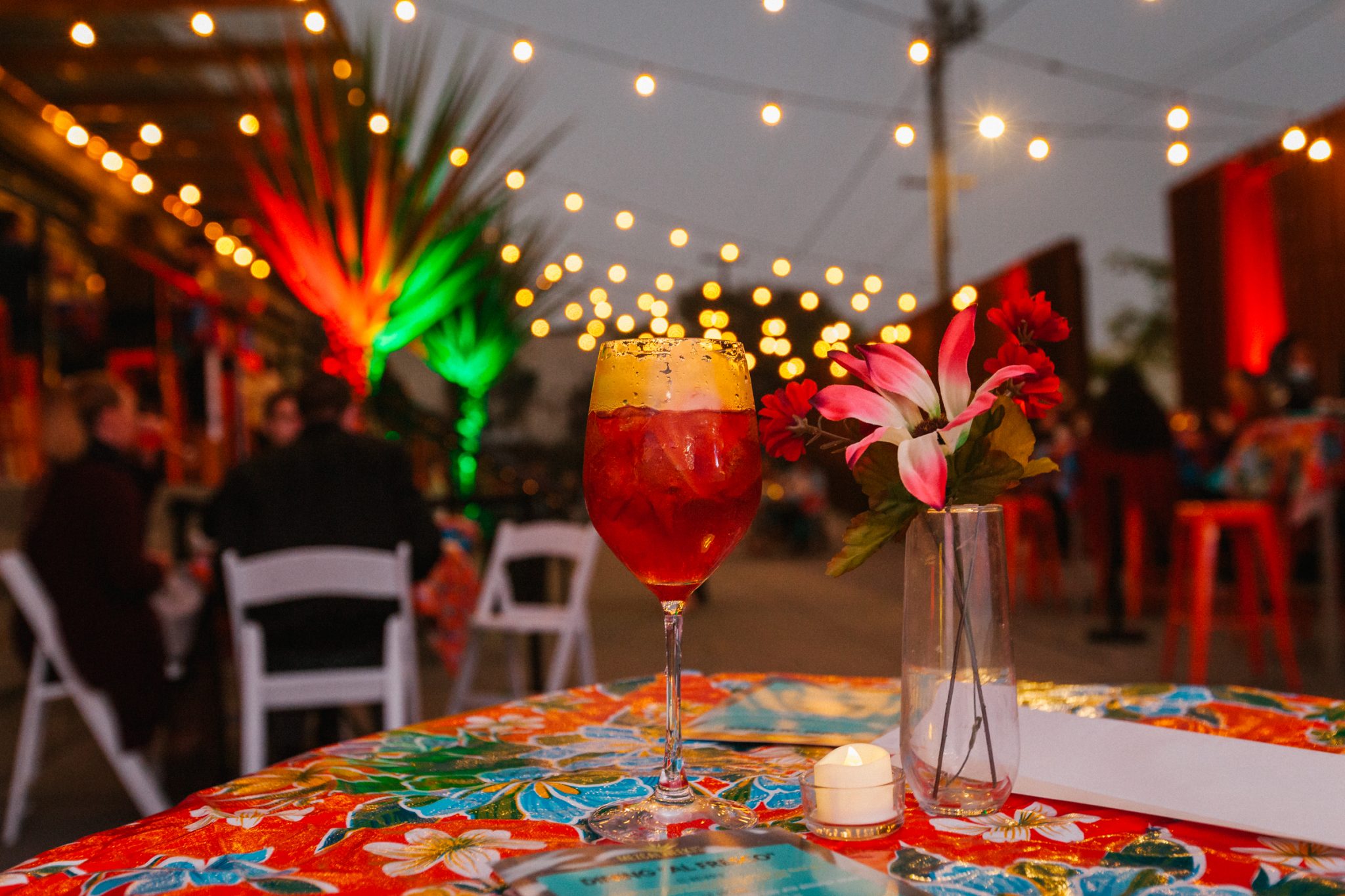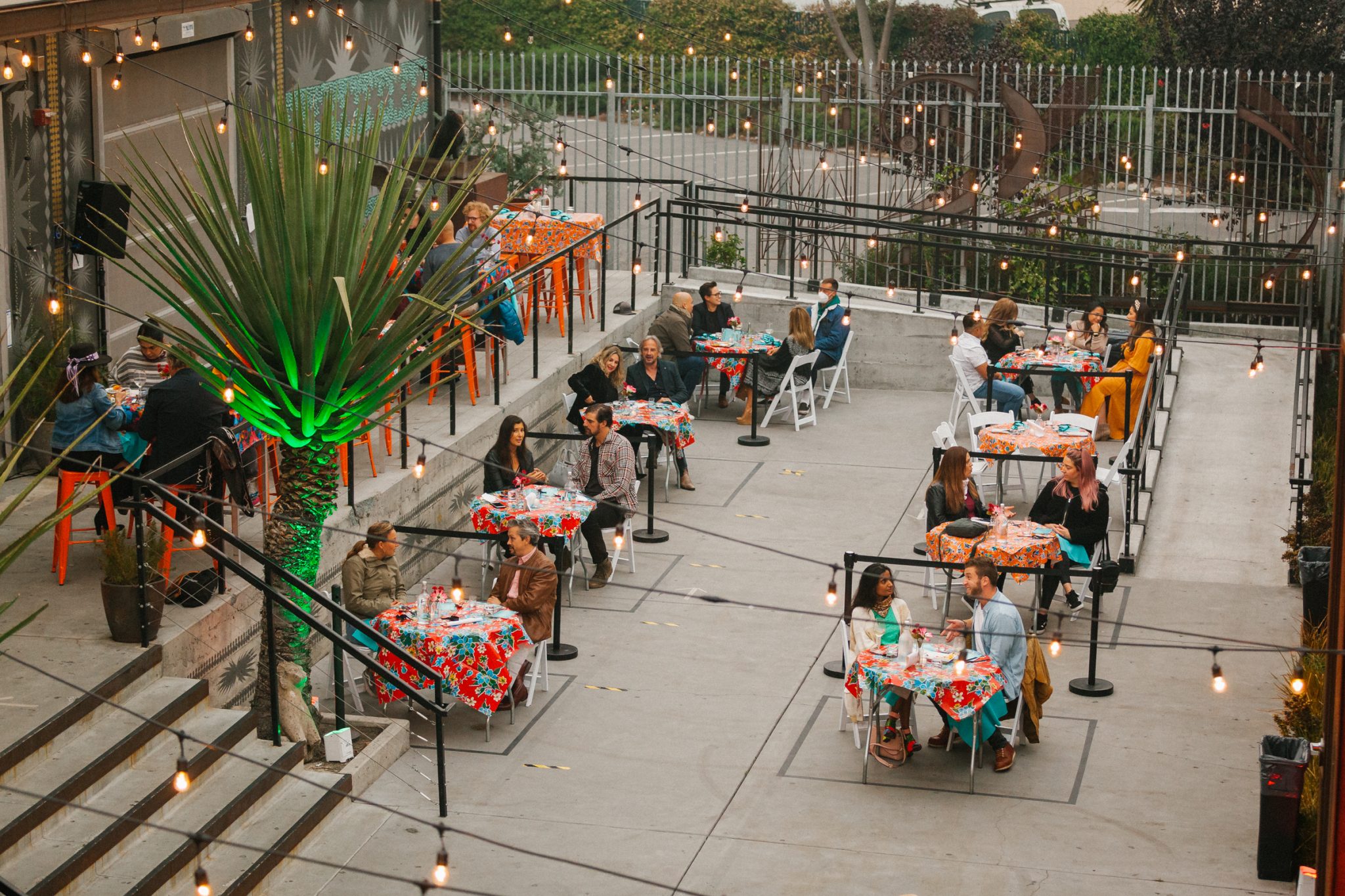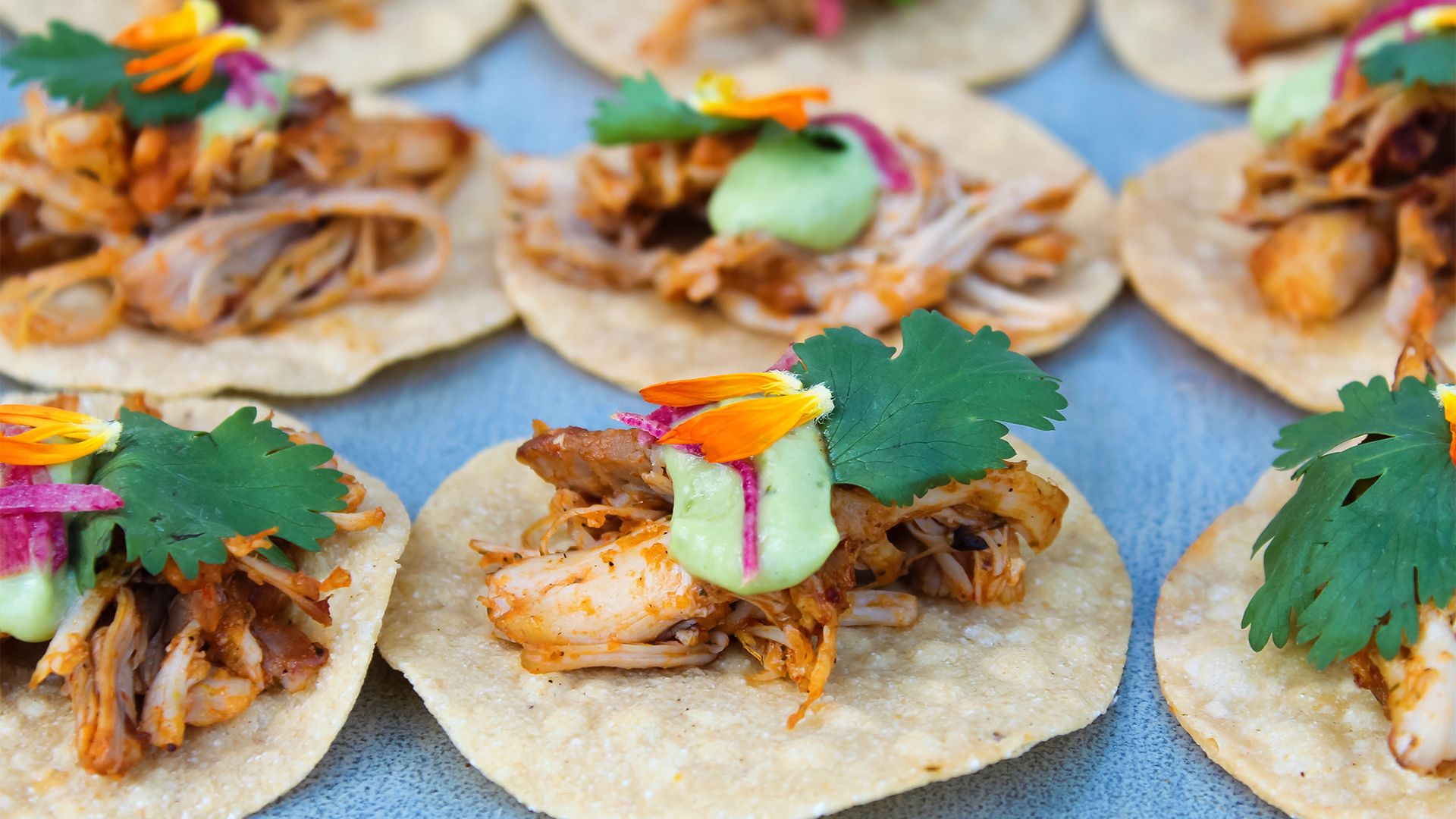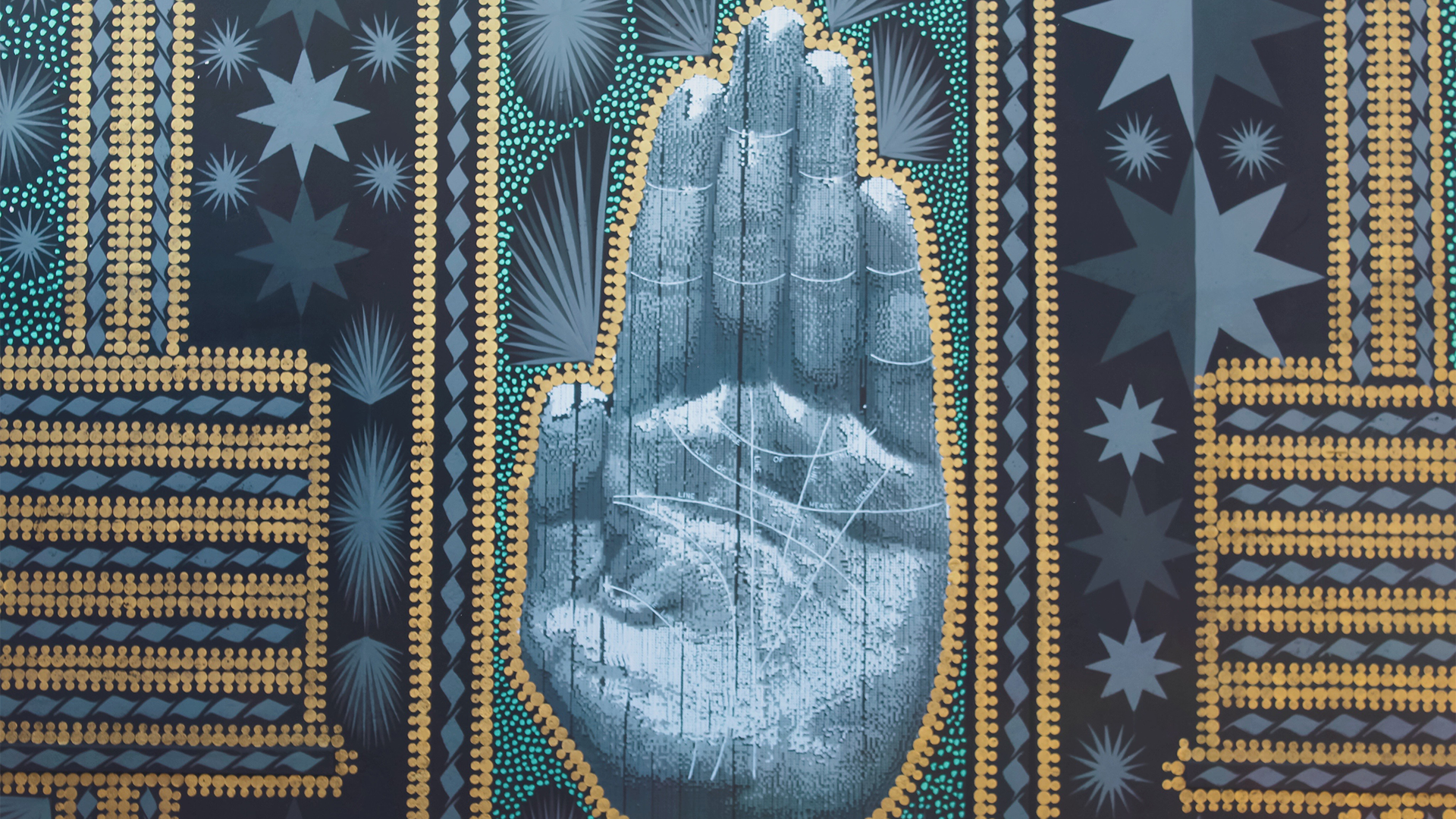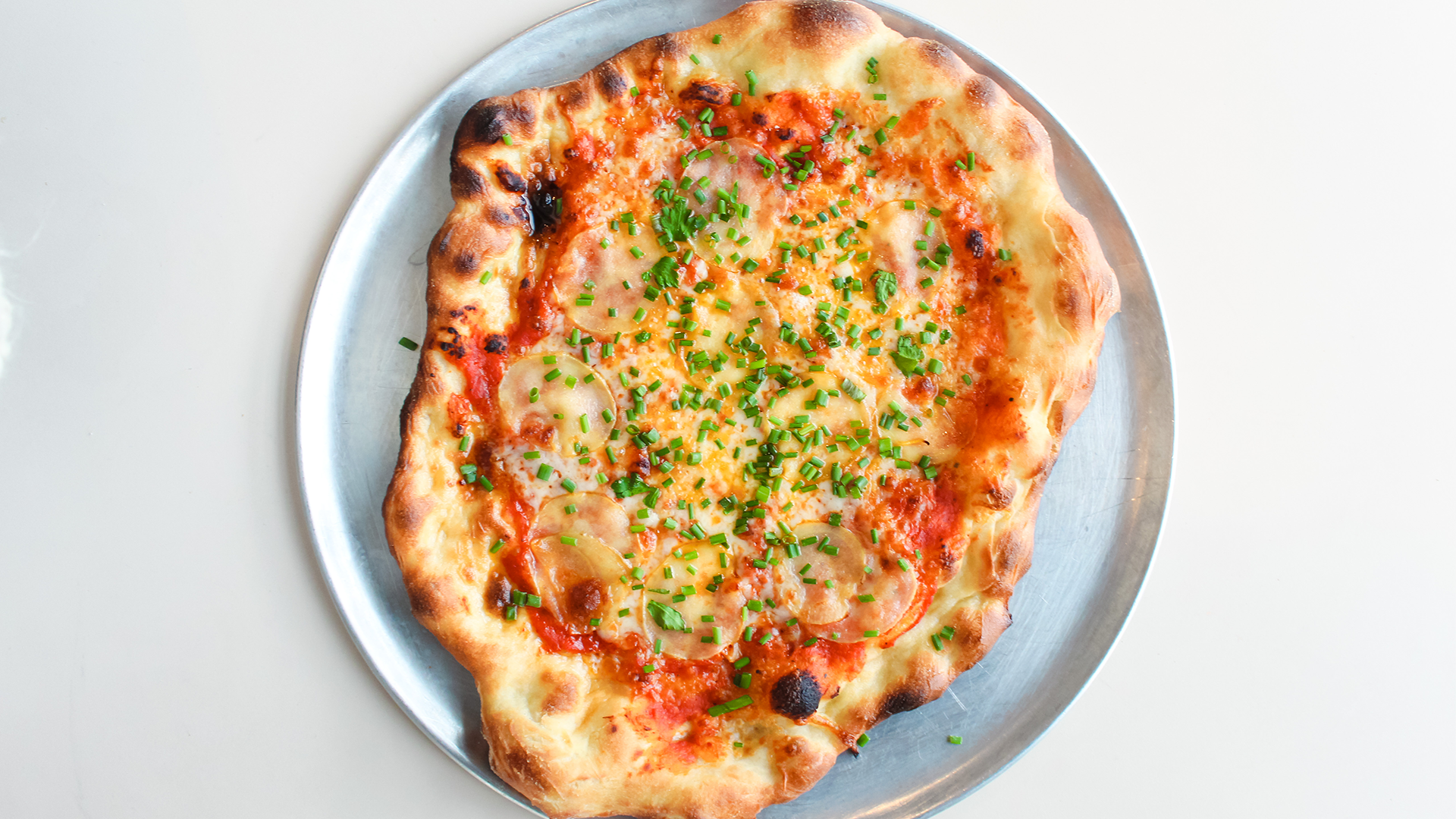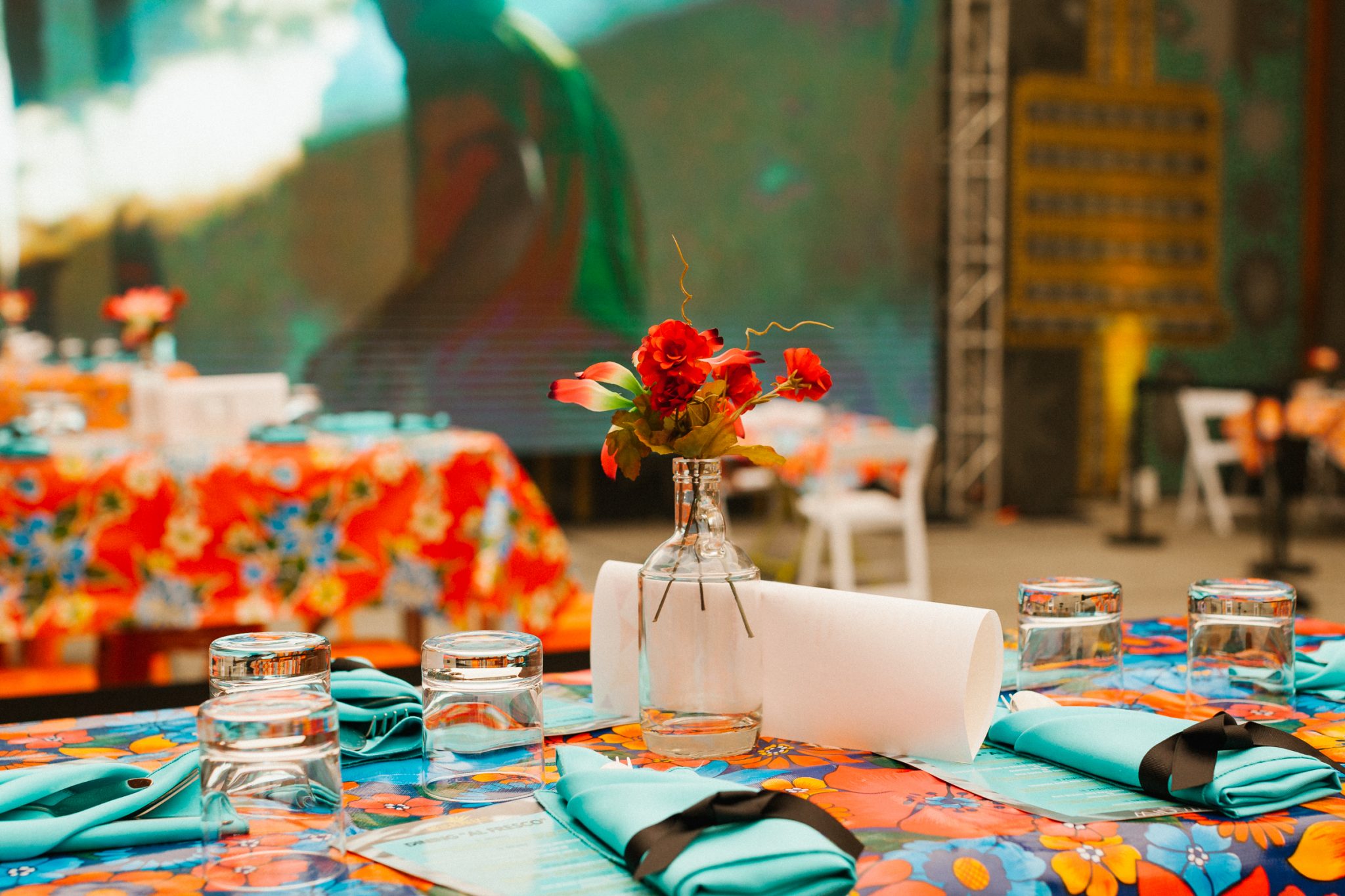 Welcome to the Midway
LOCATED IN SAN FRANCISCO'S DOGPATCH NEIGHBORHOOD, THE MIDWAY IS A DYNAMIC AND INTERACTIVE 40,000-SQUARE-FOOT URBAN CANVAS OF INNOVATION.
AS WE JOIN THE CITY AND OUR COMMUNITY IN REOPENING SAFELY, WE CONTINUE TO SUMMON OUR CREATIVE ENERGIES TO BRING YOU INDOOR AND OUTDOOR DISTANCED DINING EXPERIENCES WITH MUSIC AND ARTS FROM LOCAL ARTISTS AND BEYOND.
WE MISS YOU AND WOULD LOVE TO SEE YOU HERE. VISIT OUR RESERVATIONS PAGE TO LEARN MORE.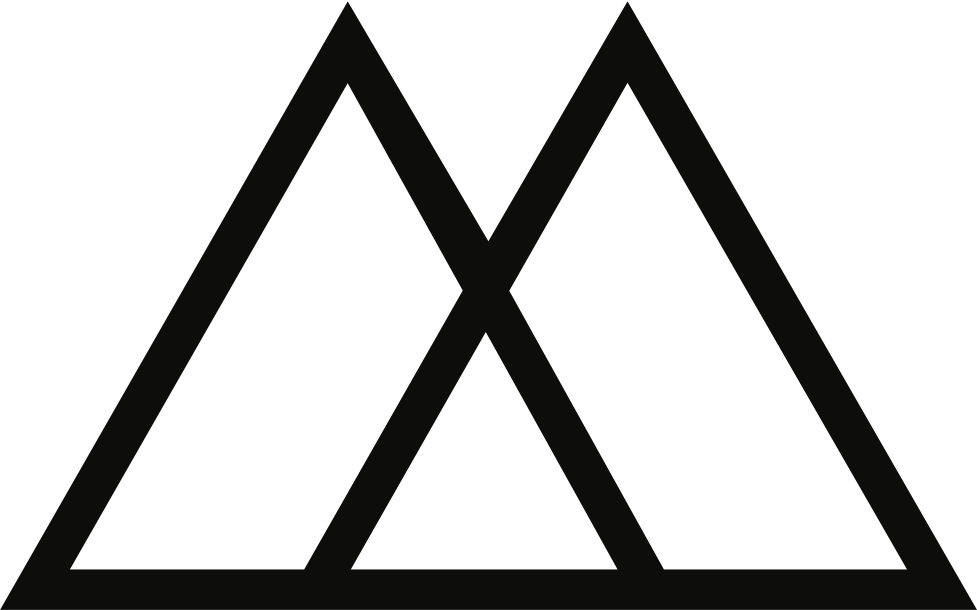 UPCOMING INDOOR AND OUTDOOR DINING EXPERIENCES