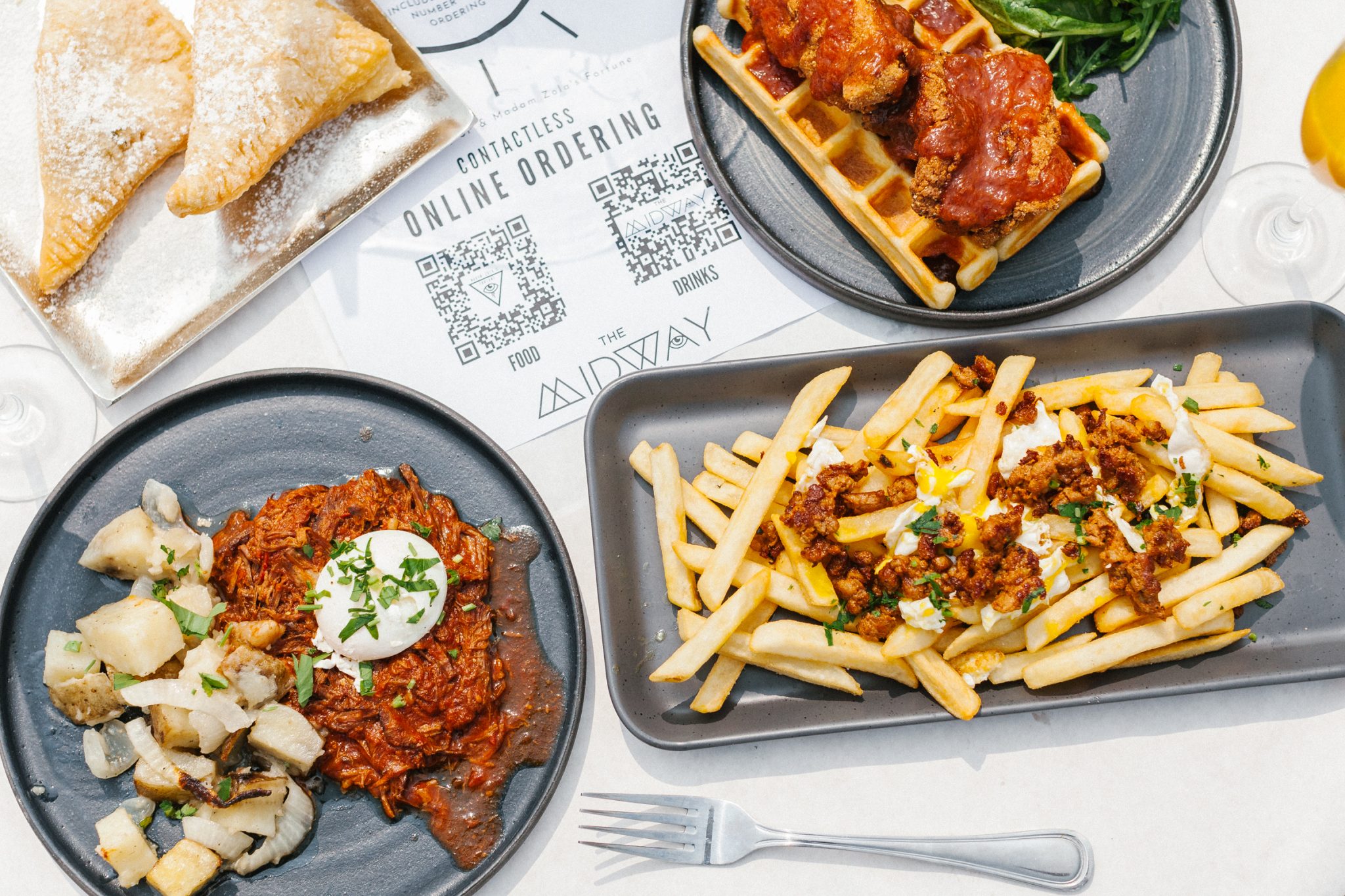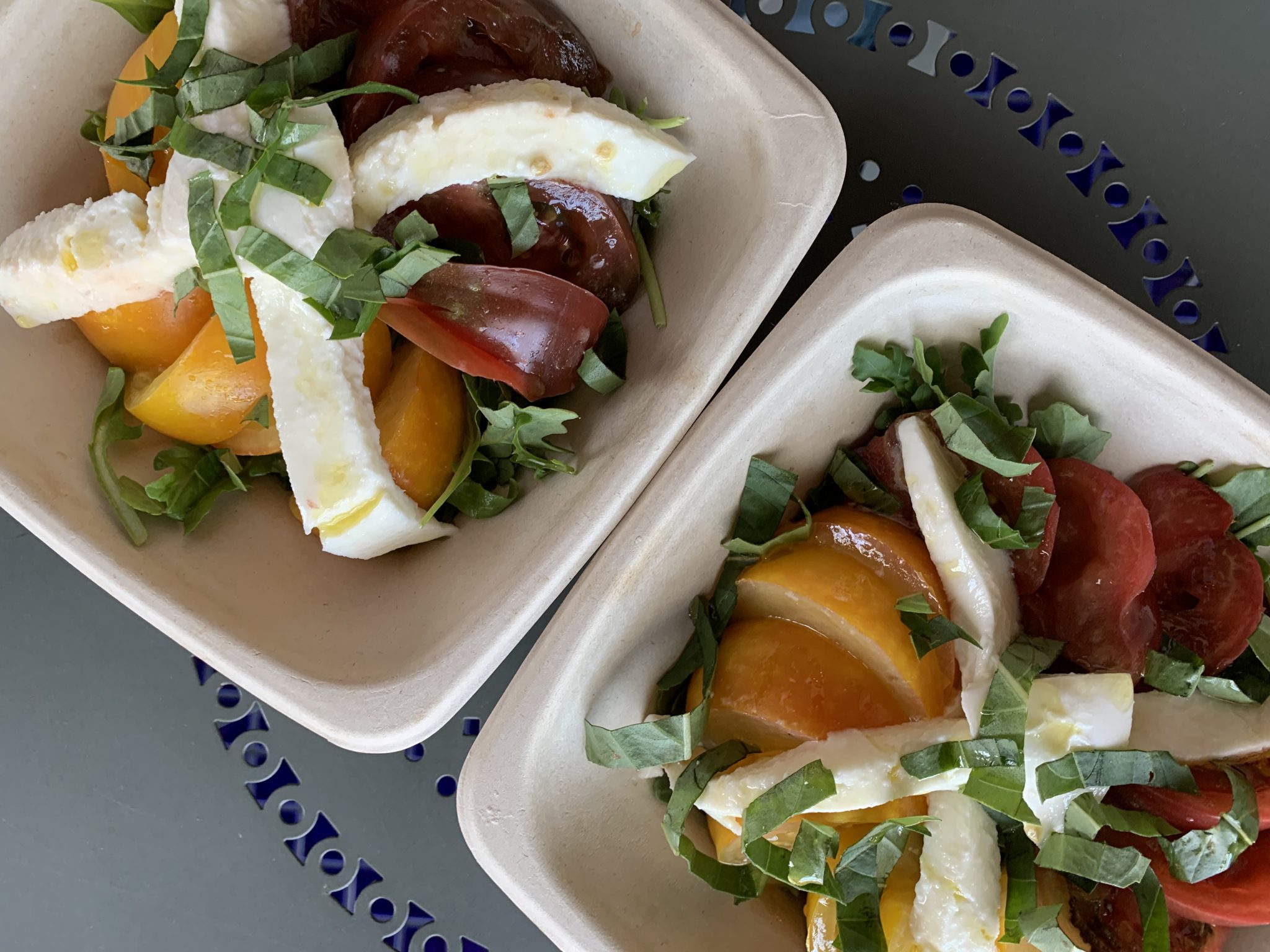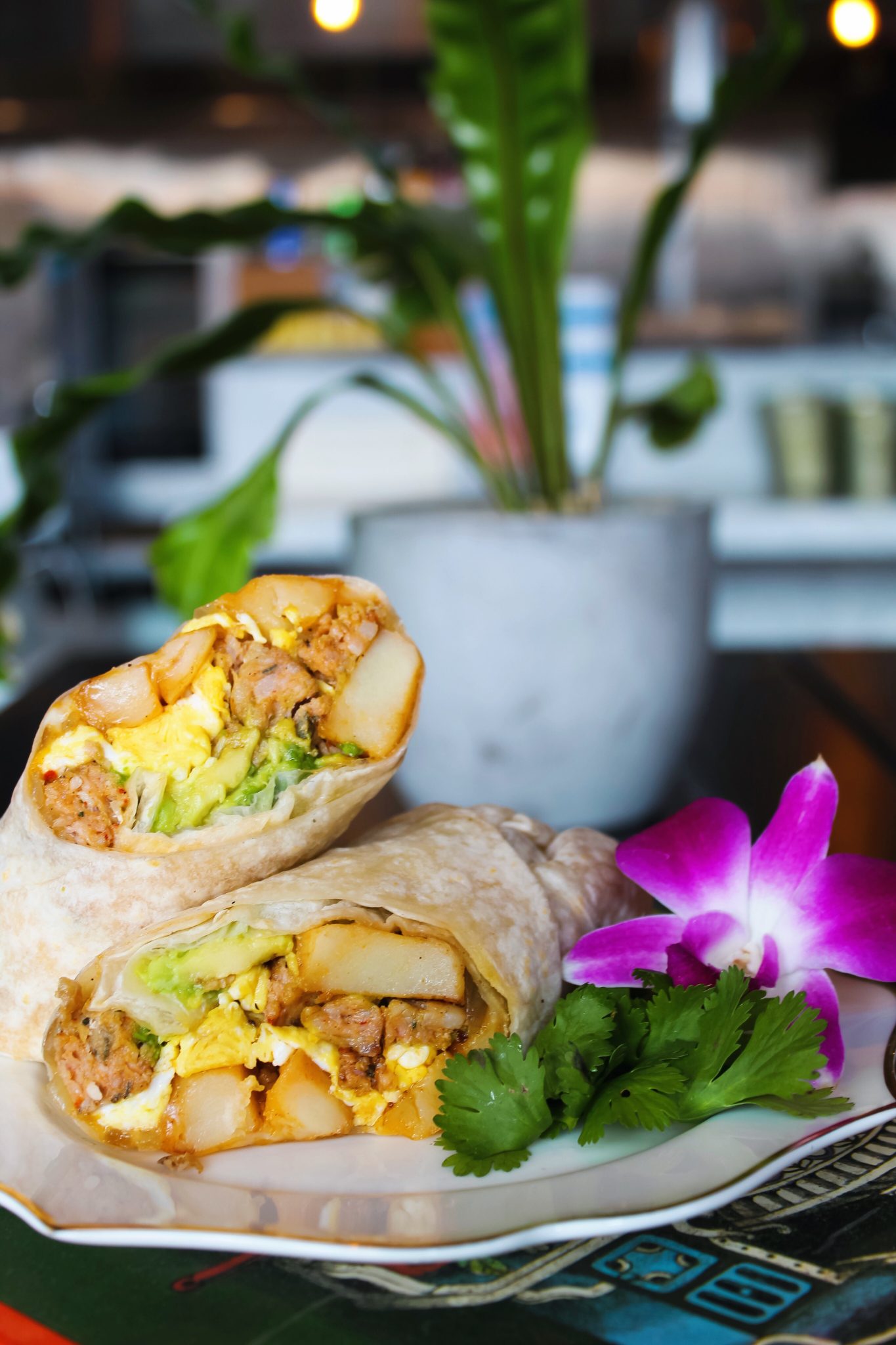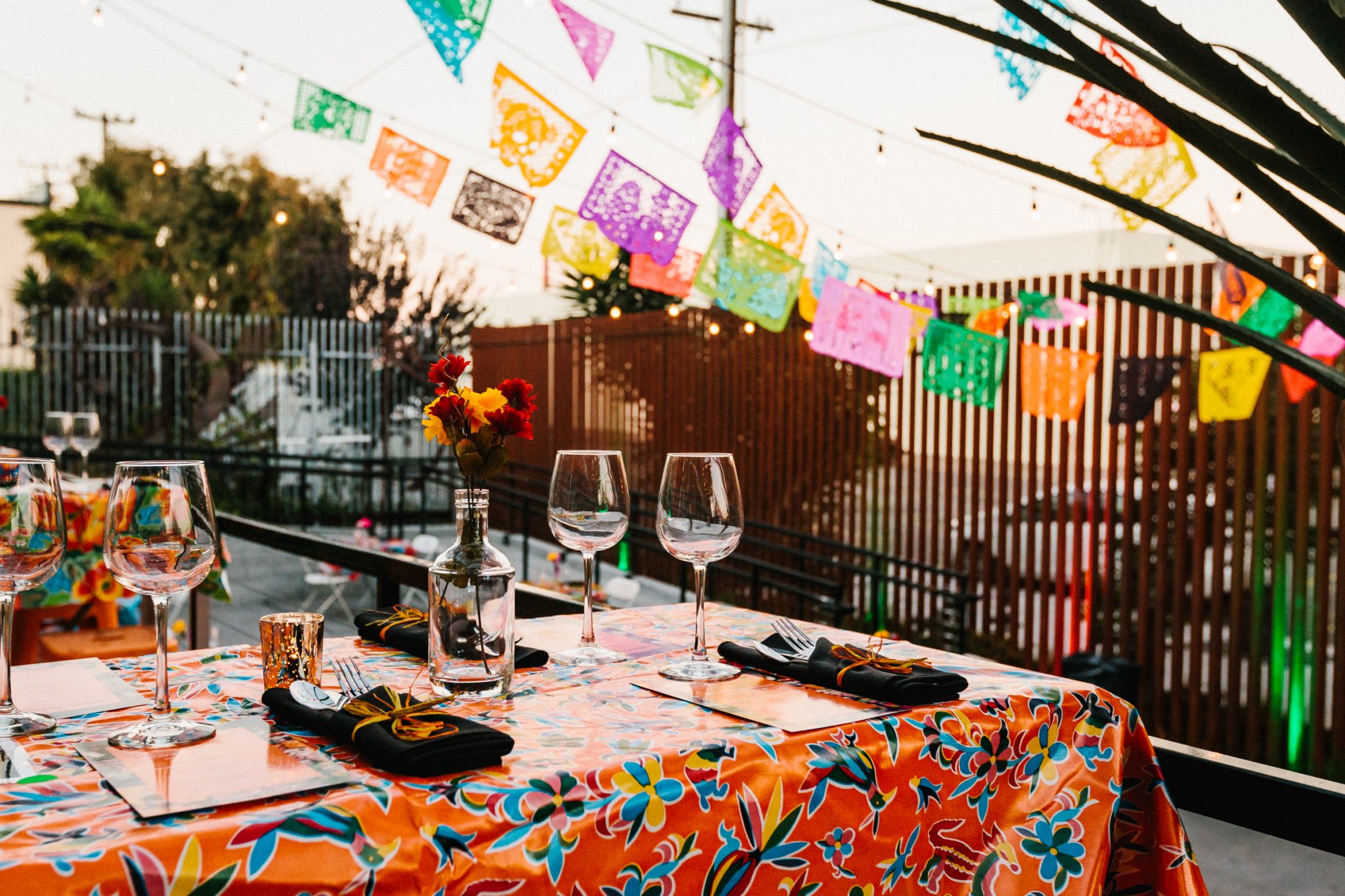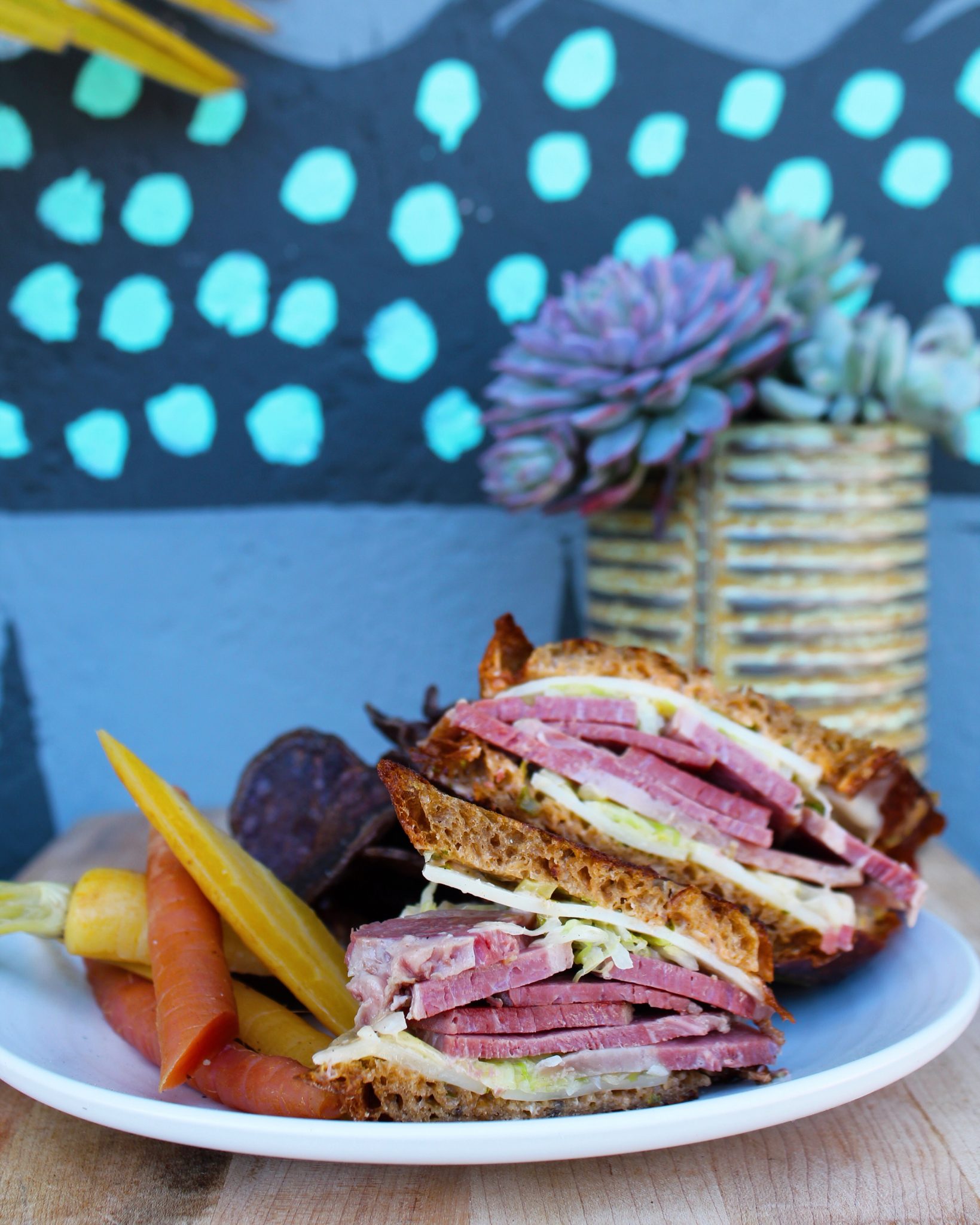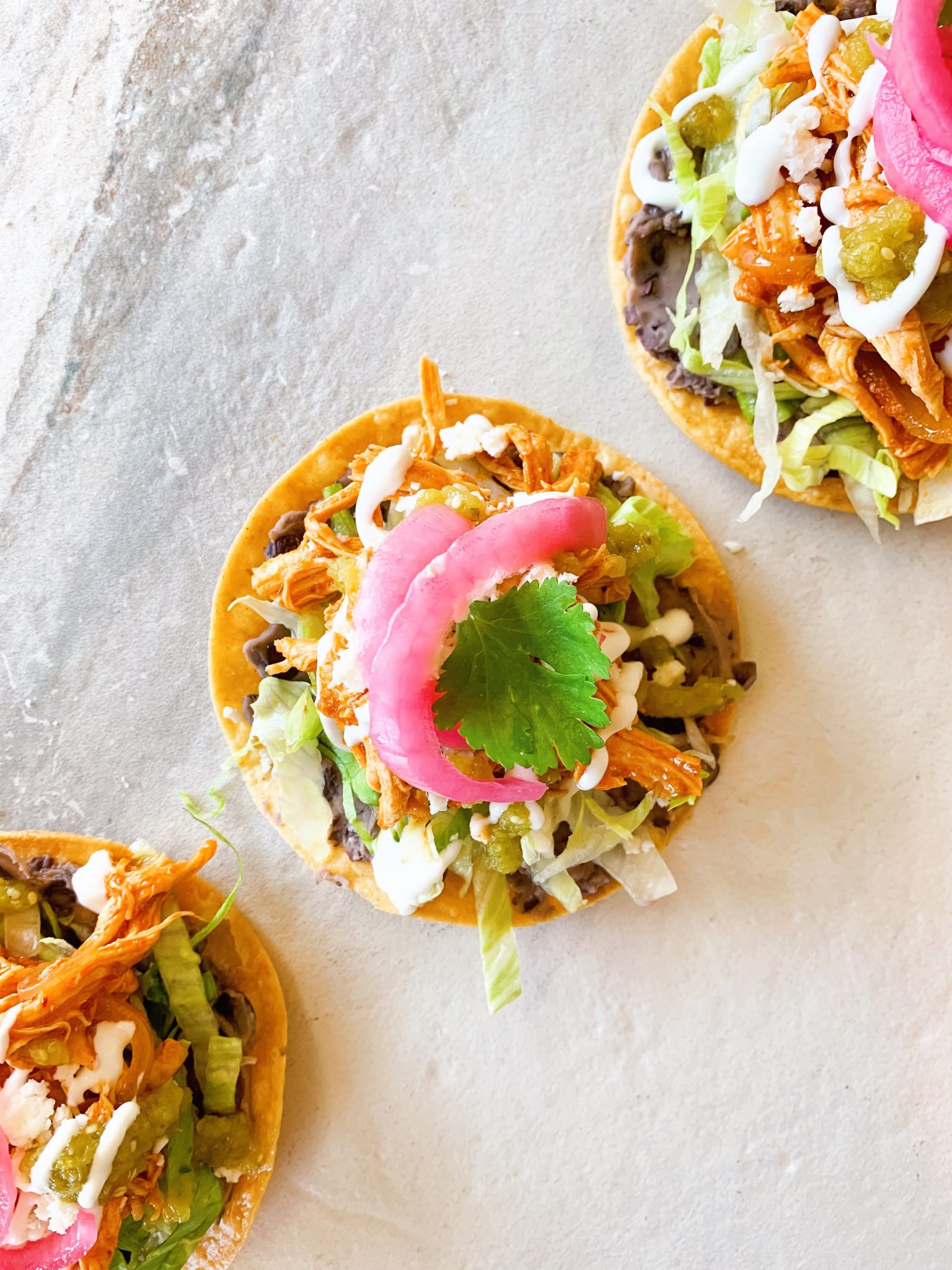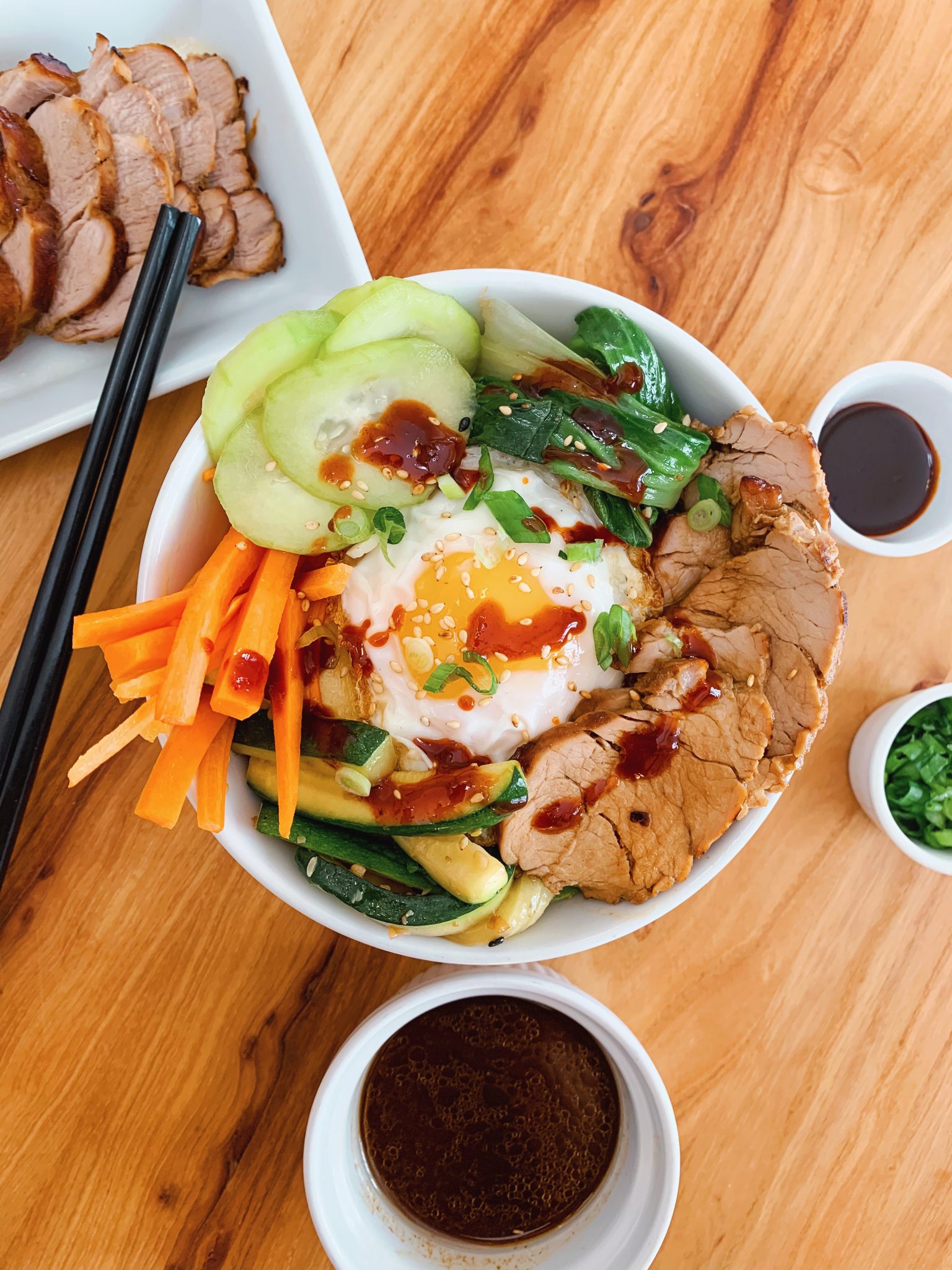 4FA81936-7665-479E-A673-63485B0727B6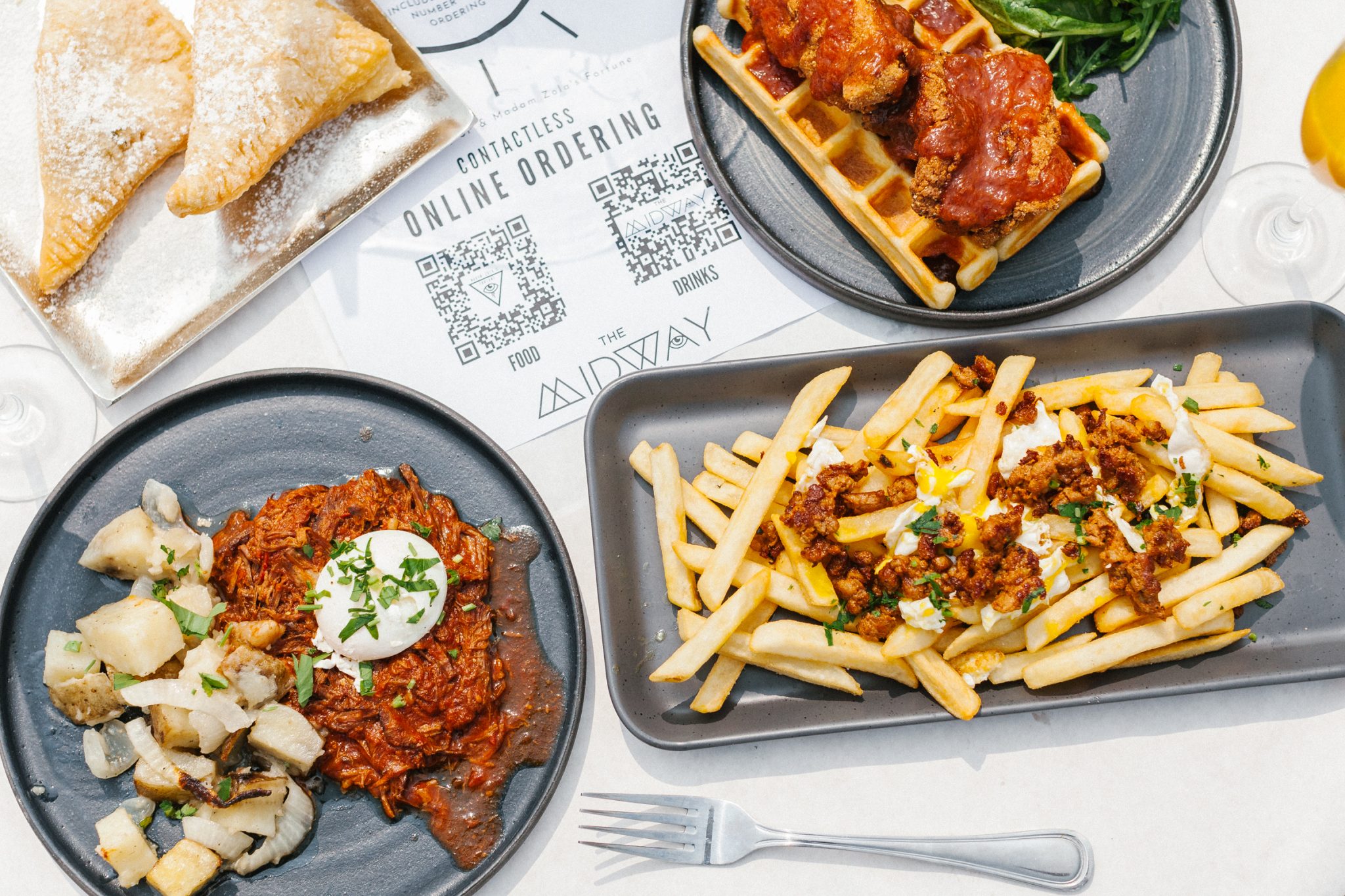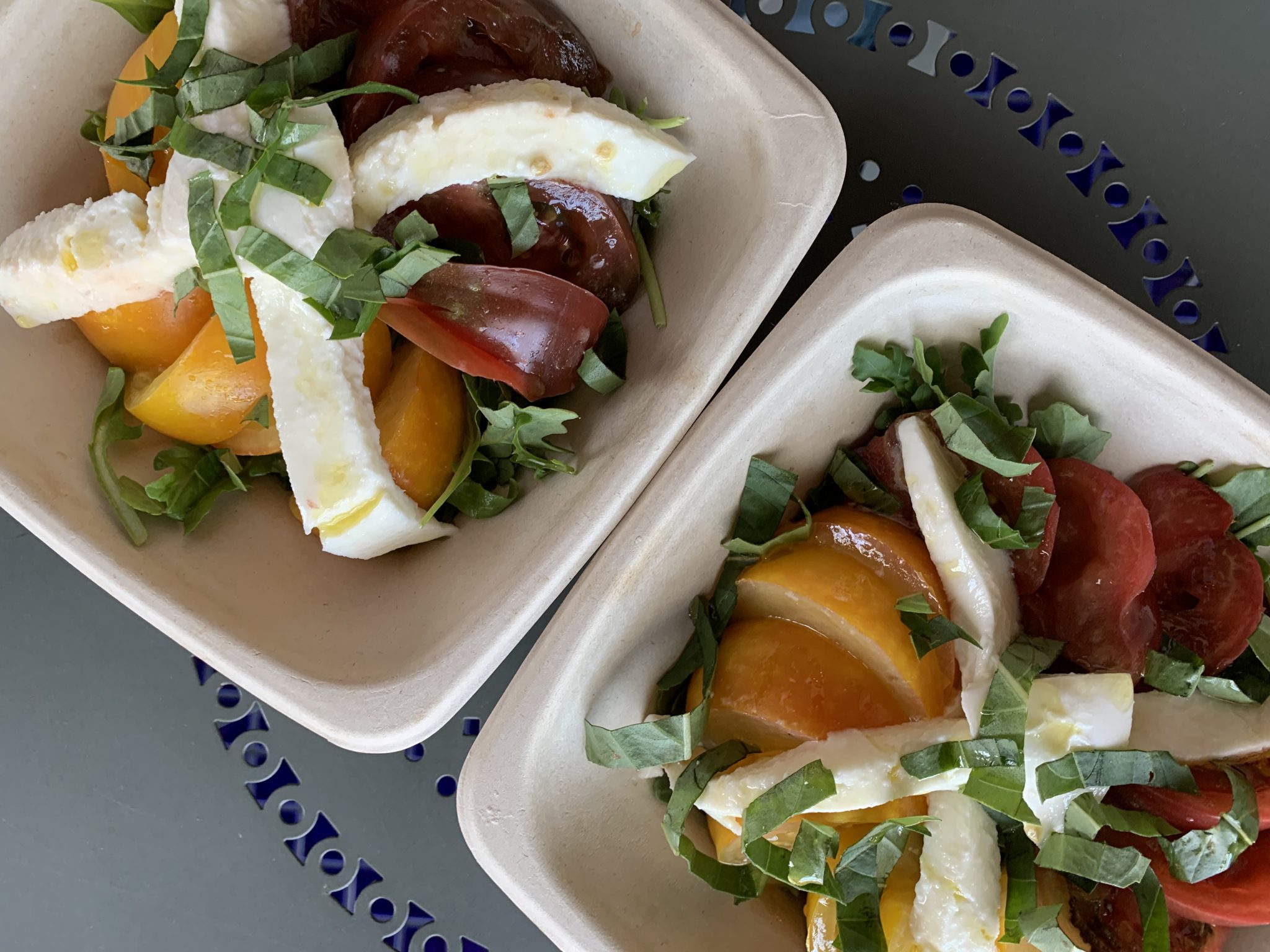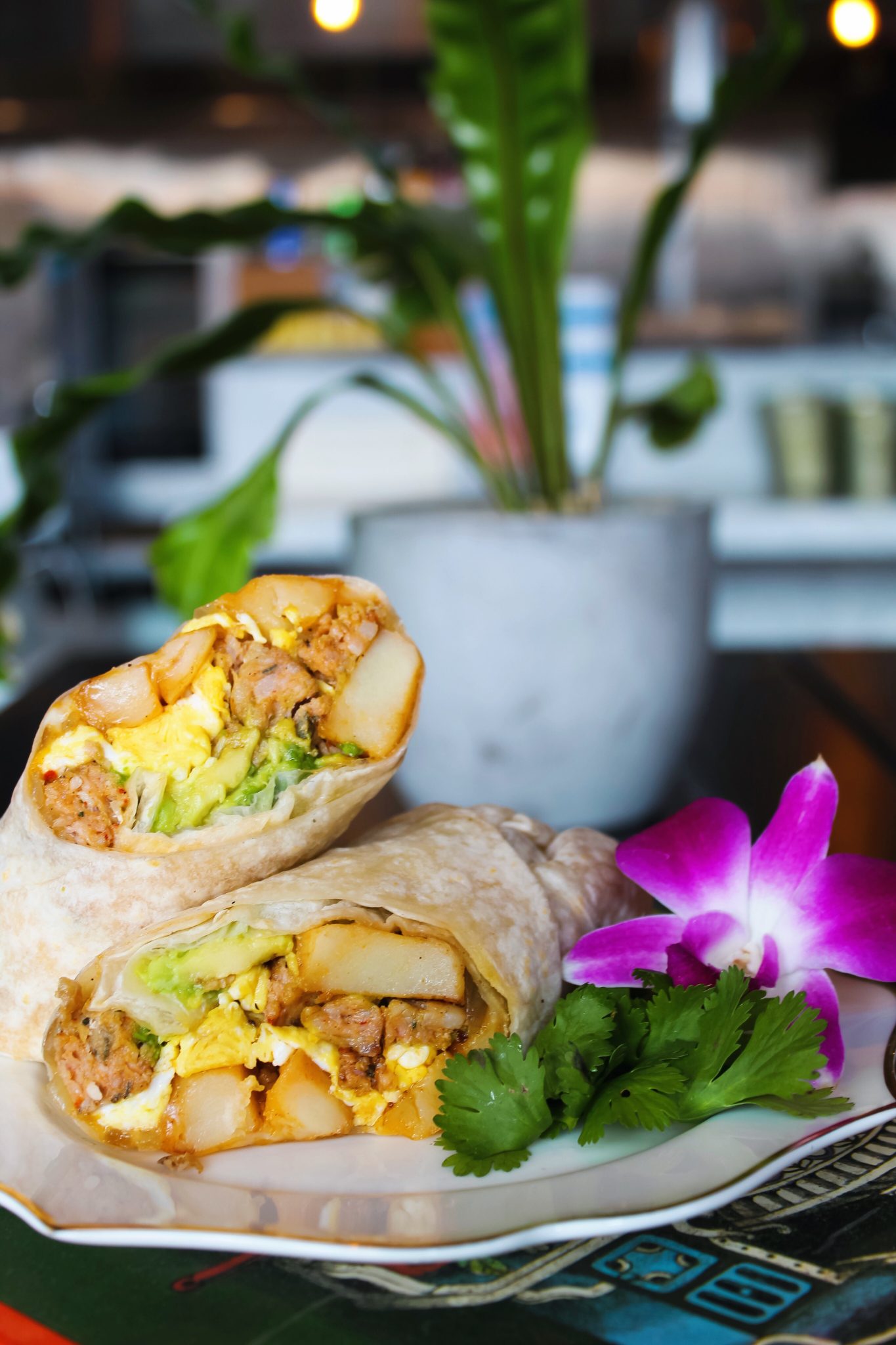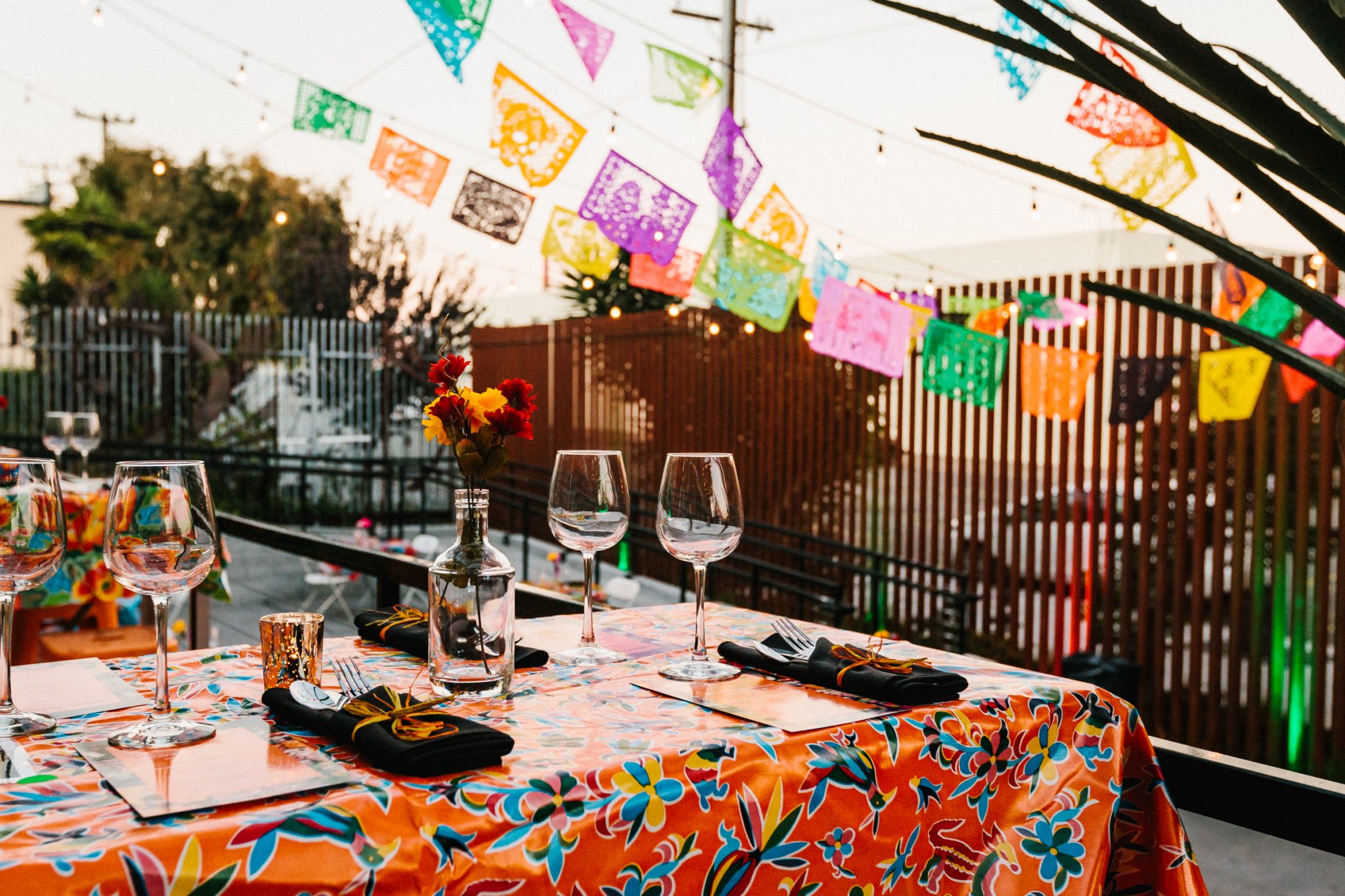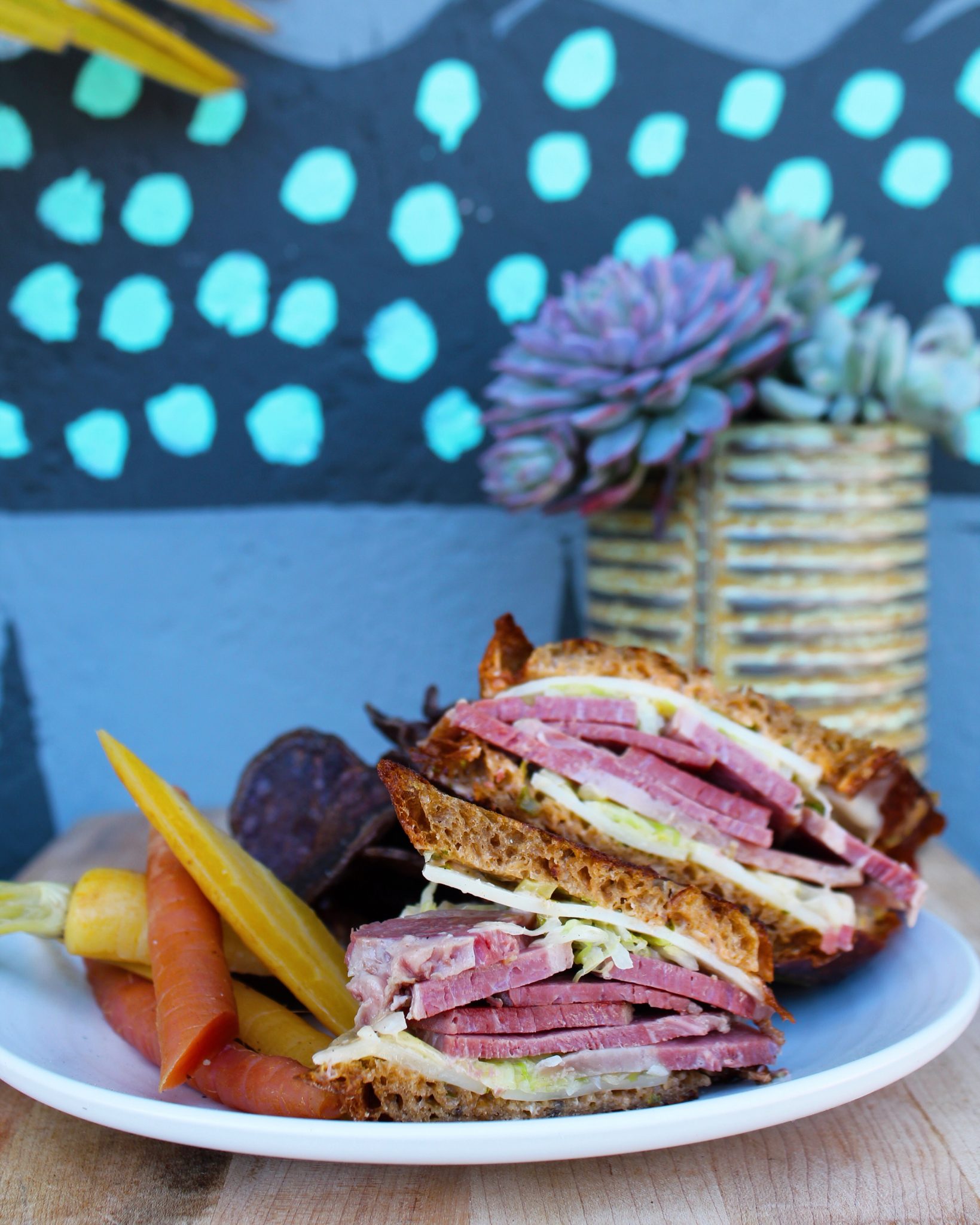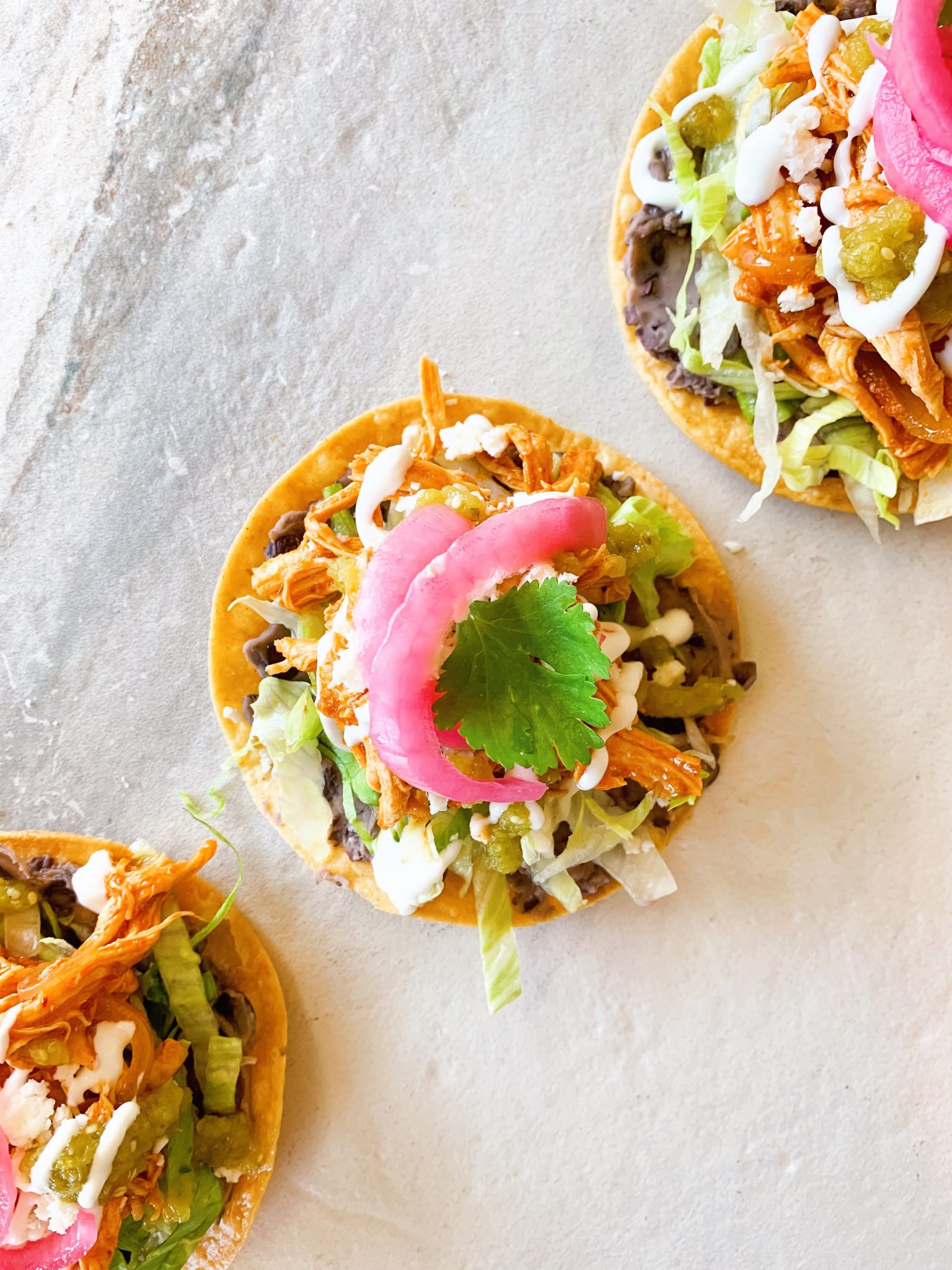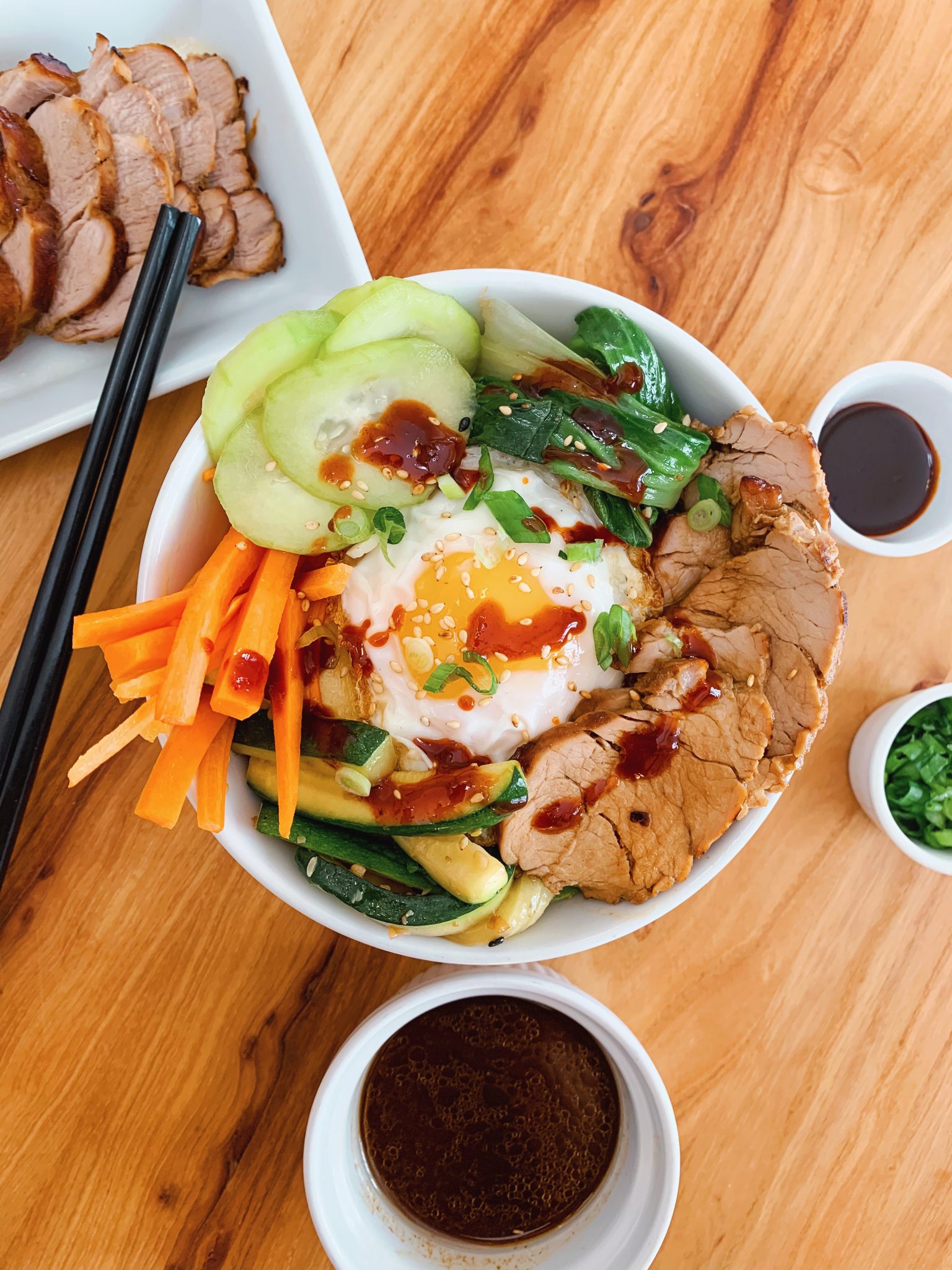 Madam Zola's Fortune
"WE CANNOT DIRECT THE WIND, BUT WE CAN ADJUST THE SAILS." – DOLLY PARTON
MADAM ZOLAS FORTUNE OFFERS OUR EVENT ATTENDEES AN ALWAYS-CHANGING MENU MADE FROM DELICIOUS AND SUSTAINABLE INGREDIENTS. IF THERE IS AN EVENT AT THE MIDWAY, WE ARE OPEN AND READY TO FEED YOU. CHILL OUT ON OUR PATIO, CATCH UP WITH FRIENDS, RE-ENERGIZE.
IF YOU ARE IN THE AREA DURING THE WEEK, SWING BY FOR LUNCH MONDAY – FRIDAY FROM 10:00 A.M. – 3:00 P.M., CHECK OUT OUR ART GALLERY, AND BASK IN THE INDUSTRIAL AND HARD SCRABBLE VIBE THAT RESIDES IN SF'S SOUTHEAST.
WELCOME TO MADAME ZOLA'S FORTUNE CAFÉ. STOP BY FOR GOOD FOOD AND GOOD FORTUNE.
CLICK HERE TO RESERVE A TICKET TO ONE OF OUR UPCOMING EVENTS.