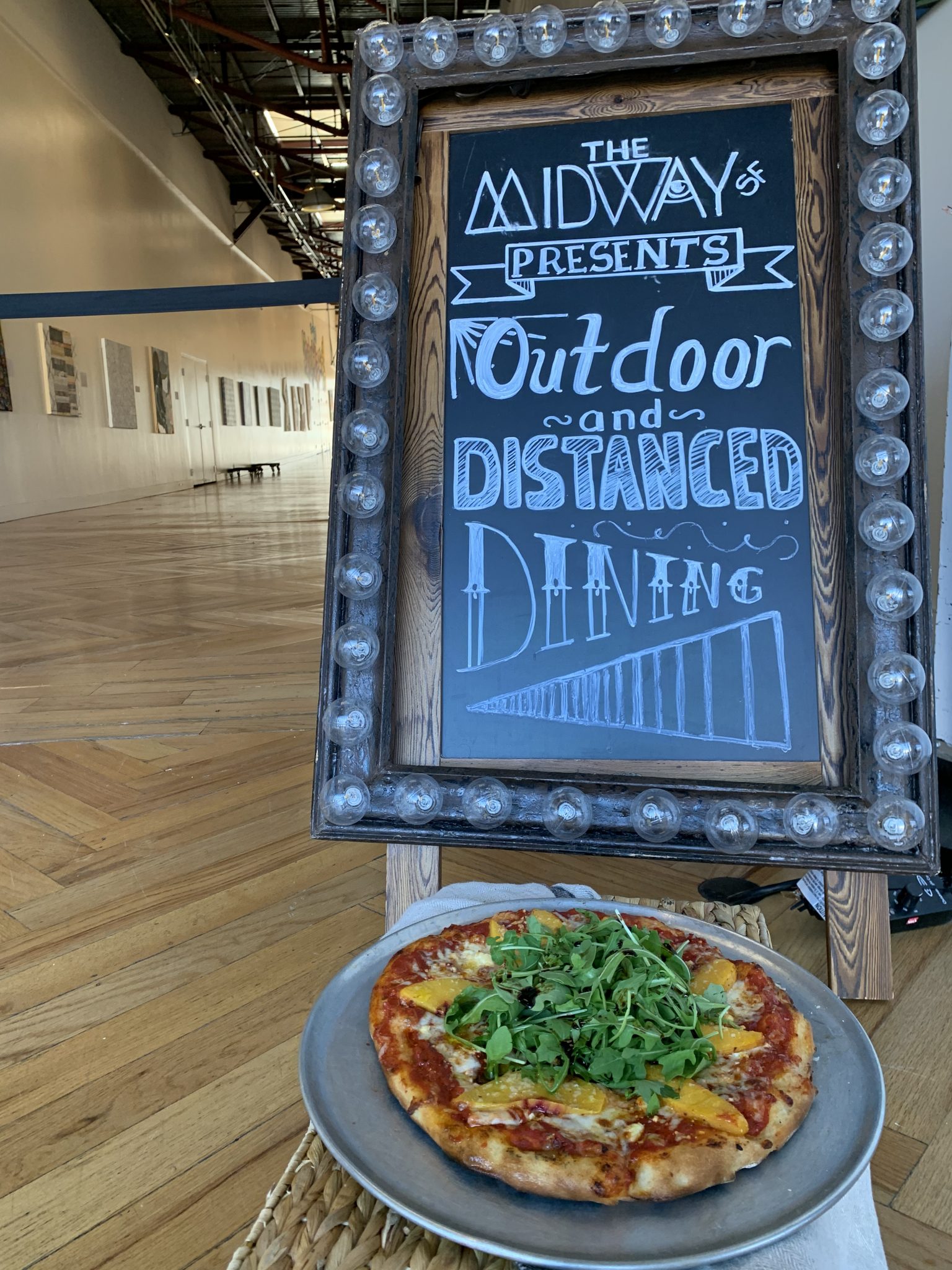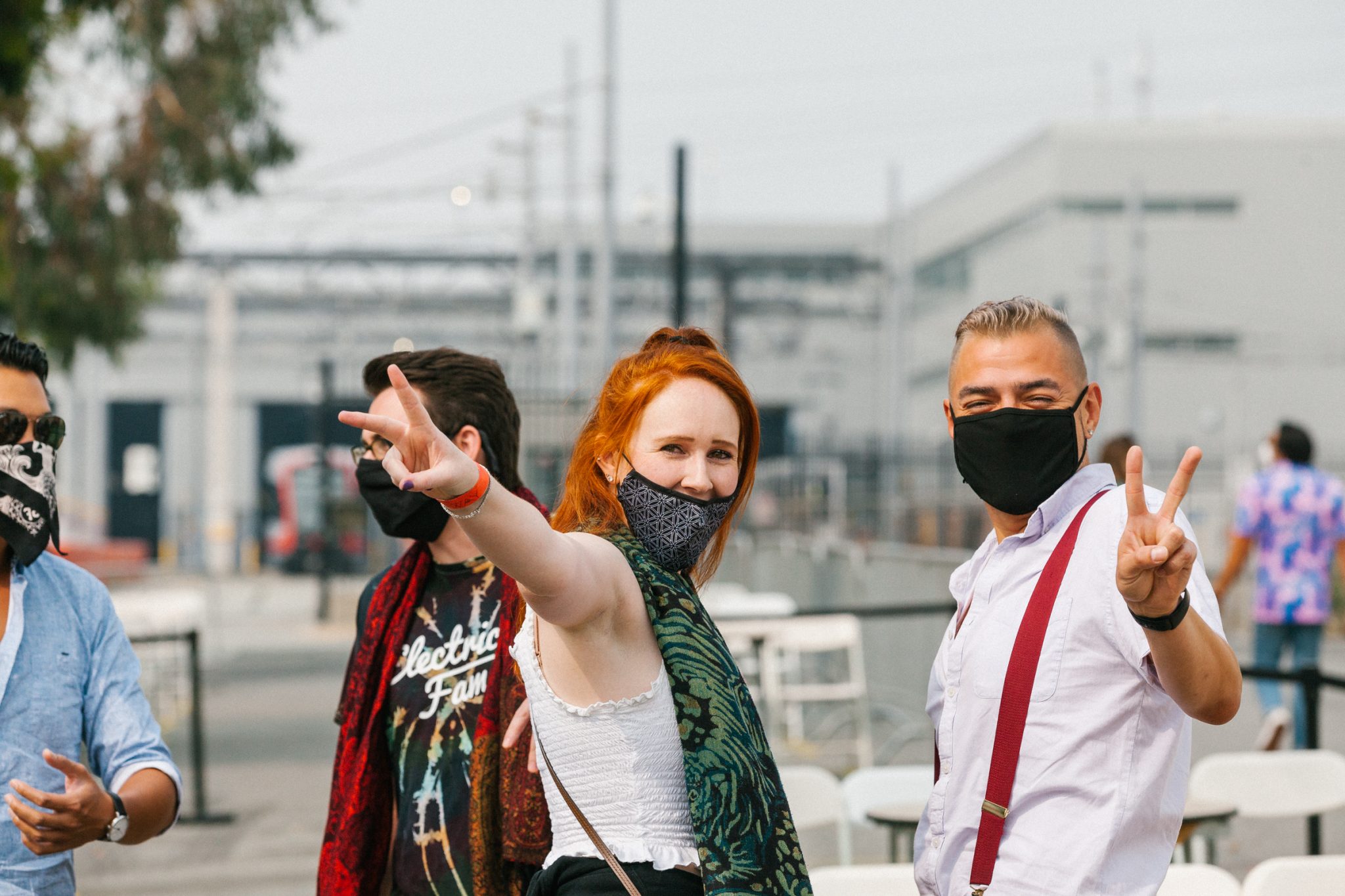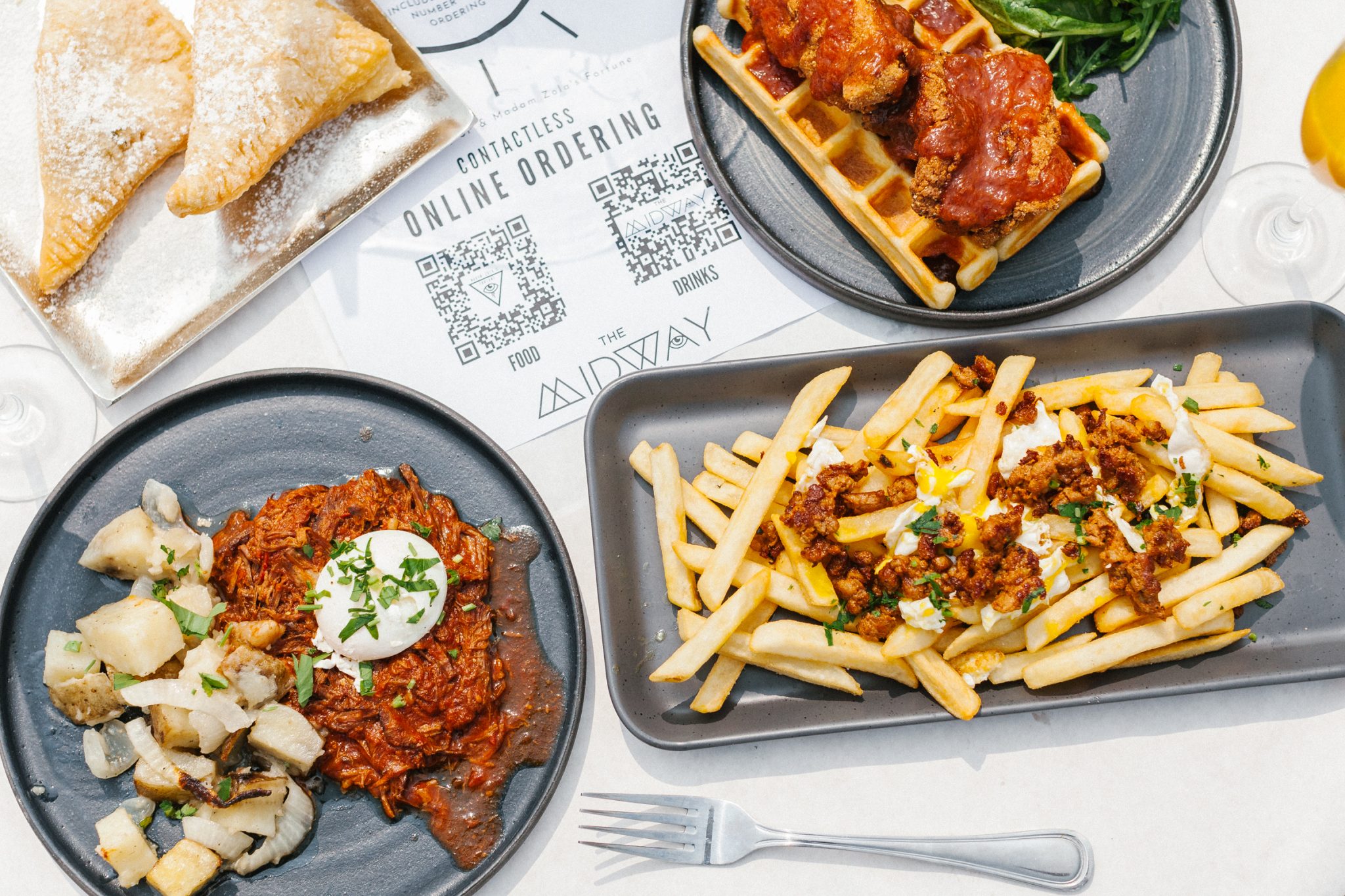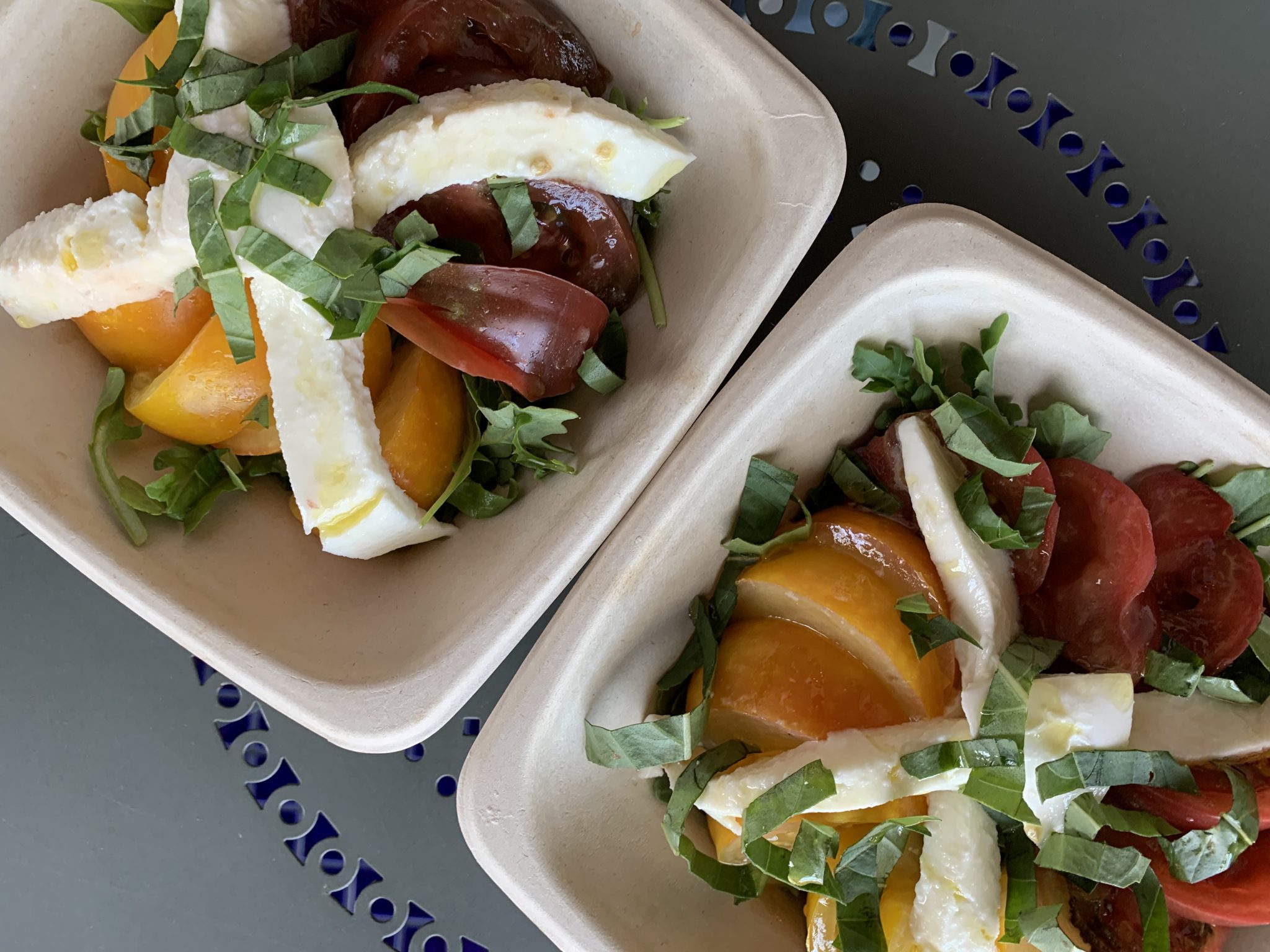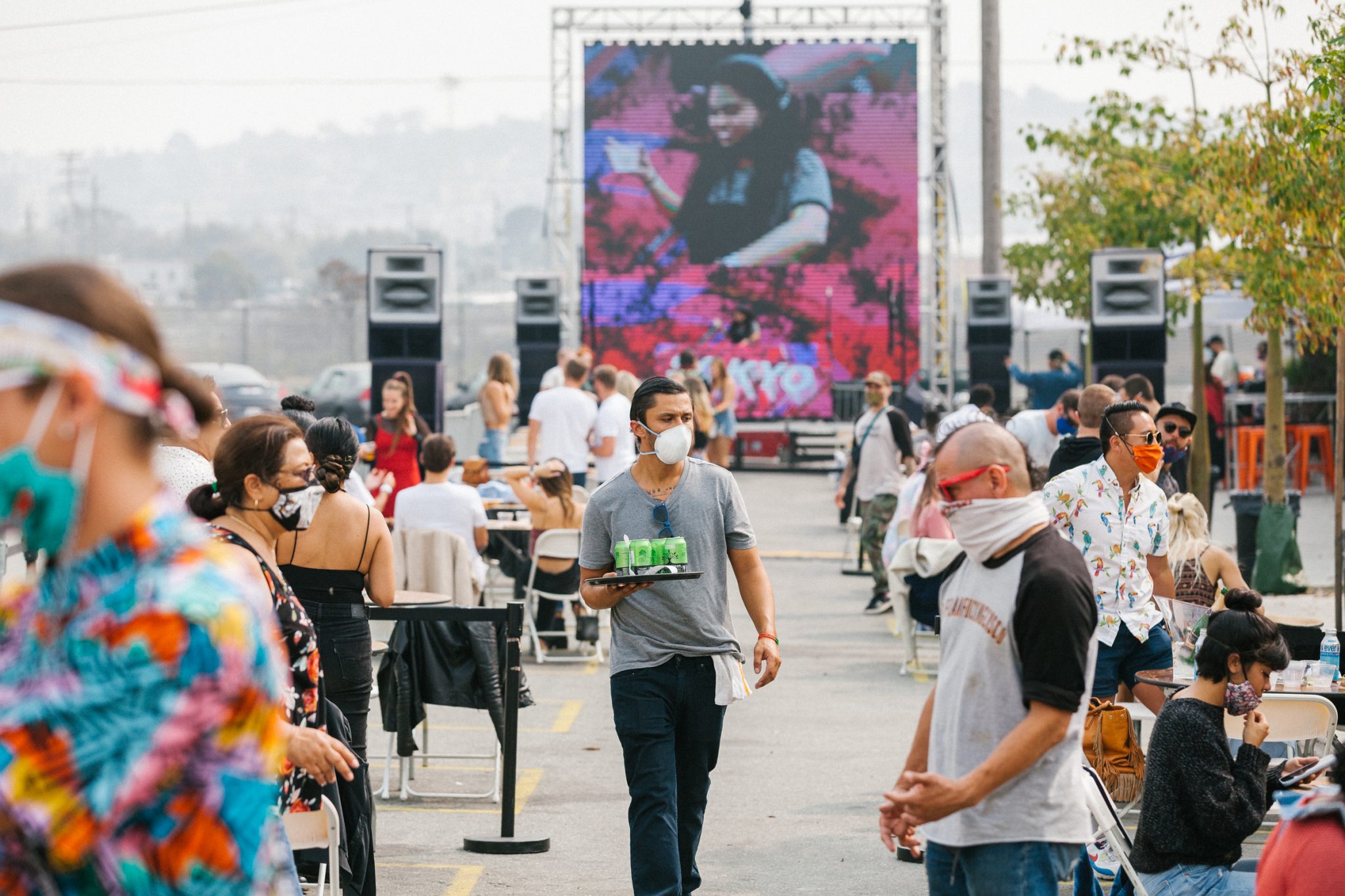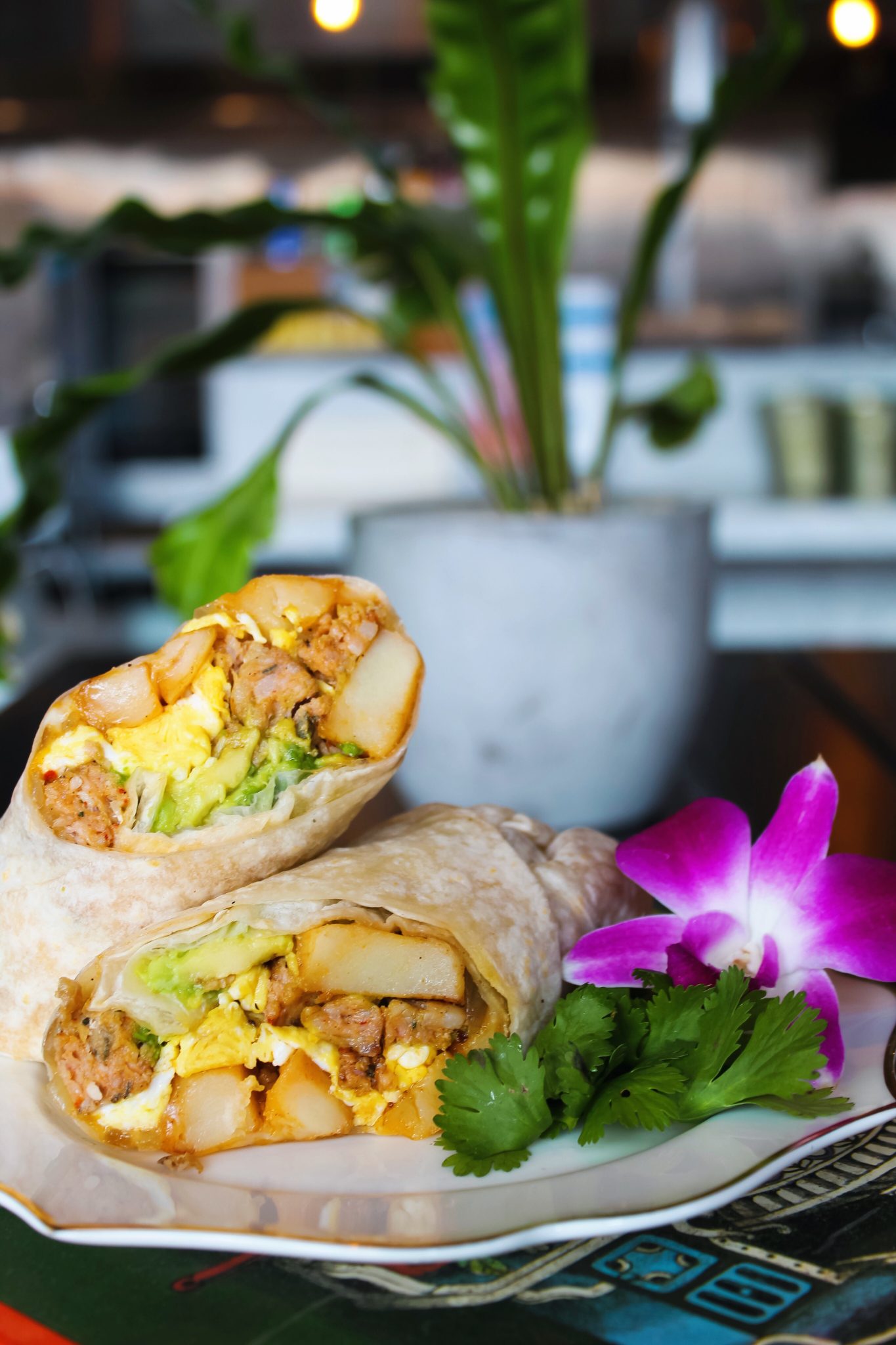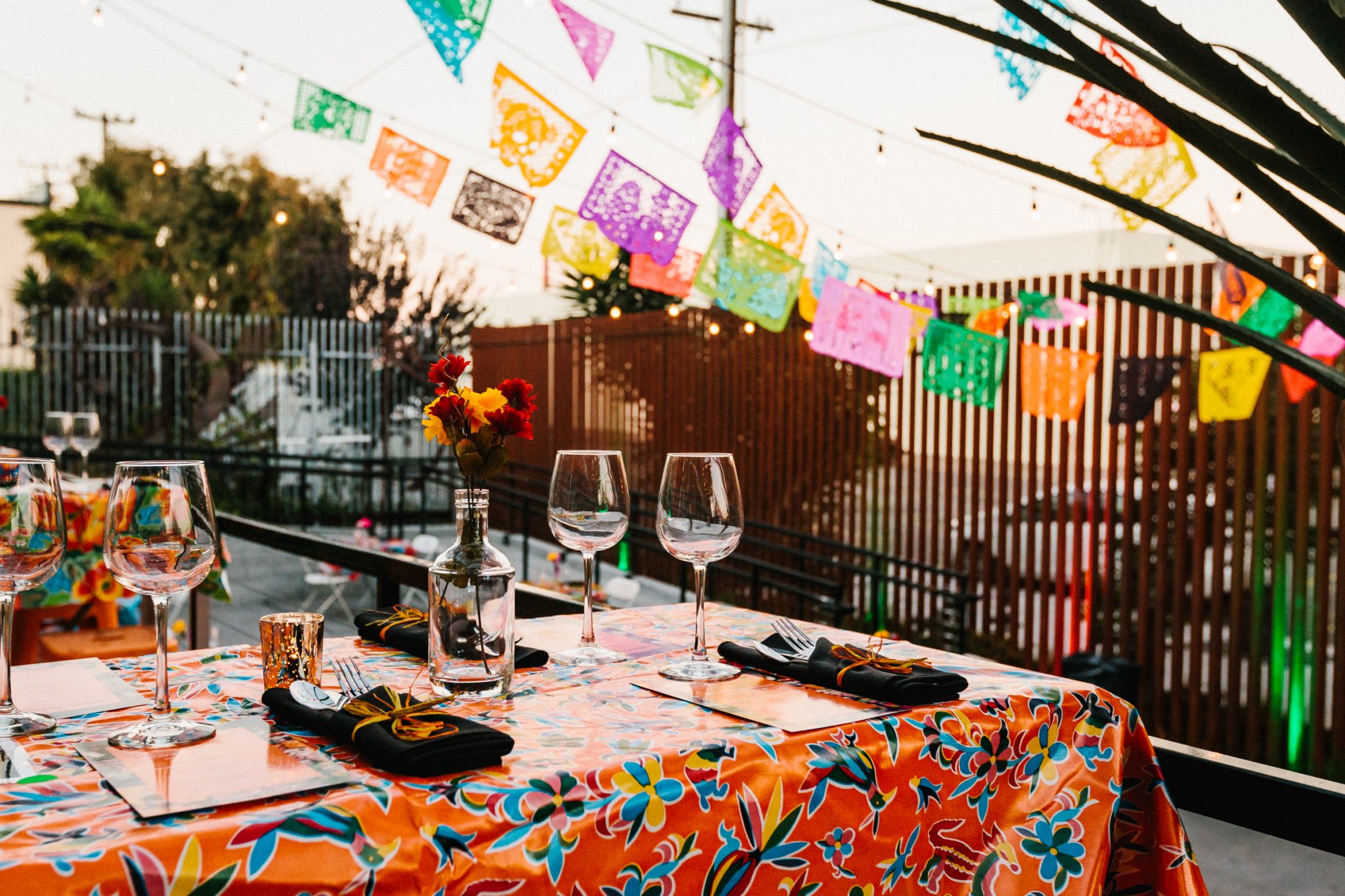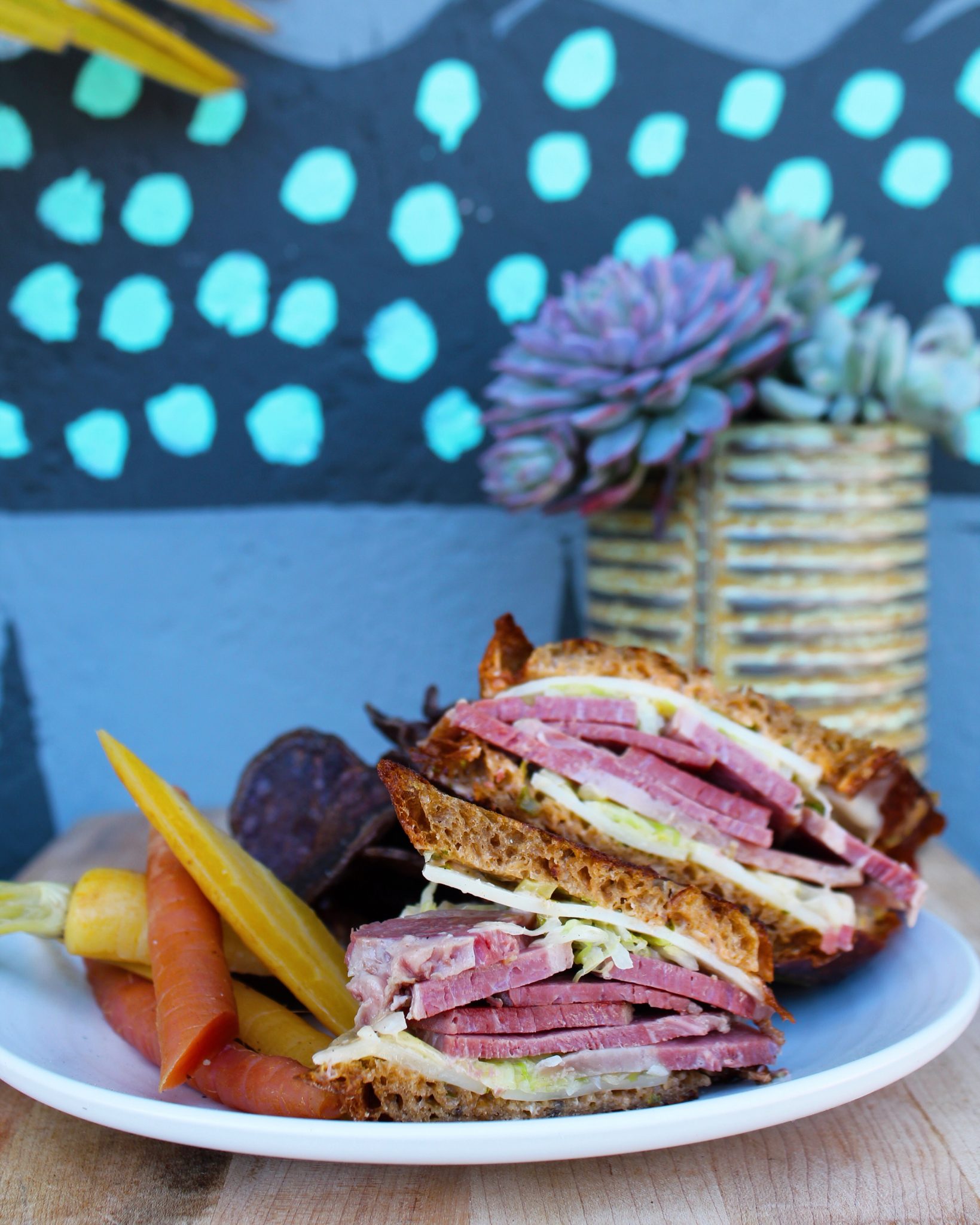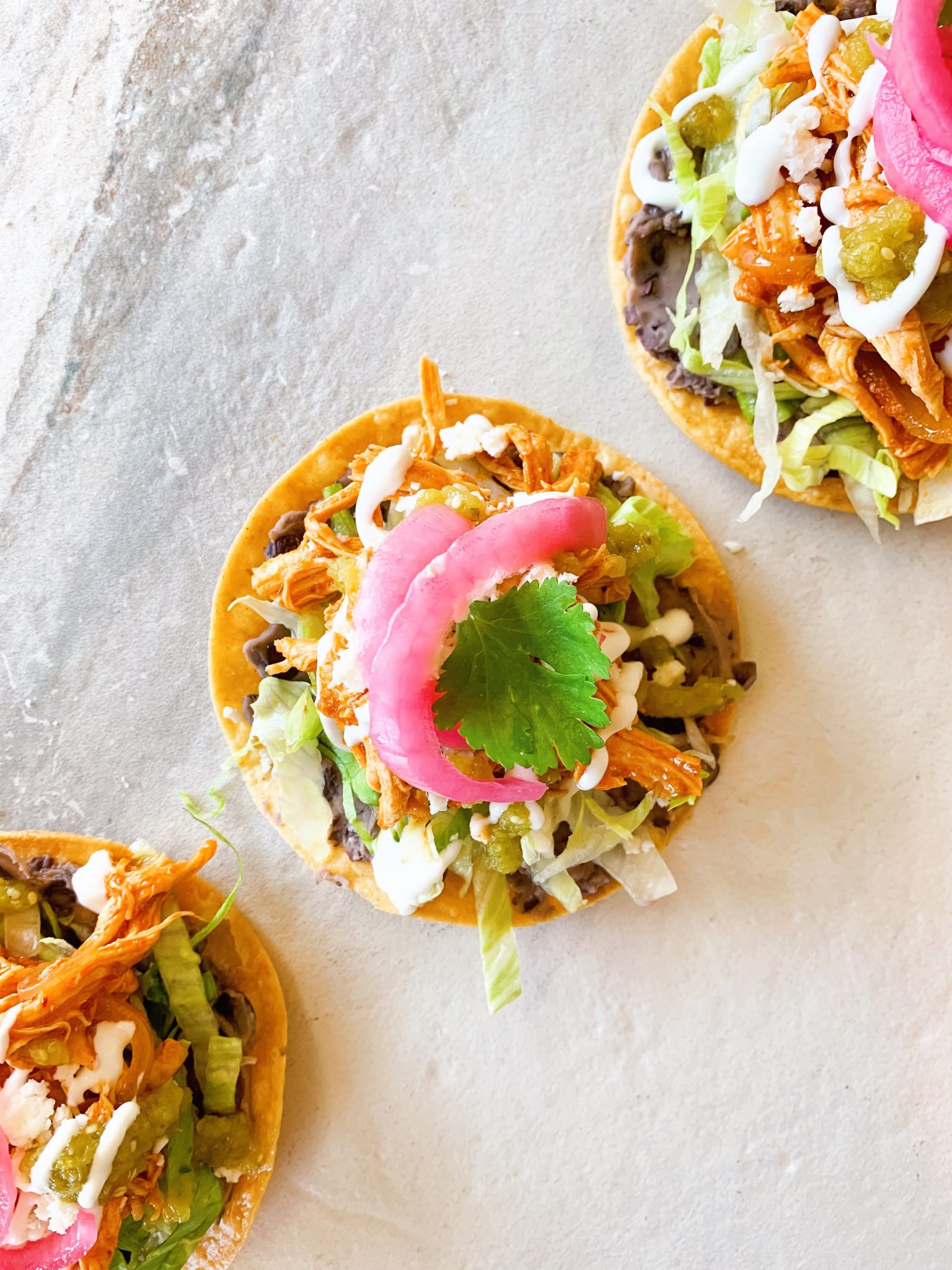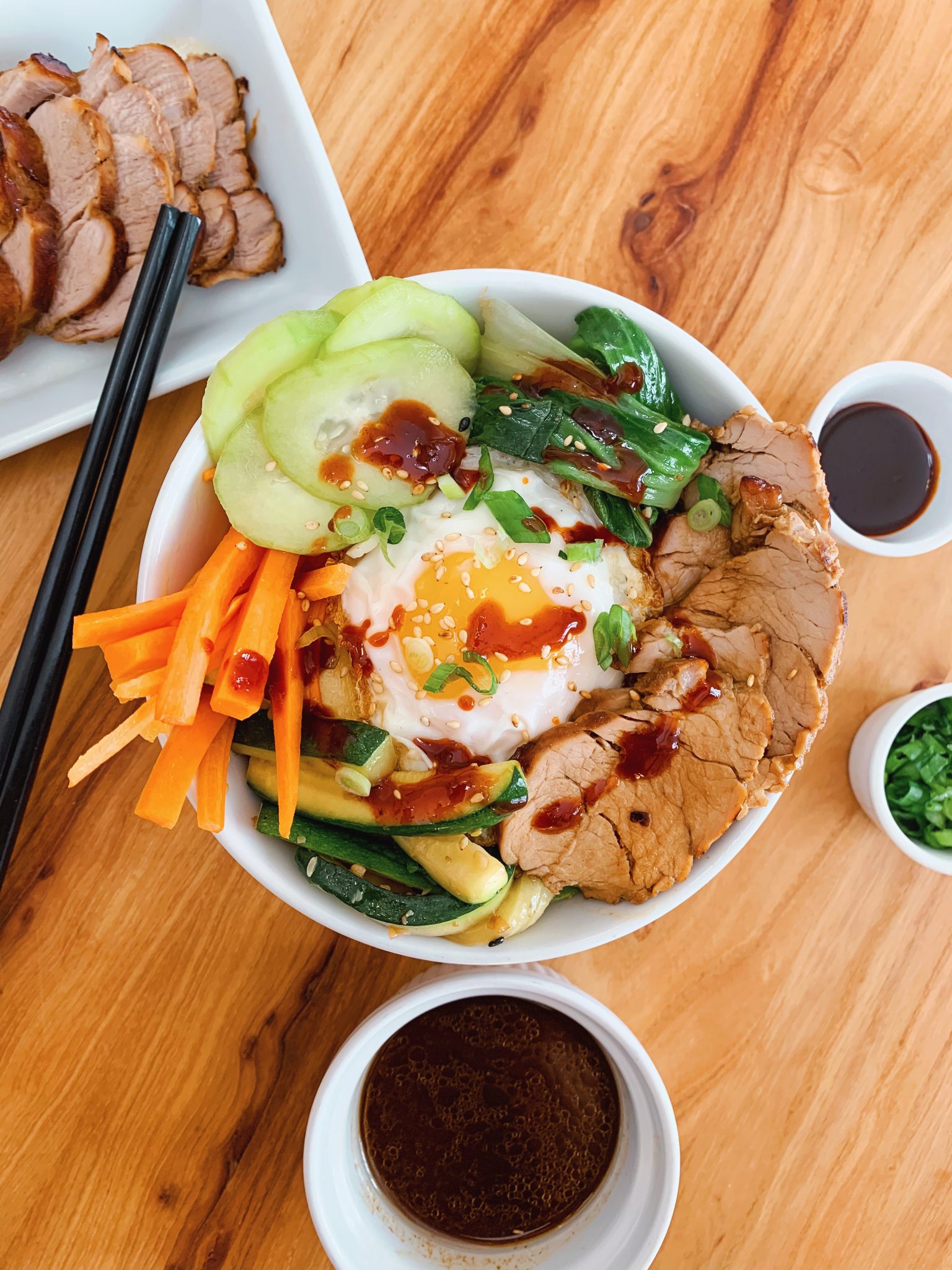 Madam Zola's Fortune
"WE CANNOT DIRECT THE WIND, BUT WE CAN ADJUST THE SAILS." – DOLLY PARTON
DURING THESE UNPRECEDENTED AND HISTORIC MOMENTS, OUR ONSITE CAFÉ MADAM ZOLA'S FORTUNE HAS CONTINUED OFFERING OUR EVENT ATTENDEES AN ALWAYS-CHANGING MENU MADE FROM DELICIOUS AND SUSTAINABLE INGREDIENTS.
WITH OUR PIONEERING SOCIALLY DISTANCED DINING EXPERIENCES AND CONTACTLESS ORDERING, WE ARE PROUD OF HOW THE CULINARY ARTS HAS CONTRIBUTED TO KEEPING OUR SPACES OPEN, OUR COMMUNITY NOURISHED, AND OUR GUESTS ENTERTAINED IN A SAFE ENVIRONMENT.
THE LIGHT AT THE END OF THE TUNNEL IS CLOSER EACH DAY, AND NO MATTER HOW AND WHEN, WE ARE HERE TO CELEBRATE LIFE, FOOD, AND MUSIC WITH YOU.
WELCOME TO MADAME ZOLA'S FORTUNE CAFÉ. STOP BY FOR GOOD FOOD AND GOOD FORTUNE.
CLICK HERE TO RESERVE A TABLE AT ONE OF OUR UPCOMING EVENTS.