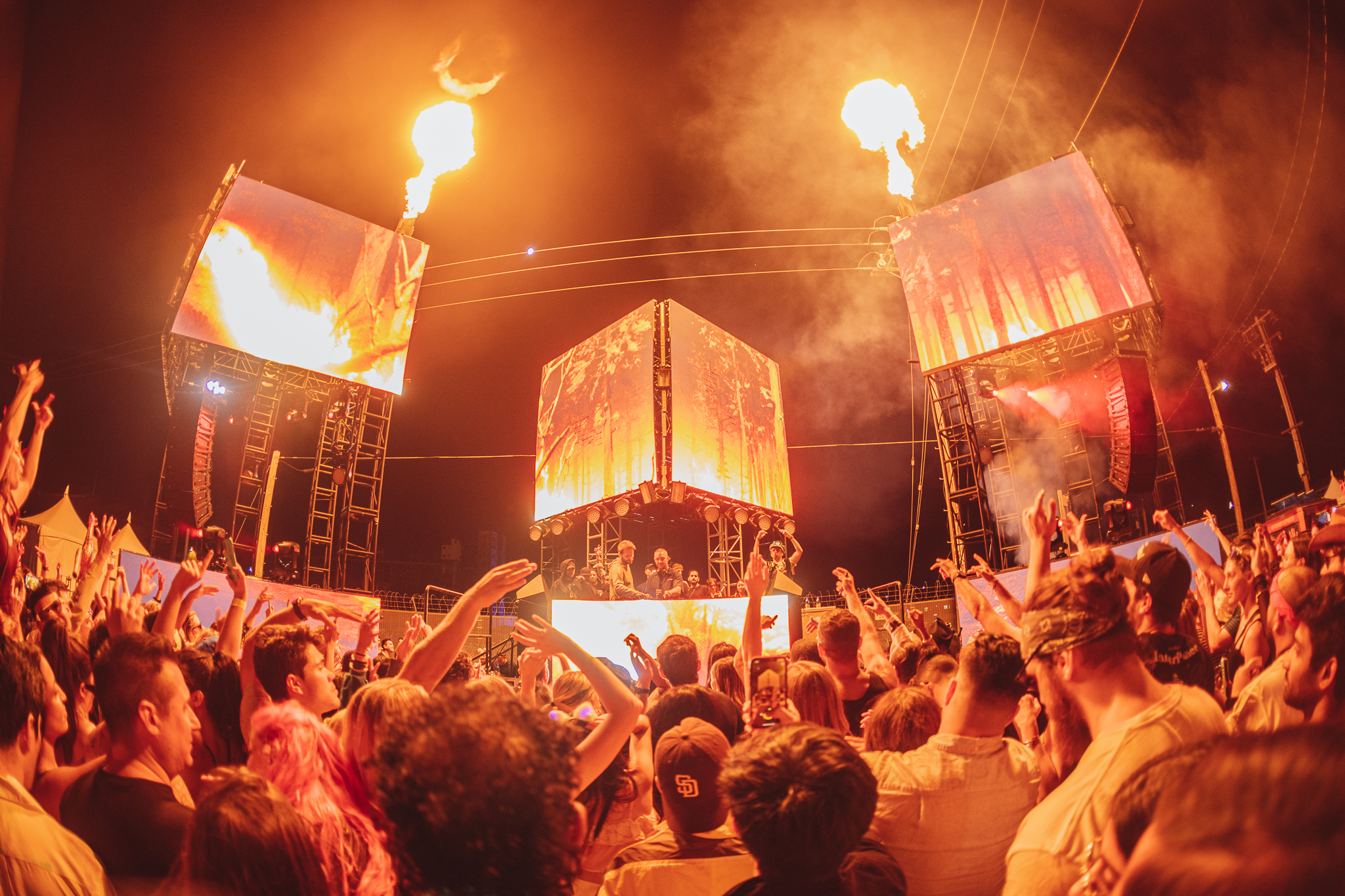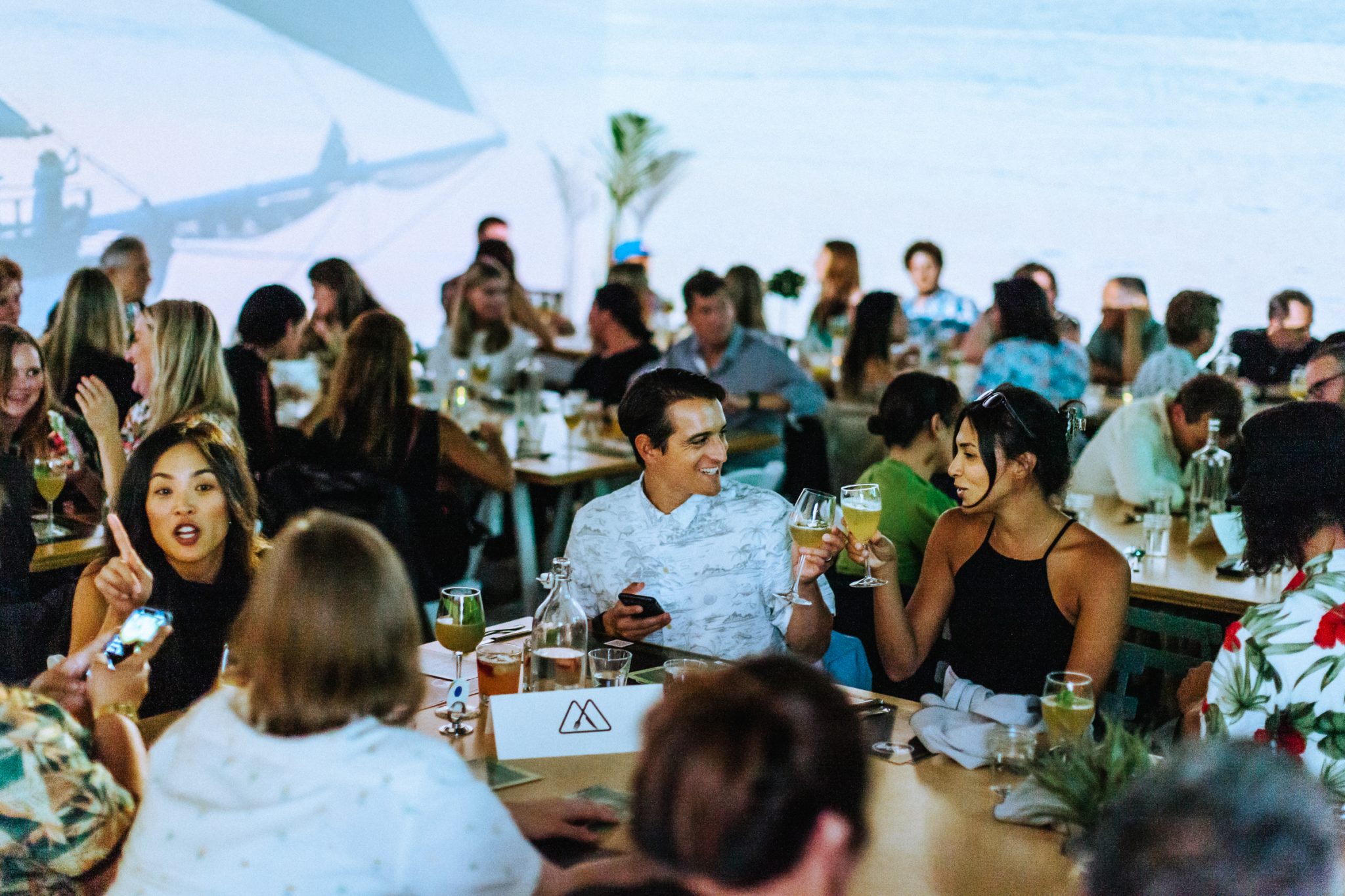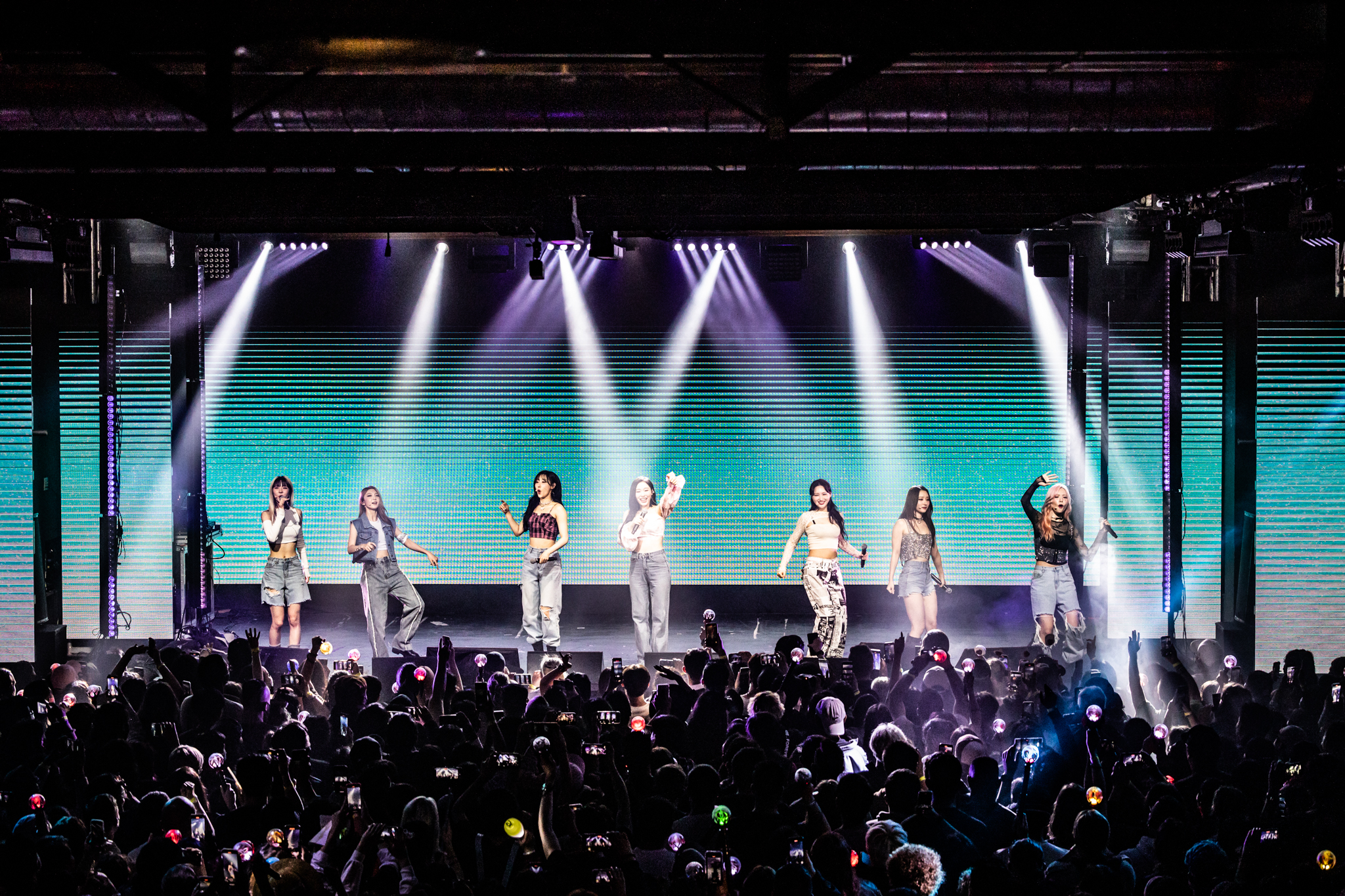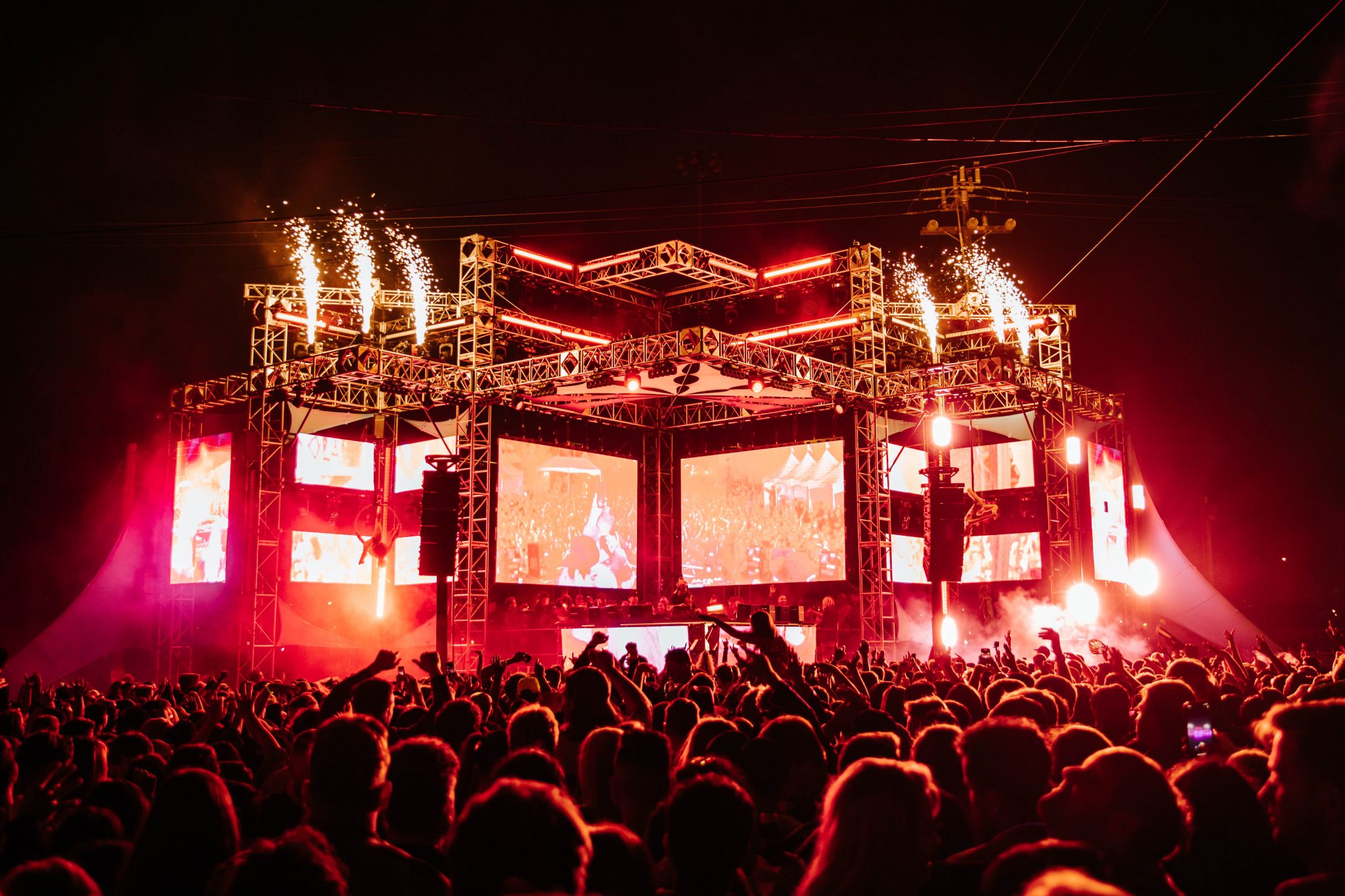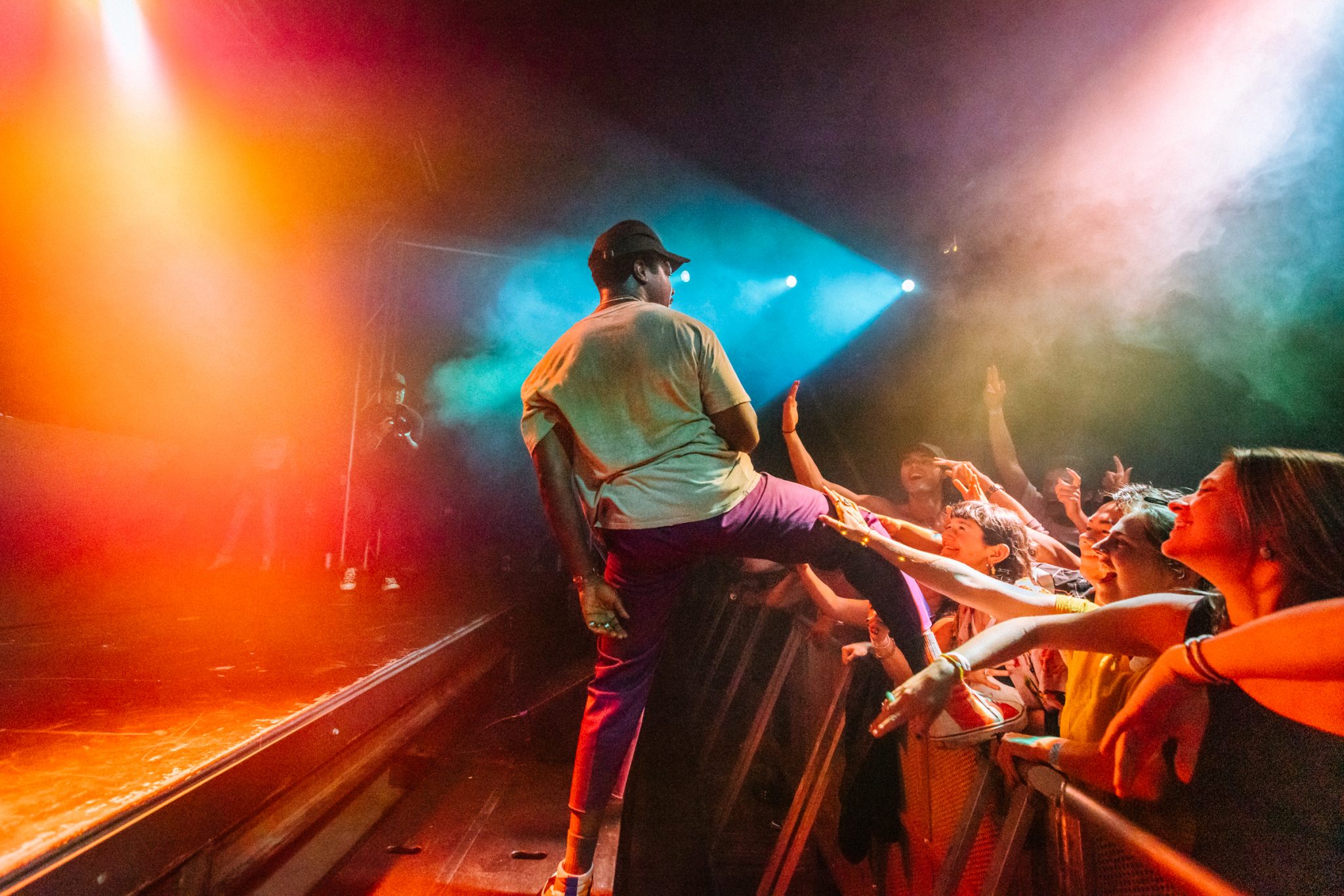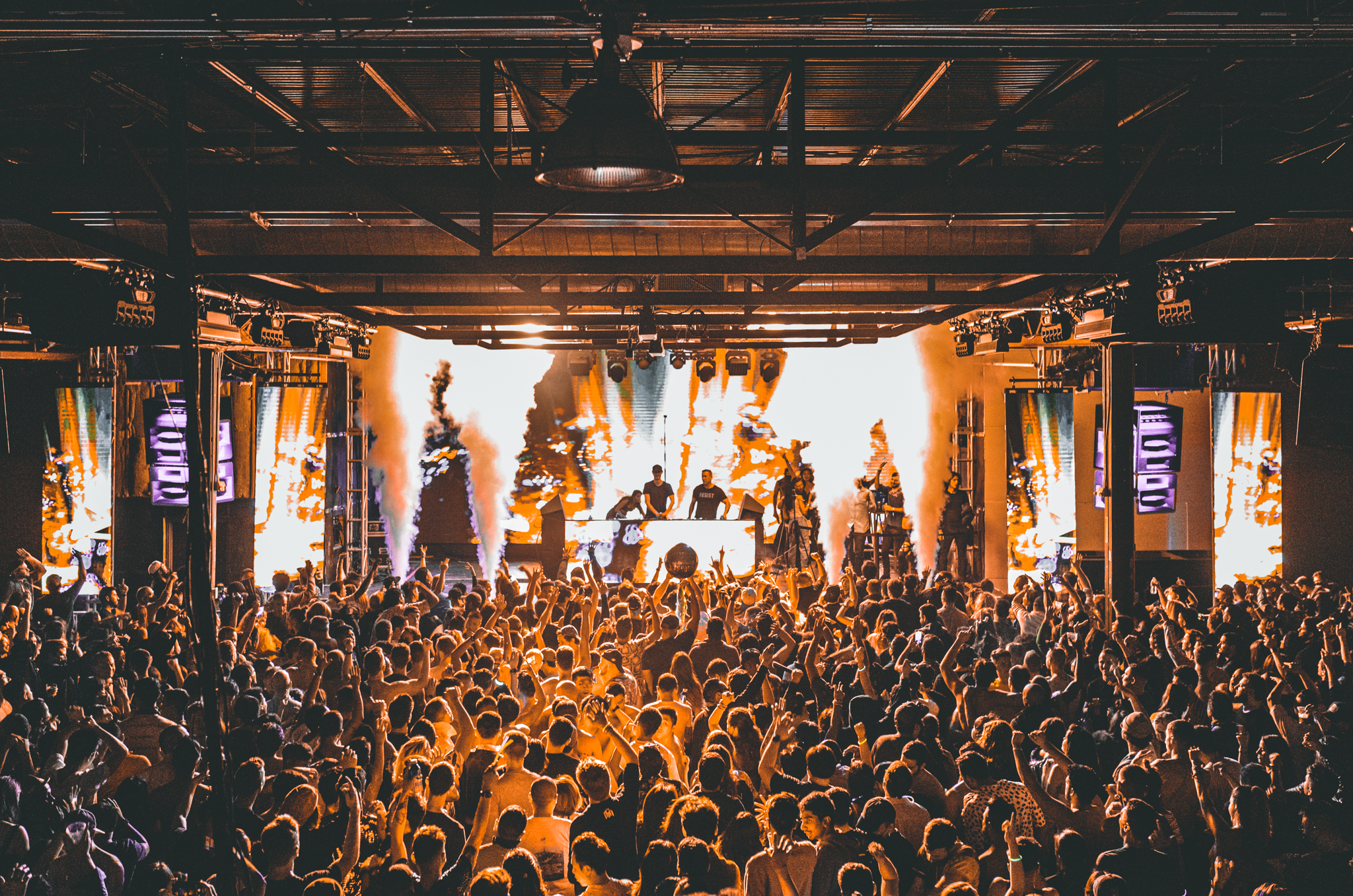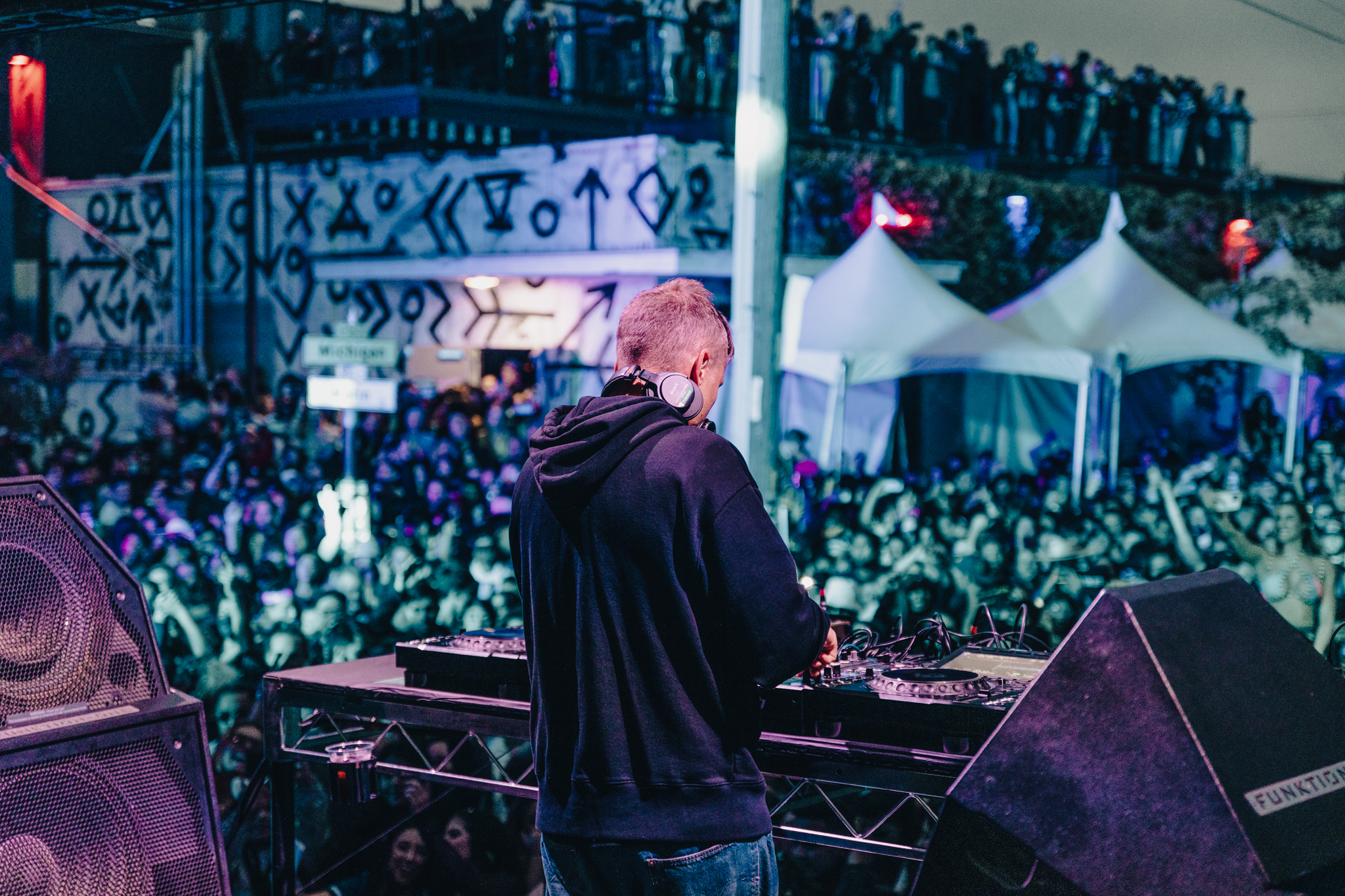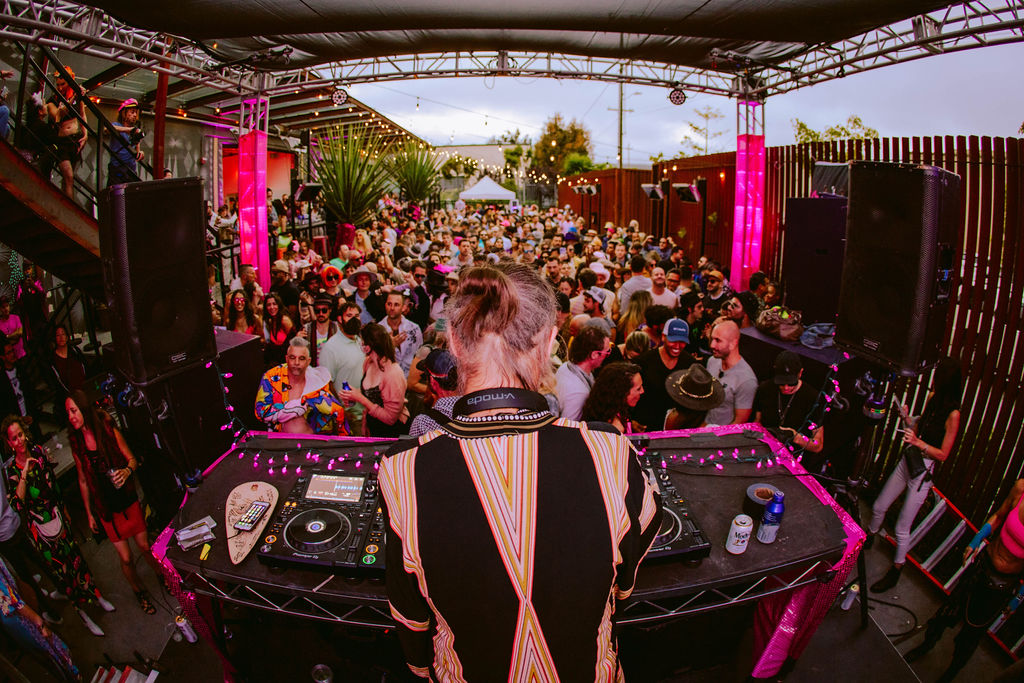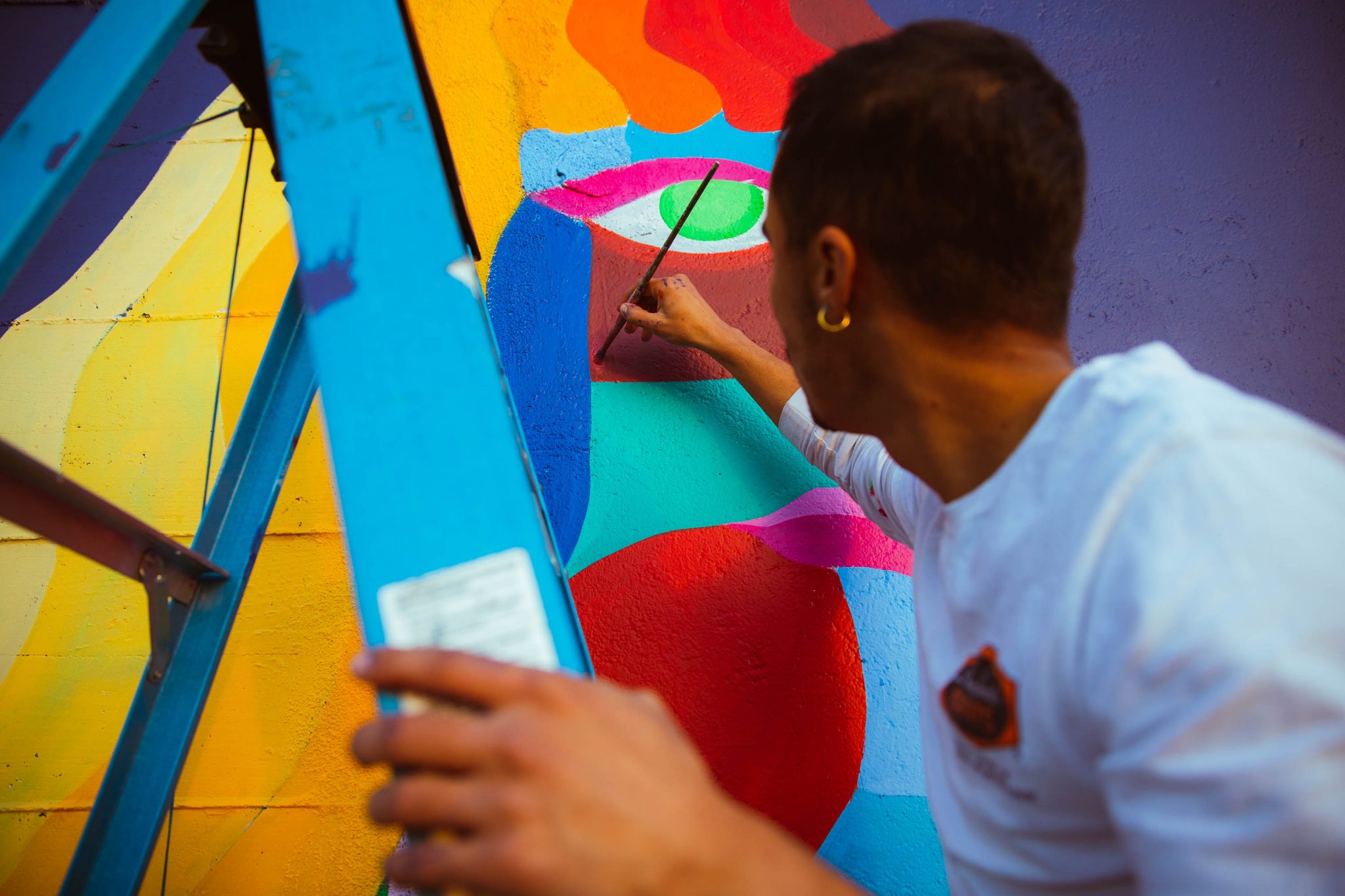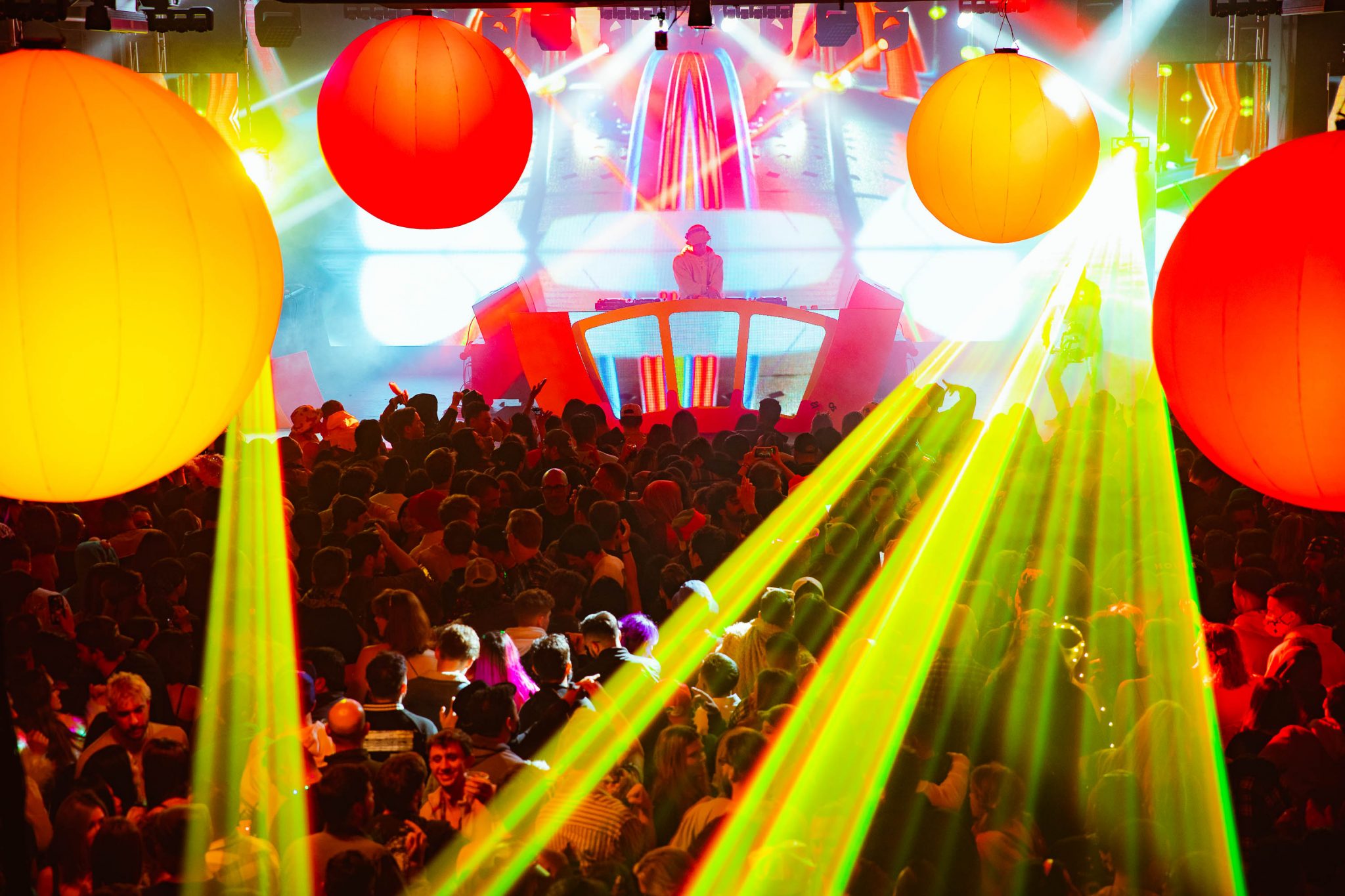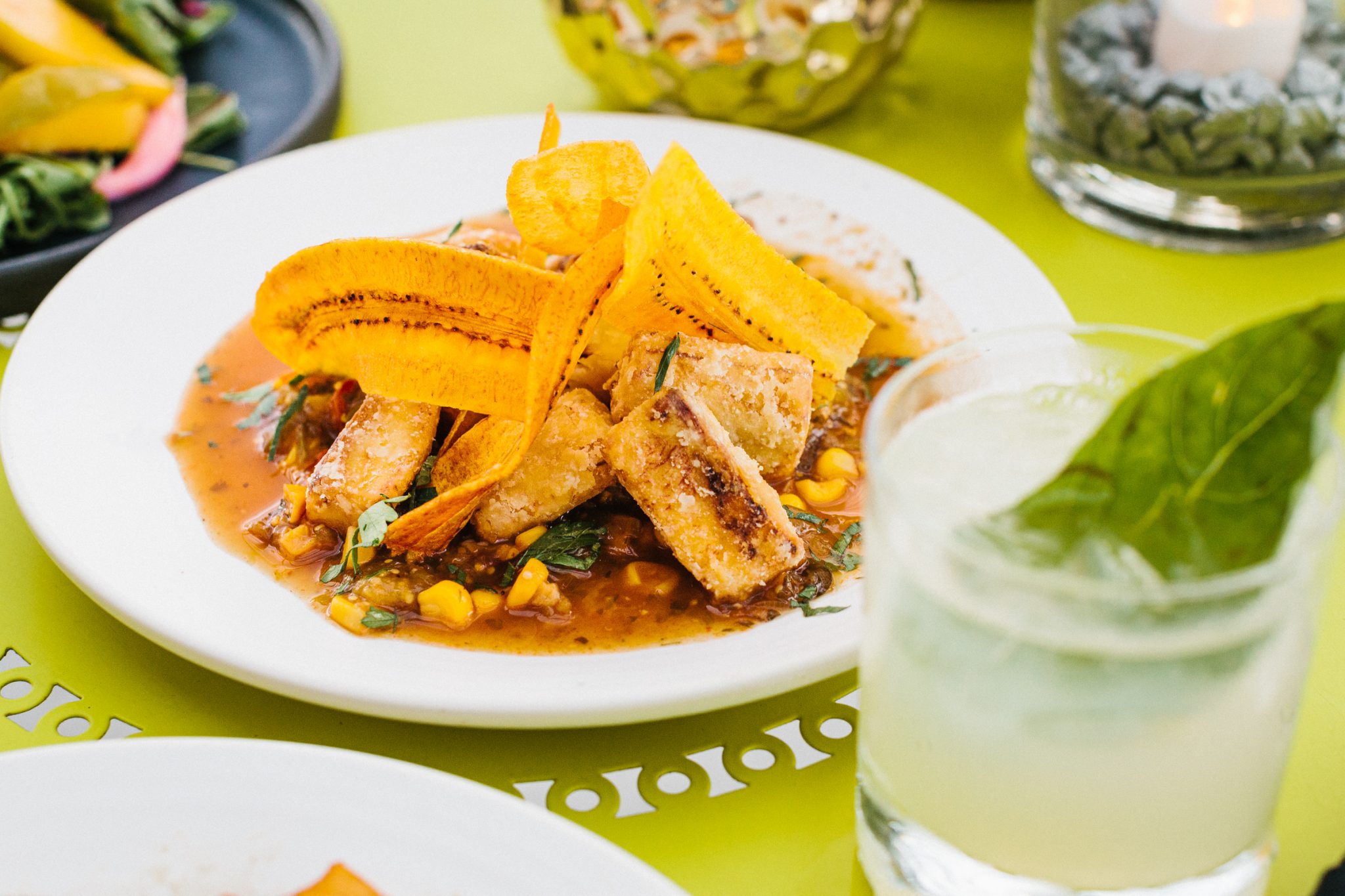 menegarie-themidway-bysay-159
pinkmammoth-midway-bysay-122
Welcome to the Midway
LOCATED IN SAN FRANCISCO'S BAYVIEW NEIGHBORHOOD, THE MIDWAY IS A DYNAMIC AND INTERACTIVE 40,000-SQUARE-FOOT URBAN CANVAS OF INNOVATION, WHERE EVERYONE IS INVITED TO EXPLORE, CREATE, ENGAGE, FEEL, AND BE INSPIRED. OUR VIBRANT PERFORMANCES, WORKSHOPS, AND EXHIBITIONS CELEBRATE THE INTERSECTION OF MUSIC, ART, EMERGING TECH, AND FOOD. AT THE MIDWAY WE STRIVE TO PROVIDE AN IMMERSIVE, PROVOCATIVE EXPERIENCE FOR EACH GUEST, WHERE A DJ WILL LEAD AN INTERACTIVE COOKING CLASS BEFORE PERFORMING, OR A CHEF WILL COLLABORATE WITH AN ARTIST FOR A GALLERY DINNER.
ANYTHING IS POSSIBLE WHEN THE CREATIVE ARTS COLLIDE.
OUR CULINARY CREW CONTINUES TO SERVE UP DELICIOUS BITES DURING EVENTS AND FOR LUNCH MONDAY-FRIDAY FROM 10 A.M. – 3 P.M. CHECK OUT THE MENU AND THEN COME BY THE SPACE AND SEE THE LATEST ART EXHIBITION.
---
UPCOMING EVENTS