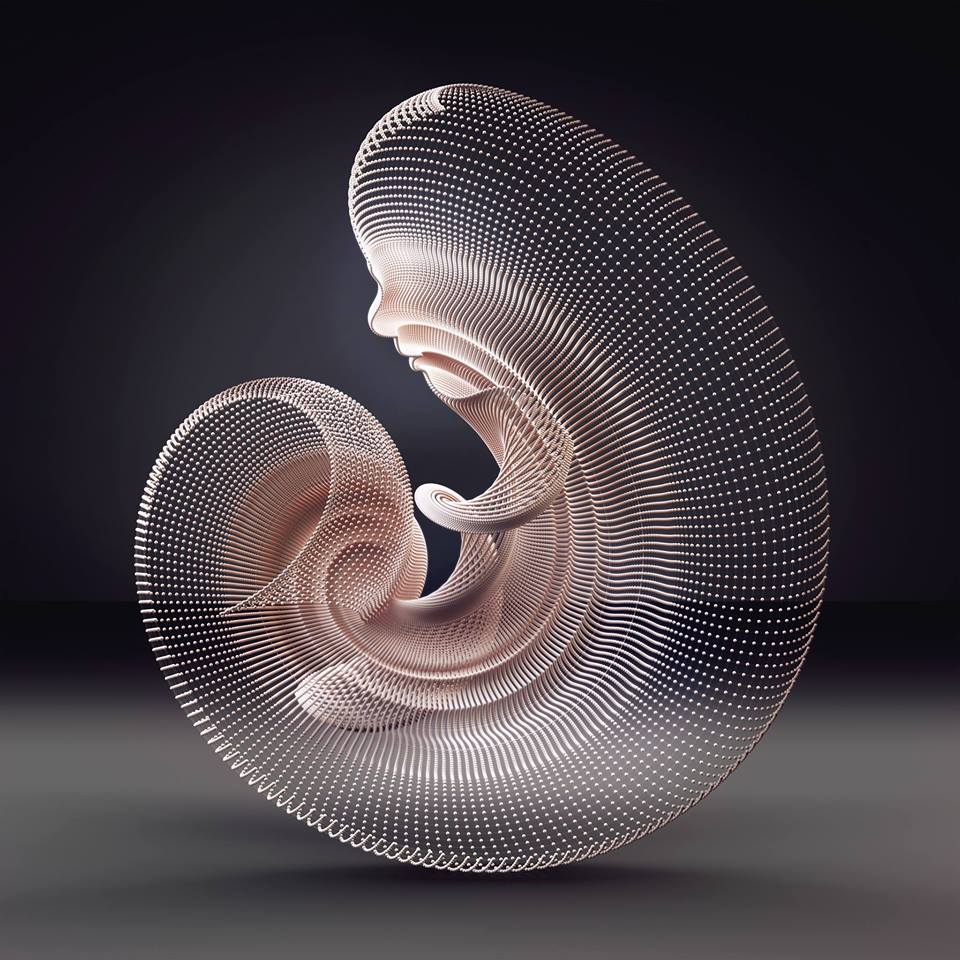 The Midway is thrilled to kick off the new year with Luminary (March 18, 2017), the first of several multidisciplinary experiences to emerge from our new partnership with Future Fires.
Future Fires, founded by musician and composer Clark Suprynowicz, is a San Francisco-based art, music, and tech platform. The organization facilitates collaborations between creators across the world and showcases their amazing multimedia installations and performances both online and live. Future Fires exposes viewers to the use of projection mapping, robotics, virtual reality, and drones as creative expression. Suprynowicz expounds on group's interest in the intersection of art and tech:
"[Future Fires] is a place for artists and technologists to work and to be creative together. We're providing a place in the Bay Area where these communities share the really brilliant work that's emerging from their collaborations. The way we're doing this is with events that are immersive and experiential. Unlike, say, a meet-up or a conference or a trade show, this is about creating a journey for the audience."
The Midway's partnership with Future Fires is rooted in this shared commitment to enabling synergistic collaborations. The Midway complex, a haven for art, food, music, and emerging technologies, was built as an accessible multidisciplinary community space.
Kelsey Marie Issel, The Midway Gallery's art director and curator, elaborates on these mutual objectives:
"The Midway is a cumulative project for the complex's partners that strives to bring different disciplines together to collaborate and to foster artists who push the boundaries of their respective mediums. Future Fires is a perfect match with The Midway's mission to connect art, music, and tech, not only to display new technologies but to use these new disciplines to expand what we define as art. The Midway is very excited to partner with Future Fires to do this."
The co-production of Luminary has been a cooperative effort from the beginning. This vision is collaborative not only between the artists whose work will be on display but also between Future Fire's team and The Midway's diverse staff of visual and audio curators.
Luminary will transform The Midway into an experimental "playground," as Suprynowicz describes it, with a variety of installations simultaneously activating the space and encouraging attendees to engage with them. Among the scheduled activities will be a hip-hop performance featuring dancer Mikey Disko and code programmed by a diverse group of creative individuals, including digital-multimedia artist, Marpi–work featured in the video above. The collaboration, known as The Moshi Project, motion captures Mikey Disco's self-described dance style mixing 90's hip-hop, strutting, locking, b-boy top rock, popping, and house foundation.
As You Like It will also be contributing to the scene with guests Fort Romeau, Patrice Scott and Tyrel Williams. In our Gods n Monsters room, the group hopes to inspire with their eclectic beats molded by shared interests in electronic music and late night experiences.
Not to be missed is the immersive, ambisonic sound environment, Envelop. Envelop will have a special preview of their space with live music by Christopher Willits–one of Envelop's founders–and a number of special guests. Built to generate spatial sound, Envelop consists of a 32 speaker sound system with software that effortlessly supports virtual and augmented reality platforms.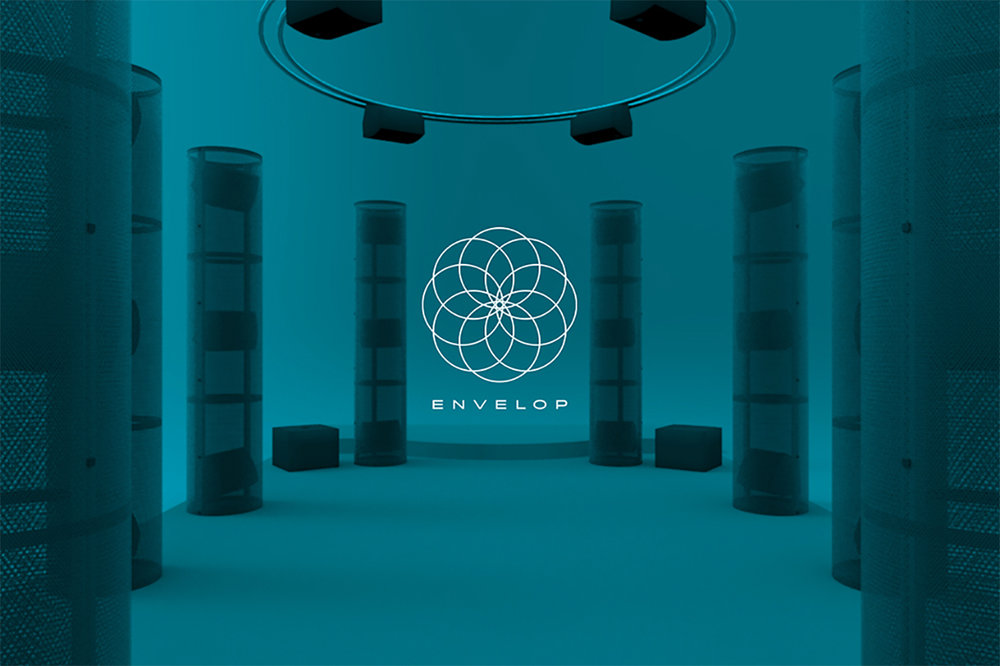 Reflecting on The Midway's burgeoning partnership with Future Fires and the rise of multidisciplinary work in the arts sector, The Midway Gallery's art director, Kelsey Marie Issel, adds:
"What is unique about the San Francisco art scene is that it has always been about this cross-pollination between music, art and performance, and now there's this emergence of tech. What Future Fires is doing and what these artists are doing really fits with that ethos of collaboration. It really brings the community together and speaks to what San Francisco is at its core."
* * * *
Luminary, a one-night event spotlighting the innovative unification of art, performance, music and technology will occur on March 18th from 7pm to 2am at The Midway (900 Marin St, San Francisco). Tickets can be purchased here.
ART + TECH
Can Buyukberber
Yagmur Uyanik
Joey Verbeke
Ecco screen
Alex Andre
Marpi
Mikey Disko
Graham Plumb
Karen Marcelo
NANO
Aerial Sports League
Phil Spitler
Victoria Mara Heilweil
James Shefik
MUSIC
Shigeto
Christopher Willits in Envelop
Patrice Scott
Fort Romeau
Tyrel Williams
Mark Slee
The Ride
Snuise
Manitous
 
SPECIAL EXHIBITIONS
Flying Robot International Film Festival
Building, the Future with Britelite Immersive
Nature / Unnature – VR with Dream Logic
The Moshi Project – Hip Hop & Code
Envelop at The Midway
As You Like It