The Team:
Arts Director, Kelsey Marie Issel: [email protected]
Life Saver & Writer, Vanessa Wilson: [email protected]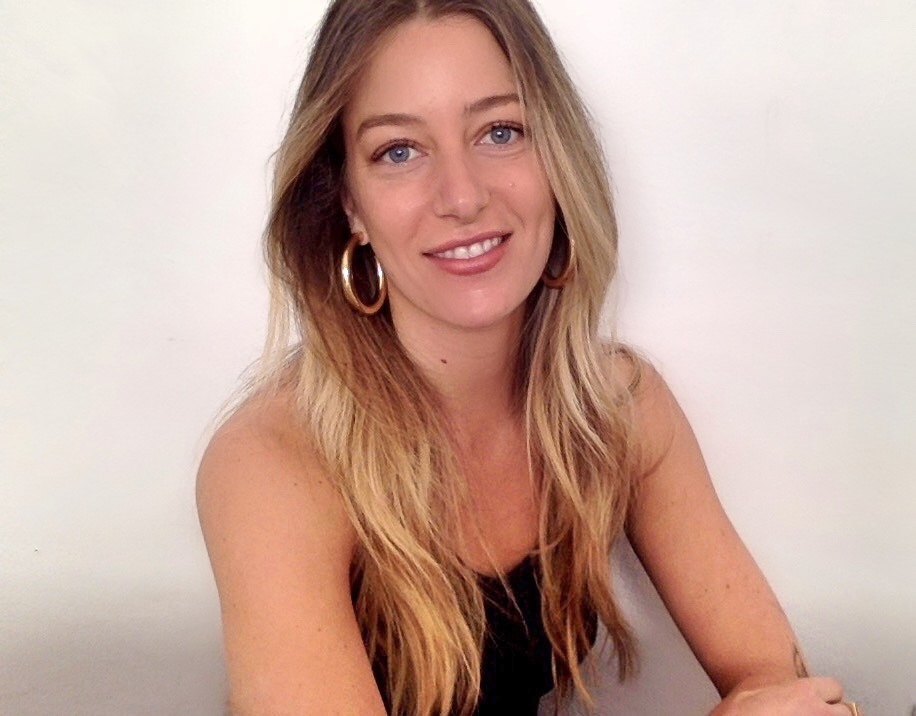 Kelsey Issel is an artist, curator & producer living and working in the San Francisco Bay Area. Issel first sunk her teeth into the greater art scene, producing one of the first independent and affordable art fairs, based out of Brooklyn, called Fountain Art Fair. Living in the Bay Area, Issel worked for a private collection manager for many years until meeting Jeff Whitmore, founder of The Midway project. Together, in 2014, they founded and directed, Artbeats, a 3-day art happening at SF's historic Pier 70 building, honoring the roots of Fountain as an accessible art fair for the public to engage with independent artists and galleries alike.
In 2014, Kelsey took on the role of Arts Director at The Midway Creative Complex, developing their two galleries and artist in residence program with the same community-oriented and experimental ethos. Her main focus has been on creating programming that fosters creativity and engagement for artist and the public alike.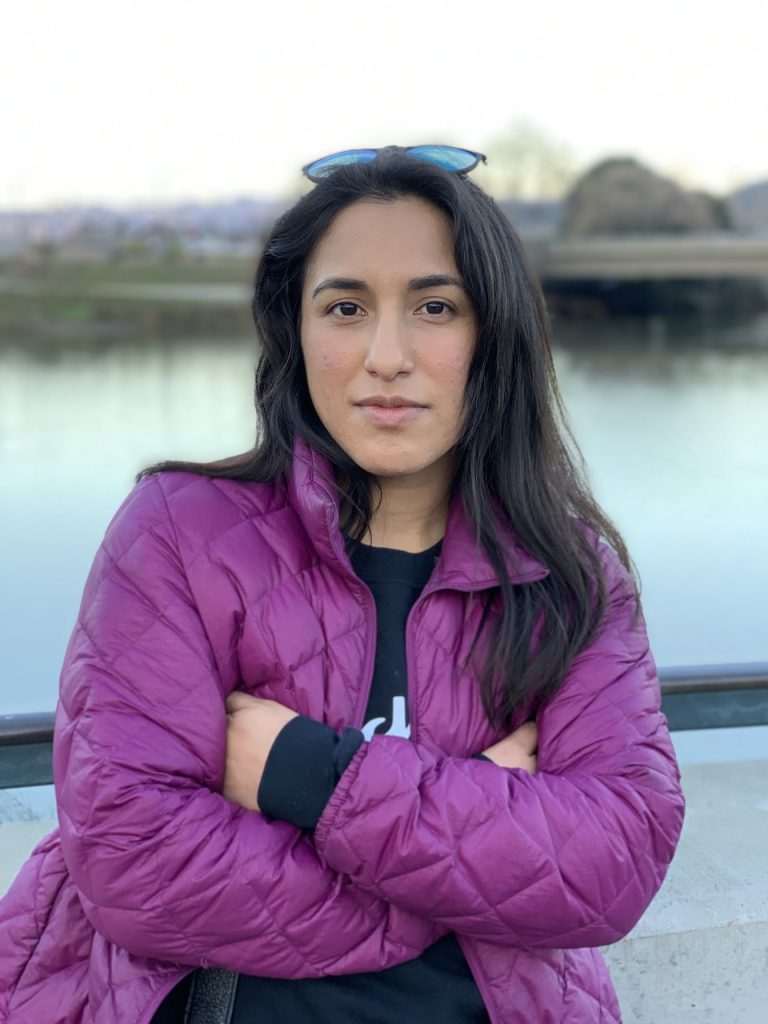 Vanessa Wilson is a Bay Area-based arts professional interested in breaking down the rhetoric of art speak and making art accessible to all communities. Her interest in the arts has driven her to pursue a number of collaborations and projects across the globe, covering a wide spectrum of experience both in "fine" and unconventional art spaces. In addition to working with brick-and-mortar institutions, Vanessa continues to experiment with alternative modes of engagement, education, and sales, exploring the boundaries faced by bringing the arts online, on social media, and on podcasts. At the core of her pursuits is a personal drive to bring underserved communities and artists into the spotlight, as well as a desire to educate others on the arts.
As gallery manager at The Midway Creative Complex, Vanessa supports the art director with the programming and production of all Midway exhibitions. She also co-produces The Midway's Binary Salon series with Marpi. These Salons are informal art and tech gatherings intended to bring creative technologists together to foster a sense of community and collaboration through artist-led presentations.
Vanessa has worked with the Peggy Guggenheim Collection (Venice, Italy), the Los Angeles County Museum of Art (California), Museo Inka (Cuzco, Peru), the Academy of Art University (San Francisco, CA), State of the Art Podcast (San Francisco, CA), and @art (Global Media Brand).
For Gallery Inquires: [email protected]
Gallery Hours
The gallery will re-open on Thursday, May 16 from 8pm to 11pm for the Opening Reception of Rock of Ages: Iconography in American Traditional Tattooing
Wednesday – Friday 12pm to 6pm
Saturday 10am to 4pm
Apprenticeship Program
The Midway Gallery offers an apprenticeship program from young women interested in getting involved in the arts. Concentrations can be in production, installation, curation, art-marking, or social practice. Program length can vary depending on schedule. We are dedicated to creating a platform for women to enter the art scene. For more information please email us!